AB 1516: Minimum Wage
The working group would be required to submit to the Legislature a report outlining recommendations for raising the minimum wage for all California workers
By Chris Micheli, March 24, 2023 9:31 am
Assembly Bill 1516 by Assemblyman Ash Kalra (D-San Jose) would add Labor Code Section 1182.14 in order to require the Labor and Workforce Development Agency to convene, until July 1, 2024, a working group consisting of representatives from the Labor Commissioner's office, the Employment Development Department, organizations representing low-wage or immigrant workers, and organizations advocating for the rights of incarcerated persons to study and evaluate topics related to the minimum wage in California.
Among the topics to study and evaluate will be raising the minimum wage, the utilization rates of the state's social safety net by minimum wage workers, the role of the California Strategic Enforcement Partnership in state minimum wage enforcement efforts, and the socio-economic benefits of ending the sub-minimum wage for incarcerated workers.
Finally, the working group would be required to submit to the Legislature, on or before July 1, 2024, a report that outlines recommendations for raising the minimum wage for all workers in California.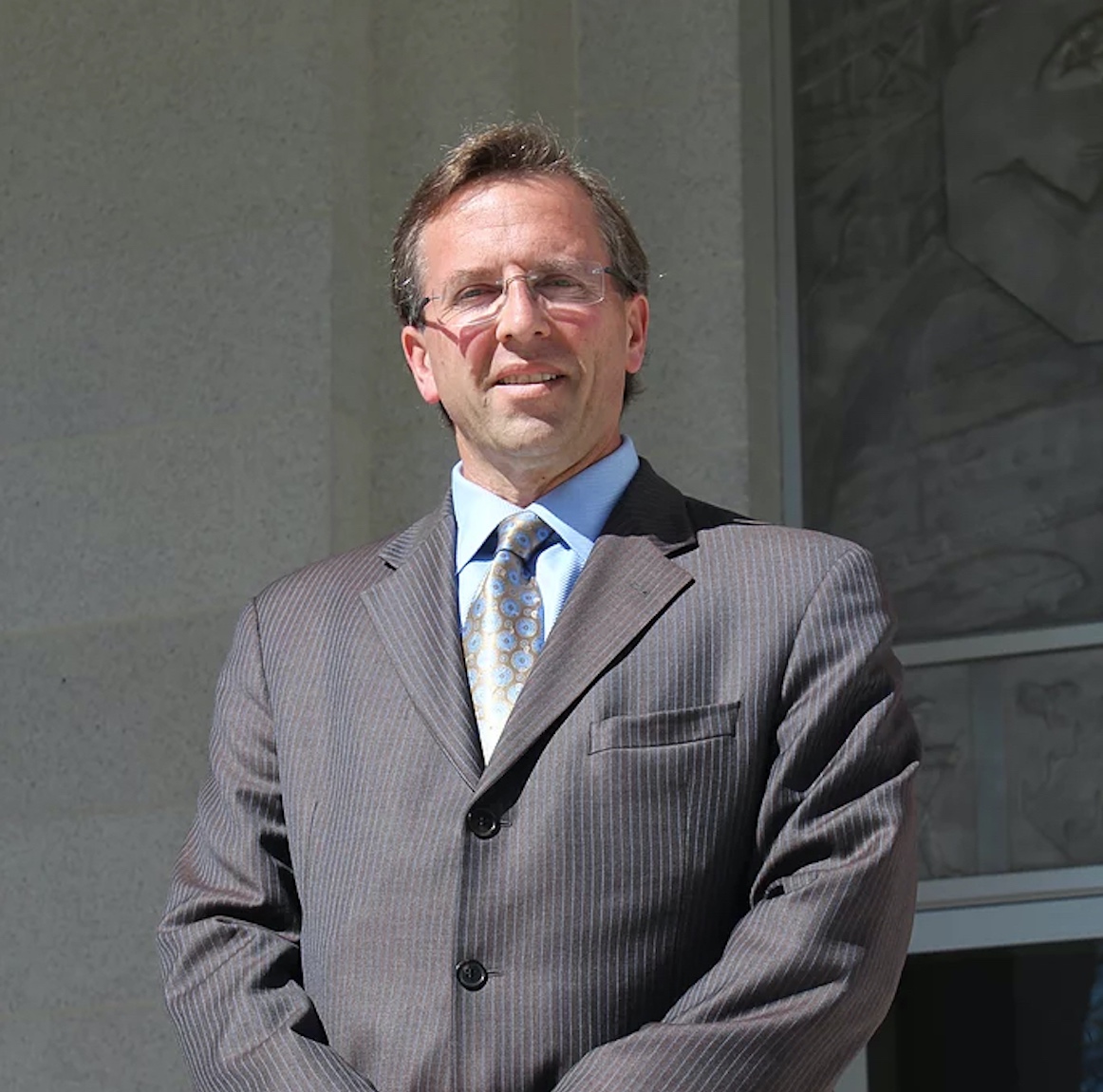 Latest posts by Chris Micheli
(see all)