AB 995 Increases Sick Leave
Accrued paid sick days must be carried over to the following year
By Chris Micheli, March 9, 2021 7:59 am
Assemblywoman Lorena Gonzalez (D-San Diego) introduced her Assembly Bill 995 dealing with the accrual and use of paid sick days. This bill would amend Section 246 of the Labor Code. Existing law provides three days of paid sick leave for employees who meet specified conditions. Section One of the bill provides changes to Section 246.
This bill would require that an employee accrue no less than 40 hours (existing law is 24 hours) of sick leave or paid time off by the 200th calendar day (existing law is 120th calendar day) of each 12-month period. In addition, an employer may provide no less than 40 days or five days (existing law is three days) of paid sick leave that is available to the employee to use. Accrued paid sick days must be carried over to the following year of employment, but an employer may limit an employee's use of accrued paid sick days to 40 hours or five days in each year of employment, calendar year, or 12-month period.
In addition, this bill would specify that an employer is not under any obligation to allow an employee's total accrual of paid sick leave to exceed 80 hours (existing law is 48 hours) or 10 days (existing law is 6 days).
Section Two of the bill is a legislative finding and declaration that establishing uniform statewide regulation of certain aspects of paid sick leave is a matter of statewide concern and not a municipal affair. As such, Section One of the bill applies to all cities, including charter cities.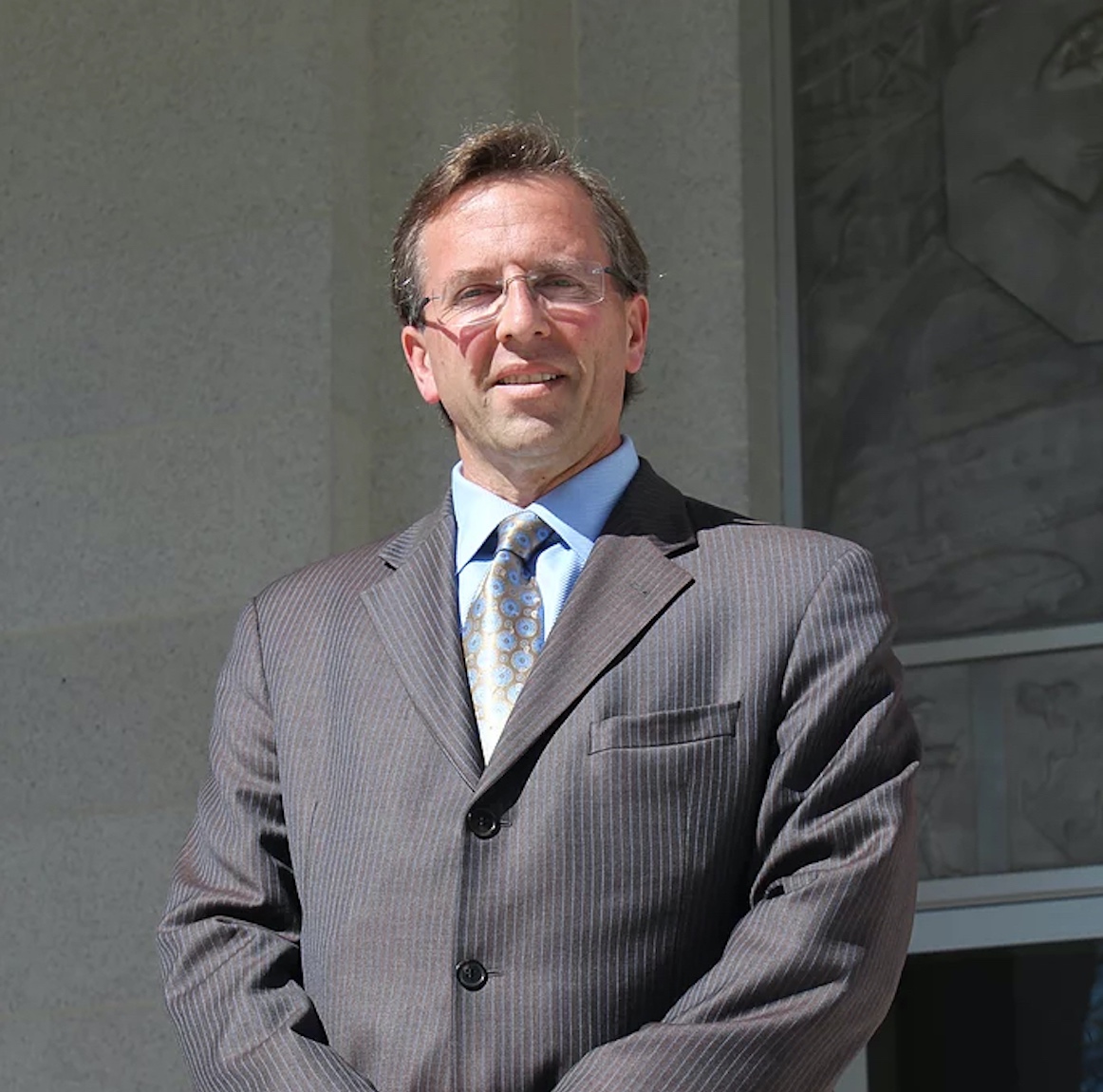 Latest posts by Chris Micheli
(see all)