Bill That Would Accurately Translate Medi-Cal Materials Vetoed By Governor
AB 318 is vetoed because of the high costs of the program
By Evan Symon, October 15, 2019 2:28 pm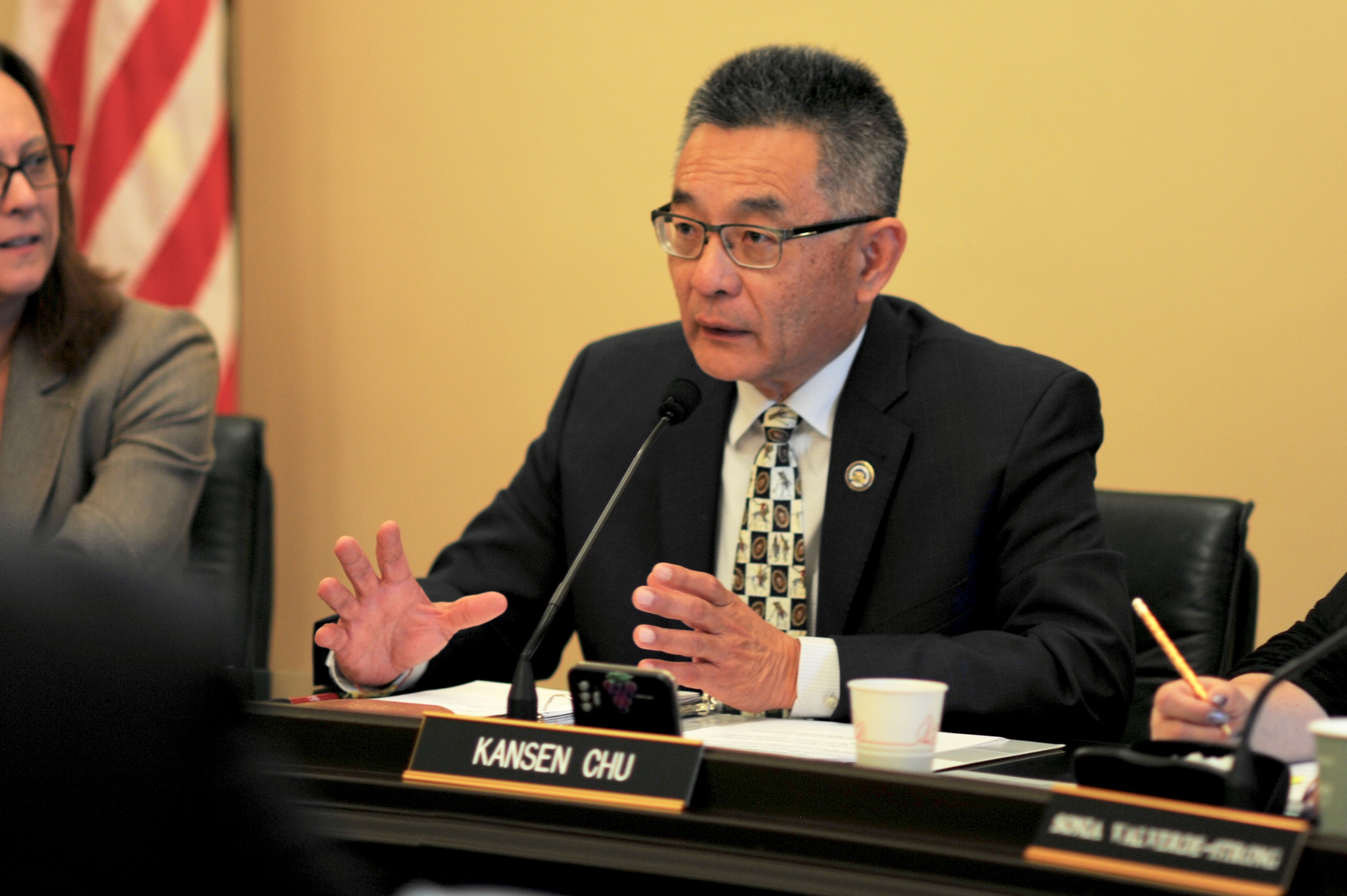 AB 318, which would have required Medi-Cal forms to be tested for 'accuracy, cultural appropriateness, and readability' was vetoed by Governor Gavin Newsom.
The bill would have specifically called for 'field testing' of materials, meaning translators would have reviewed them to make sure they were 100% accurate for all people interested in California's version of Medicaid. This would have improved translations of materials and was expected to help people decide if the program would be right for them.
AB 318 was authored by Assemblyman Kansen Chu (D-San Jose). He had received citizen complaints and had noticed that there were errors in current Medi-Cal materials aimed at people who speak languages other than English.
"Not everything from English can translate for immigrants and new citizens," said George Mu, a Bay Area advocate who helps with translation services for large events. "We've had a lot of issues with forms either mistranslating or getting entire words wrong or mixing up words in sentences."
"Like this was a point for some Japanese speakers here I helped. Japanese writing goes from right to left, but in English and most Western languages it goes left to right. Well a hospital in the city had a guy translate something into Japanese, but it went left to right. It looked completely backwards, and more than a few people missed an important screening session."
"For Medi-cal we went to Chu over these issues, because we noticed that Medi-Cal forms weren't always accurate, and for native speakers of non-English languages, especially those from Asia, it was very hard to read. Both on paper and online."
"We needed this. A lot of Mandarin, Cantonese, Japanese, Korean, Thai, Vietnamese, and many other speakers are reading these wrong materials, or can't even read them because of how they're written."
Governor Newsom vetoed the bill solely because of the cost.
In his written statement, Governor Newsom said "While I share the author's goal of ensuring limited-English proficient consumers have access to readable information about their health care coverage, the bill's requirements would create significant costs that should be evaluated in the annual budget process."
The Governor's veto is surprising considering that the bill had been split in the Assembly and the Senate directly on party lines, with Republicans voting 'no' on AB 318. 
While many Immigrant and Ethnic groups were against the veto, many other organizations, such as government spending watchdogs, praised the veto as 'vetoing unnecessary funding'.
Had the bill been signed into law, AB 318 would have lasted for only a year. All revised translations, once approved, would have been added onto Medi-Cal materials.

Latest posts by Evan Symon
(see all)