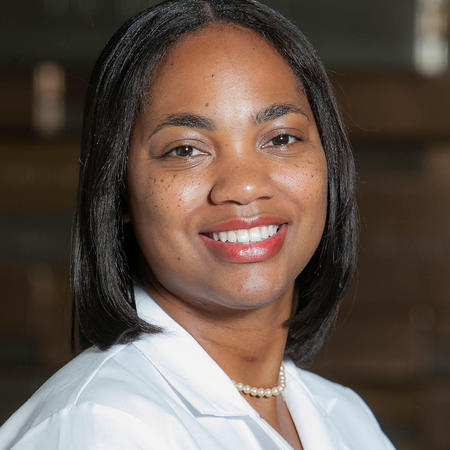 Bill To Give Additional Education Funds To Lowest Performing Subgroup Halted Over Prop 209 Violations
Supporters tried to clear bill by saying metric was based on test scores and not race
By Evan Symon, September 3, 2022 2:30 am
A bill proposing to give additional funding to students in the lowest performing subgroup was pulled only hours before voting ended early Thursday due to Governor Gavin Newsom dropping support over concerns that it would violate state law under Proposition 209 over affirmative action policies.
Assembly Bill 2774, authored by Assemblywoman Akilah Weber (D-San Diego), would have changed the definition of "unduplicated pupils" to include pupils who are included in the lowest performing subgroup or subgroups, as defined, based on the most recently available mathematics or language arts results on the California Assessment of Student Performance and Progress. The Superintendent of Public Instruction would identify the lowest performing subgroup each year with additional funds and resources being distributed to assist those students in the lowest performing subgroup.
Assemblywoman Weber wrote the bill due to black students being the lowest performing subgroup for several years and not having additional state funds to assist them. However, opponents to the bill quickly identified that the bill violates Prop 209, a 1996 measure that prohibits discrimination or preferential treatment by the state or other public entities, or as it is more commonly known as, the prop that banned affirmative action. While Weber and her supporters note that the bill focuses on test grades and not race, opponents noted that the bill is just affirmative action but with extra steps, as it added a 'subgroup' identifier that can be race based – a clear violation of Prop 209.
While the bill was voted for unanimously in both houses, including a 75-0 Assembly showing and the Senate voting 40-0 on Wednesday, Newsom told Weber and others this week that he would be objecting to AB 2774 due to the likely Prop 209 violation, similar to how former Governor Jerry Brown indicated he would not sign nearly identical legislation in 2018. And due to Prop 209 still being popular amongst the vast majority of Californians, with voters choosing to keep Prop 209 in place in 2020 by rejecting Prop 16 in a near landslide, any effort to go around it would have led to outcry from many across the state.
Instead, Newsom and Weber met and agreed on the Governor backing a policy in the budget next year to help address the problems that low-performing students in California are facing.
"The administration is committed to working with Weber, the California Legislative Black Caucus and others to develop a comprehensive proposal in the 2023 state budget that would focus increased resources and services on the needs of our lowest performing students," Newsom's office said on Thursday.
Oppostion against, Support for AB 2774
Despite the possible budgetary moves next year, many supporters of the bill felt betrayed on Thursday and Friday, noting that students need help now and that the bill had full Assembly and Senate support.
"After 45 years in the field of education watching Black students remain at the bottom of the academic achievement ladder, I am just frustrated," Black Students of California United co-founder Debra Watkins said in a statement from black education leaders.
Opponents, meanwhile, heralded the pulling of the bill as a protectionary moment against discrimination in the state.
"While many students need extra help and deserve more funding, dividing who gets what by race is the exact wrong way to go around this," Washington-based education policy consultant Devin Luzinski told the Globe on Friday. "Not only was this bill clearly violating state law, but they were callous enough to not really hide it. I mean, giving more based on subgroup. They knew what they were doing and what they were trying to get around. We were lucky Governor Newsom stopped this."
"Now, a budgetary matter to get something like this going forward? We need to keep an eye on that to make sure it isn't violating state law as well. Weber and the others are being very sneaky. Why not just throw out subgroup and give additional funds to schools that need it? A rising tide lifts all boats. She just went the exact wrong way to do this. Any advisor worth their salt would have told her."
As of Friday, it is currently unknown what the possible budget measure next year will contain.

Latest posts by Evan Symon
(see all)