Business Liability Protection from COVID-19 Claims
AB 1313 would exempt a business from claims that a person contracted COVID-19 while at that business
By Chris Micheli, February 21, 2021 9:27 am
On February 19, Assemblyman Frank Bigelow introduced Assembly Bill 1313, which deals with immunity from civil liability. The bill would add Section 1714.27 to the Civil Code. As an urgency clause measure, it would take effect immediately if passed by 2/3 of both houses of the Legislature and signed by the Governor.
Section One of the bill provides a number of legislative findings and declarations regarding the adverse impact of COVID-19 pandemic, as well as the need to improve business confidence to operate. The bill also finds and declares that California cannot afford for businesses to delay reopening because of the fear of frivolous lawsuits, and California has already recognized the need for protection from civil liability during times of crisis.
Section Two of the bill would add Civil Code Section 1714.27 to specify that a business is not liable for an injury or illness to a person due to coronavirus (COVID-19) based on a claim that the person contracted COVID-19 while at that business, or due to the actions of that business, whether direct or indirect, if the business has substantially complied with all applicable state and local health laws, regulations, and protocols.
The bill would provide that this immunity from liability does not apply if the injury or illness resulted from a grossly negligent act or omission, willful or wanton misconduct, or unlawful discrimination by the business or an employee of the business. Also, this provision of law would not affect any employee's claim for the payment of workers' compensation benefits.
AB 1313 would define a "business" as a sole proprietorship, partnership, corporation, association, or other group, however organized, and regardless of whether organized to operate at a profit, and includes a nonprofit organization qualified under Internal Revenue Code Section 501(c)(3). The urgency of the bill is necessary in order to quickly protect businesses and other organizations, including nonprofit organizations, which continue to make significant contributions to economic development and security, which helps ensure public peace and safety during these unprecedented times caused by the COVID-19 state of emergency.
The bill is expected to be heard in its first policy committee in March.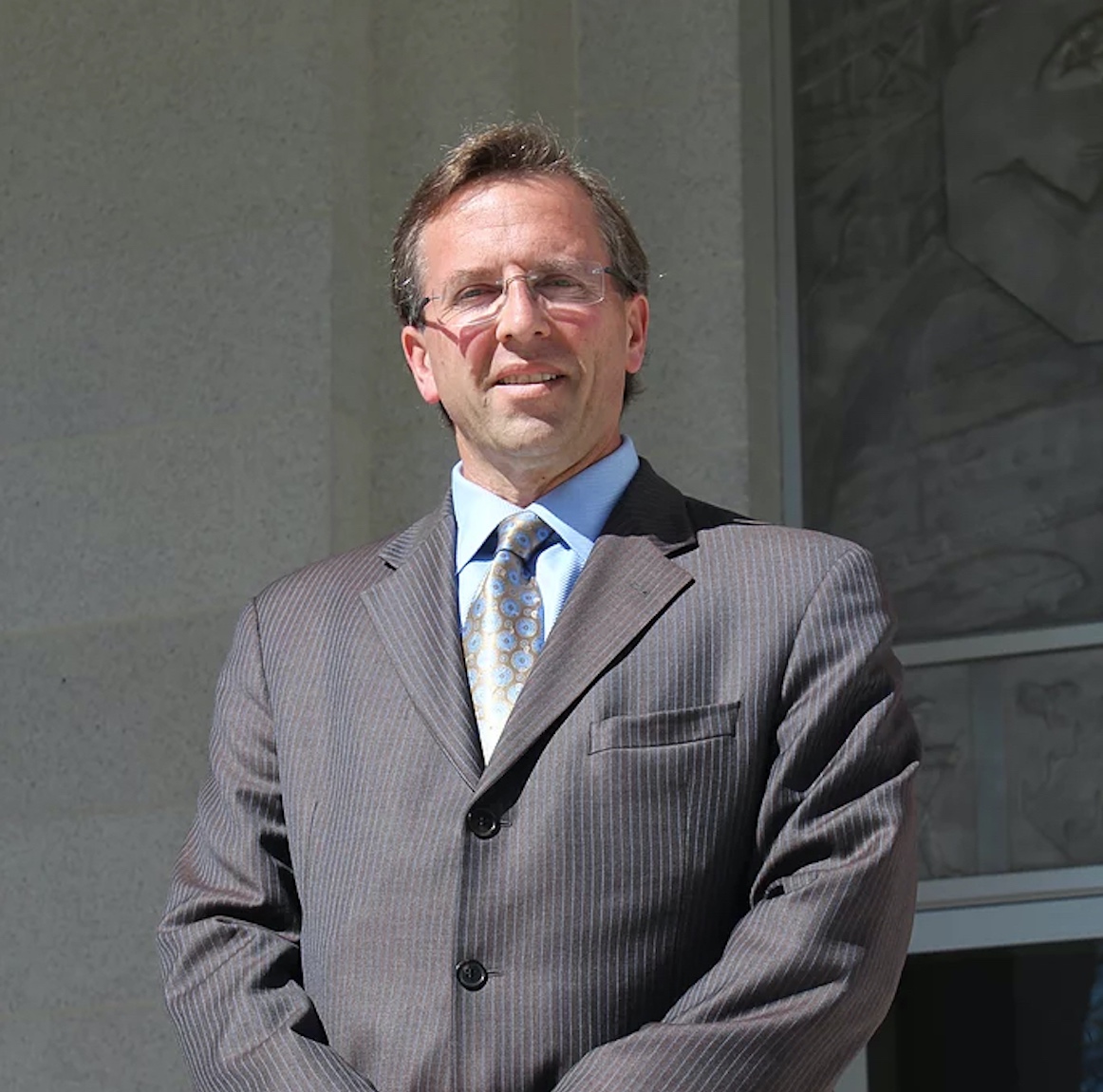 Latest posts by Chris Micheli
(see all)