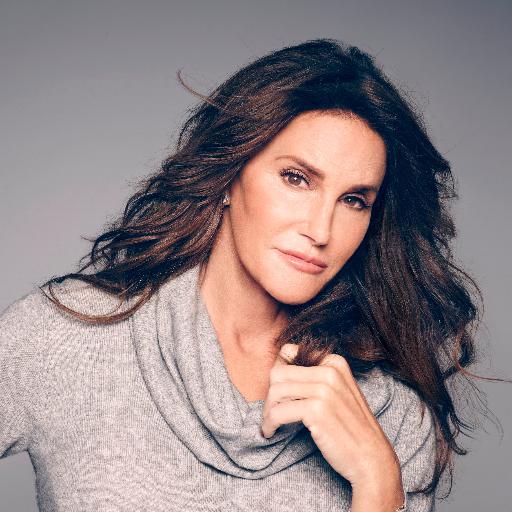 Caitlyn Jenner Campaign In-the-Red Heading Into Final Six Weeks of Recall
Campaign currently at $156,000 in debt, Jenner campaign says they will be fully funded soon
By Evan Symon, August 3, 2021 11:15 am
According to campaign funding data released on Monday, the gubernatorial campaign of former Olympian and reality show celebrity Caitlyn Jenner is currently in debt heading into the last full month of the recall campaign.
Press play to hear a narrated version of this story, presented by AudioHopper.
As of the end of July, Jenner's campaign sits at $156,000 in debt. While she has raised around $750,000 so far, this only puts her around par with the amount radio host Larry Elder has raised according to filings, and well behind the amount raised by both former San Diego Mayor Kevin Faulconer and 2018 Gubernatorial candidate John Cox. When personal money and funds already set aside for the 2022 Gubernatorial race are added in the mix, Cox and Faulconer are actually millions ahead, with the latter previously spending $1.2 million on an ad campaign in June alone. And that's nothing to the fundraising and spending that has been utilized by Governor Gavin Newsom and the Democratic Party, who have both raised and spent millions more than all the recall candidates combined.
However, Jenner's spending has outpaced incoming donations, as her campaign has spent $910,000 to date. This leaves her campaign in debt at a time when she herself cannot appeal for funds directly in person due to her filming a reality show in Australia.
Much of the spent money has not even gone to traditional campaign "war chest" spending such as advertisements or campaign materials. Around a quarter of the funds spent, $182,000, has gone to the GOP fundraising platform WinRed, with nearly another $100,000 going to political strategy firms.
Despite being one of the top fundraisers in the state and spending into the red so far, Jenner has not been garnering a lot in terms of potential voters. An Emerson College poll last month found her polling only at 4%, while a UC Berkeley poll from around the same time had her only at 3%. Meanwhile Larry Elder, who has had similar campaign funding levels, sits at first among recall candidates by a wide margin, bringing in 16% and 18% respectively among recall voters in the polls.
"The campaign has a robust house file of donors and supporters," said Cheung on Monday. "The campaign will be fully funded to enter the final stretch of the election with the necessary resources to end Gavin Newsom's time as governor. Caitlyn has widespread name recognition, to the tune of 99%, while other candidates need to spend large amounts of money to increase their name identification."
According to political experts, this leaves Jenner in a difficult but not insurmountable position.
"Previous celebrities who ran, like Arnold Schwarzenegger in '03 and '06, were in a much better position in their campaigns than Jenner is now," explained former lobbyist Harry Schultz in a Globe interview. "They usually have a lot of money and name recognition, but they also need to get past never holding public office before, which they don't really have in most cases, as well as the celebrity pariah."
"Jenner has her name, recognition, as well as activism experience. Her being trans has also turned many heads to her campaign. But she s bringing in less money than many other candidates, is not polling well right now, and most critically, is not even going to be in the state for a good chunk of the campaign because she's filming a reality show. It's hard to spin that in a positive way.
"The other candidates had to miss campaign stops or debates due to prior commitments too, but those were of a political nature, so they can be somewhat understandable because they are missing one campaign event for another. Jenner left the country to shoot a reality show. No amount of money raised can put aside that fact."
More campaign funding info is expected in throughout August and September. The recall election is to be held September 14th, with by-mail ballots going out in a few weeks.

Latest posts by Evan Symon
(see all)