California Avian Influenza Surveillance Act
The Avian Influenza Working Group to assist the Early Detection System for Asian H5N1 Highly Pathogenic Avian Influenza in Wild Migratory Birds
By Chris Micheli, August 22, 2022 3:13 pm
California has a number of formal acts in statute. Fish and Game Code Division 4, Part 2, Chapter 5 provides the Avian Influenza Wildlife Surveillance Act, which is contained in Section 3860 to 3863. Chapter 5 was added in 2006 by Chapter 708. Section 3860 names the Act.
Section 3861 provides five legislative findings and declarations, including that avian influenza and other emerging diseases of wildlife are a serious threat to the people of California, and that surveillance of wild birds and animals across the state is a key element among efforts to prevent avian influenza and other emerging wildlife diseases from harming the people and the natural resources of the state.
Section 3862 requires the Natural Resources Agency, in consultation with the department, the Department of Food and Agriculture, the State Department of Public Health, the Office of Emergency Services, and the University of California, to develop and implement a plan for the surveillance, monitoring, sampling, diagnostic testing, and reporting of avian influenza in wild birds and animals in the state.
Section 3863 requires the Secretary of the Natural Resources Agency to formally establish the Avian Influenza Working Group to assist in the development of a required plan, and the Group must utilize, as guidance for early detection, the national protocol that has been developed to guide states in developing state-specific plans, known as the Early Detection System for Asian H5N1 Highly Pathogenic Avian Influenza in Wild Migratory Birds.
In addition, the Avian Influenza Working Group is composed of eight specified individuals. There are three major duties of the Group and the Group may consult with other public and nonprofit groups potentially affected by avian influenza in wild birds.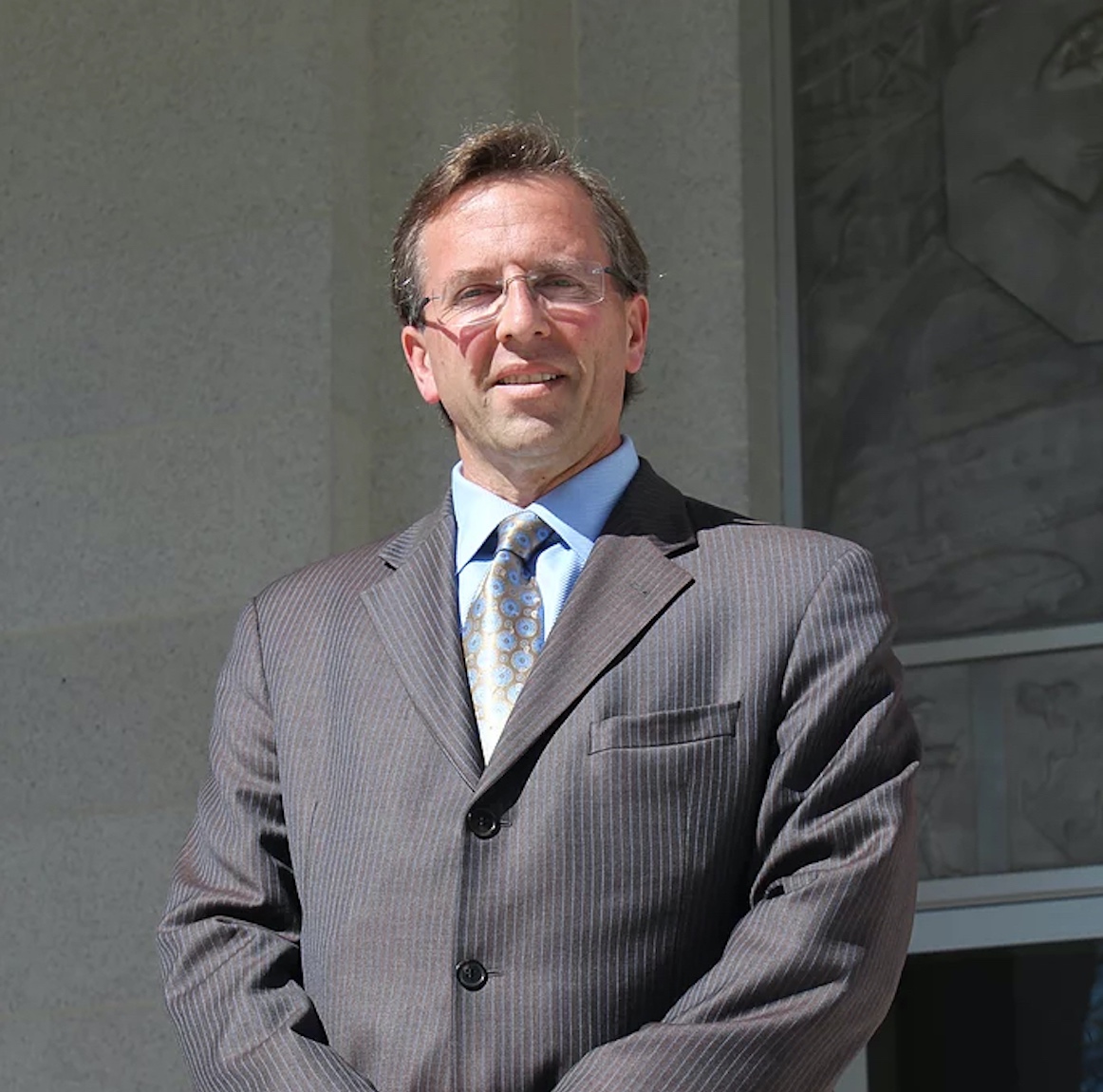 Latest posts by Chris Micheli
(see all)