California Health Care Professional Disaster Response Act
Addresses the needs of emergency physicians in times of national or state disasters
By Chris Micheli, August 21, 2022 10:33 am
California has a number of formal acts in statute. Business and Professions Code Division 2, Chapter 1.6 provides the Health Care Professional Disaster Response Act, which is contained in Sections 920 to 922. Chapter 1.6 was added in 2002 by Chapter 1085. Section 920 names the Act.
Section 921 makes two legislative findings and declarations, including that, in times of national or state disasters, a shortage of qualified health care practitioners may exist in areas throughout the state where they are desperately required to respond to public health emergencies. Therefore, it is the intent of the Legislature to address these matters through the provisions of the Health Care Professional Disaster Response Act.
Section 922 provides that a physician and surgeon who satisfies the requirements of existing law, but whose license has been expired for less than five years, may be licensed under this chapter. In order to be licensed, a physician and surgeon must complete an application, on a form prescribed by the Medical Board of California, and submit it to the board, along with the specified documents. In addition, an applicant is not required to pay any licensing, delinquency, or penalty fees for the issuance of a license under this chapter.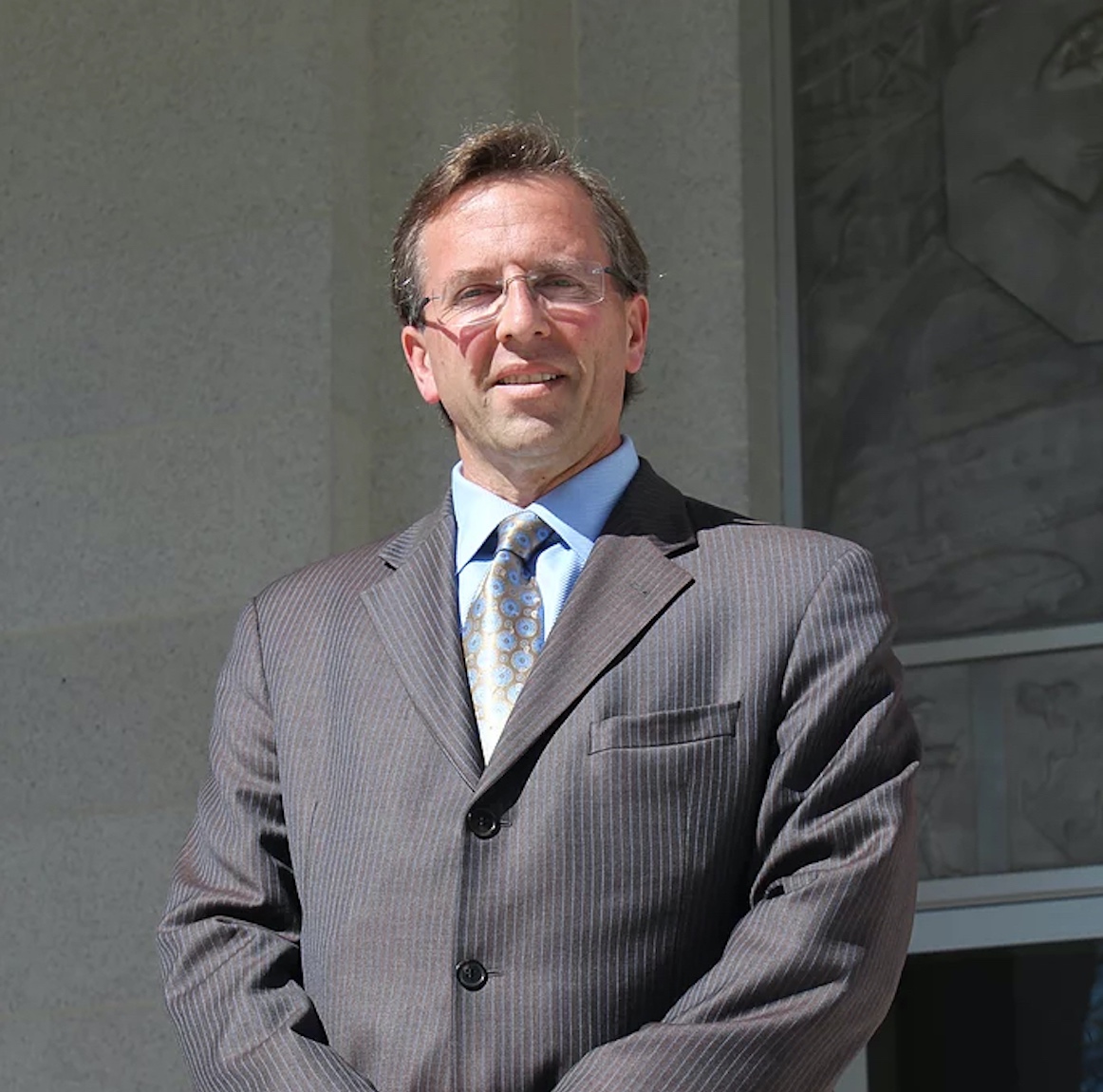 Latest posts by Chris Micheli
(see all)