California Orders Insurance Companies to Issue Refunds Over Coronavirus Concerns
Auto, worker's comp insurance among those to be refunded by August
By Evan Symon, April 13, 2020 4:11 pm
On Monday, California Insurance Commissioner Ricardo Lara ordered all insurance companies operating in California to give either refunds or future credit on premiums paid during March and April due to a sharp decline of risk because of the effects of the COVID-19 coronavirus.
The refunds will only apply to six types of insurance: commercial auto, private auto, worker's compensation, medical malpractice, commercial multi-peril, and commercial liability. Other types of insurance may also be included if the 'measures of the risk have become substantially overrated as a result of the [coronavirus] pandemic'.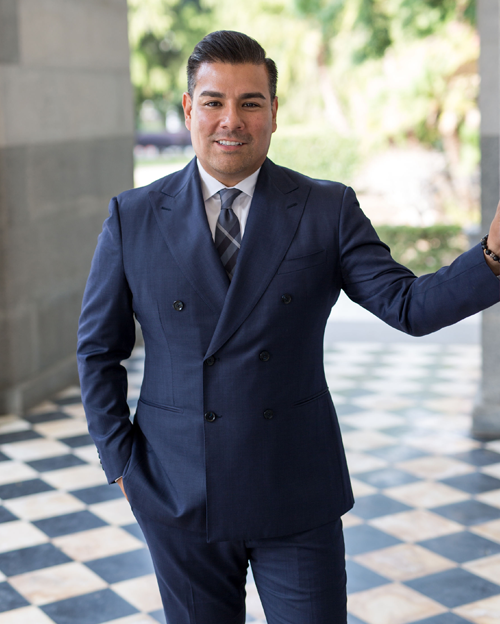 "With Californians driving fewer miles and many businesses closed due to the COVID-19 emergency, consumers need relief from premiums that no longer reflect their present-day risk of accident or loss," explained Commissioner Lara in a statement. "Today's mandatory action will put money back in people's pockets when they need it most."
 All refunds and credits should be paid out as soon as possible, but Lara's order gave the insurance companies until August to comply. Refunds may also be given out for the month of May if the state lockdown is still in effect. Some insurance companies, such as AAA, Allstate, Geico, and Liberty Mutual, have already begun giving refunds nationwide because of the downturn of risk in recent months.
According to Commissioner Lara, the California Department of Insurance has also requested that all insurance companies give a 60-day grace period of any outstanding insurance payments because of the coronavirus disruption.
"Essentially Californians who have insurance in something they used to rely on a lot like a car or business but is now being used a lot less, if not idle, now pays less," explained insurance agent Jan Powers. "This doesn't apply to homeowners insurance, renter's insurance, or more specialized insurances like boat insurance."
"It's just that if you're not using your car or opening your business, they figure you're hurting. So the consumer gets money back, the insurance company is weighing less risk saving them money, and other sectors, such as police and medical workers, win because they can now spend more time on helping contain the coronavirus. Everyone wins really."
"We've noticed numbers go really down. Up in Washington, traffic fatalities went down by 100%. Here in California they went down a lot. Traffic collisions have been down in LA by [50%]. As the actions of the insurance companies have shown before the government got involved, refunds are the smartest play here."
While most companies will give refunds or credits, some insurance companies may give reduced upcoming rates or lowered adjustments for the rest of the year or policy period instead.
"It depends who you have," added Powers. "They'll probably send you something, but you can always check."
"In any case, people will be saving at least a small sum in some way, shape, or form."

Latest posts by Evan Symon
(see all)