California Racial Mascots Act
The use of Native American images and names in school sports is a barrier to equality and understanding
By Chris Micheli, July 24, 2022 9:17 am
California has a number of formal acts in statute. Education Code Title 1, Division 1, Part 1, Chapter 2, Article 3.5 provides the California Racial Mascots Act, which is contained in Section 221.2 to 221.3. Article 3.5 was added in 2015 by Chapter 767.
Section 221.2 contains four legislative findings and declarations, including that the use of racially derogatory or discriminatory school or athletic team names, mascots, or nicknames in California public schools is antithetical to the California school mission of providing an equal education to all.
In addition, many individuals and organizations interested and experienced in human relations, including the United States Commission on Civil Rights, have concluded that the use of Native American images and names in school sports is a barrier to equality and understanding, and that all residents of the United States would benefit from the discontinuance of their use.
Section 221.3 prohibits all public schools from using the term Redskins for school or athletic team names, mascots, or nicknames. It is the intent of the Legislature that implementation of a new school or athletic team name, mascot, or nickname does not result in a requirement to immediately purchase or replace materials or fixtures until they would have needed to be purchased or replaced without the enactment of this article.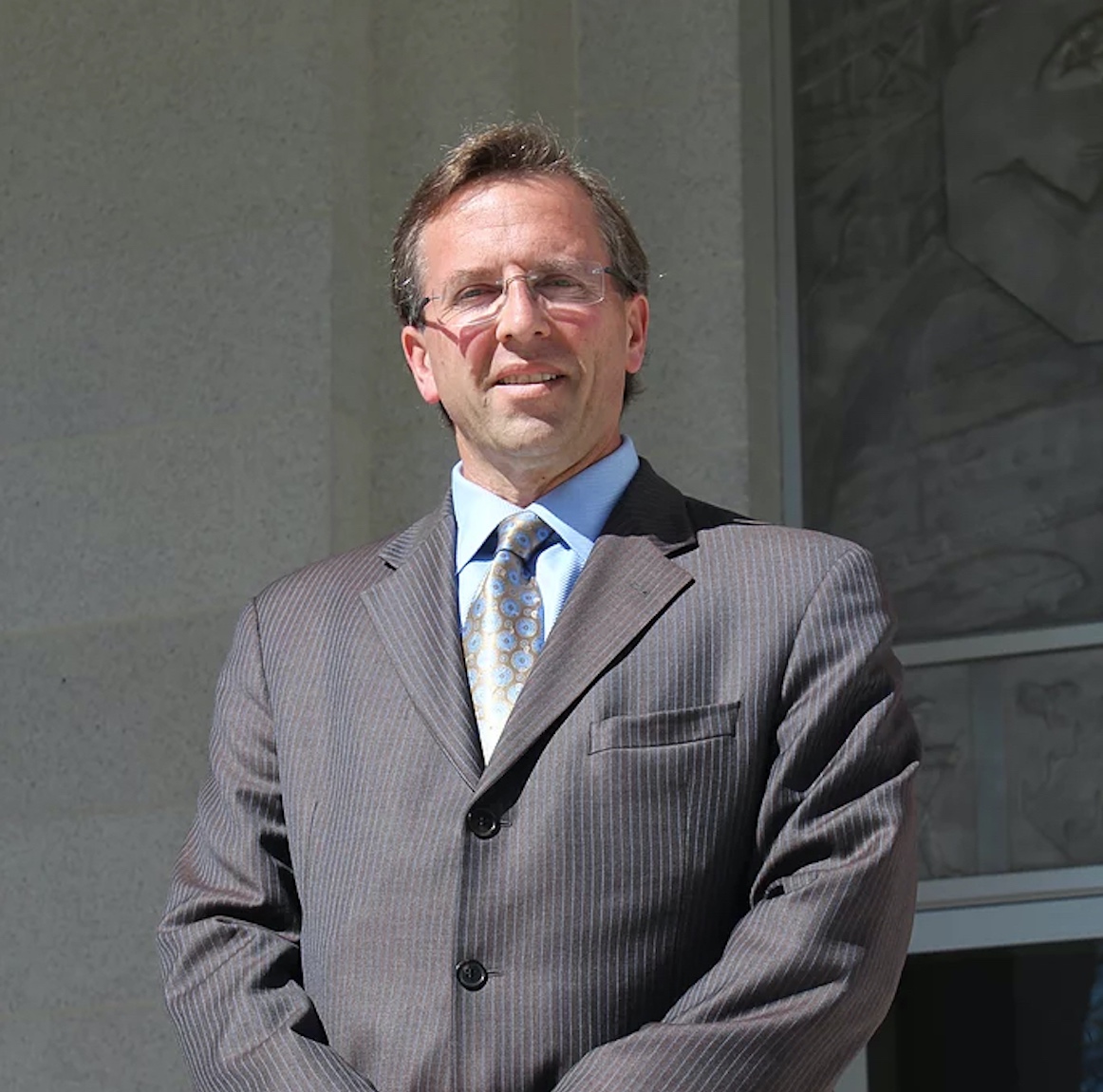 Latest posts by Chris Micheli
(see all)