California River Parkways Act
River parkways provide communities with safe places for recreation
By Chris Micheli, July 27, 2022 6:21 am
California has numerous formal acts in statute. Public Resources Code Division 5, Chapter 3.8 provides the California River Parkways Act of 2004, which is contained in Sections 5750 to 5756. Chapter 3.8 was added in 2004 by Chapter 230. Section 5750 names the act.
Section 5751 contains nine legislative findings and declarations, including that river parkways provide communities with safe places for recreation including family picnics; bicycling and hiking; areas for river access for swimming, canoeing, and fishing; and many other activities. River parkways protect and restore riparian and riverine habitat. And, California can improve the quality of life in this state by assisting public agencies and nonprofit organizations in establishing, developing, and restoring river parkways.
Section 5752 defines the following terms: "acquisition"; "development"; "interpretation"; "nonprofit organization"; "parkways program"; and, "secretary." Secretary 5753 established the California River Parkways Program in the Office of the Secretary of Resources Agency. The secretary is required to make grants available to public agencies and nonprofit organizations for river parkway projects from moneys appropriated to the secretary.
In addition, grants may be awarded for the acquisition of land for river parkways or for the restoration, protection, and development of river parkways in accordance with the provisions of this chapter. Not more than 10 percent of the funds appropriated to the secretary for river parkways may be used for urban stream restoration projects.
Also, all acquisitions are to be from willing sellers. To be eligible for a grant, a project is required to provide public access or be a component of a larger parkway plan that provides public access and meets other specified conditions.
Section 5754 requires the secretary to develop guidelines for the preparation and consideration of river parkway plans and may award grants to assist in development of such plans. Section 5755 requires the secretary to report annually to the Legislature regarding the geographic distribution, types, and benefits of projects funded pursuant to this chapter. Section 5756 requires the secretary to develop regulations, criteria, or procedural guidelines for the implementation of this chapter.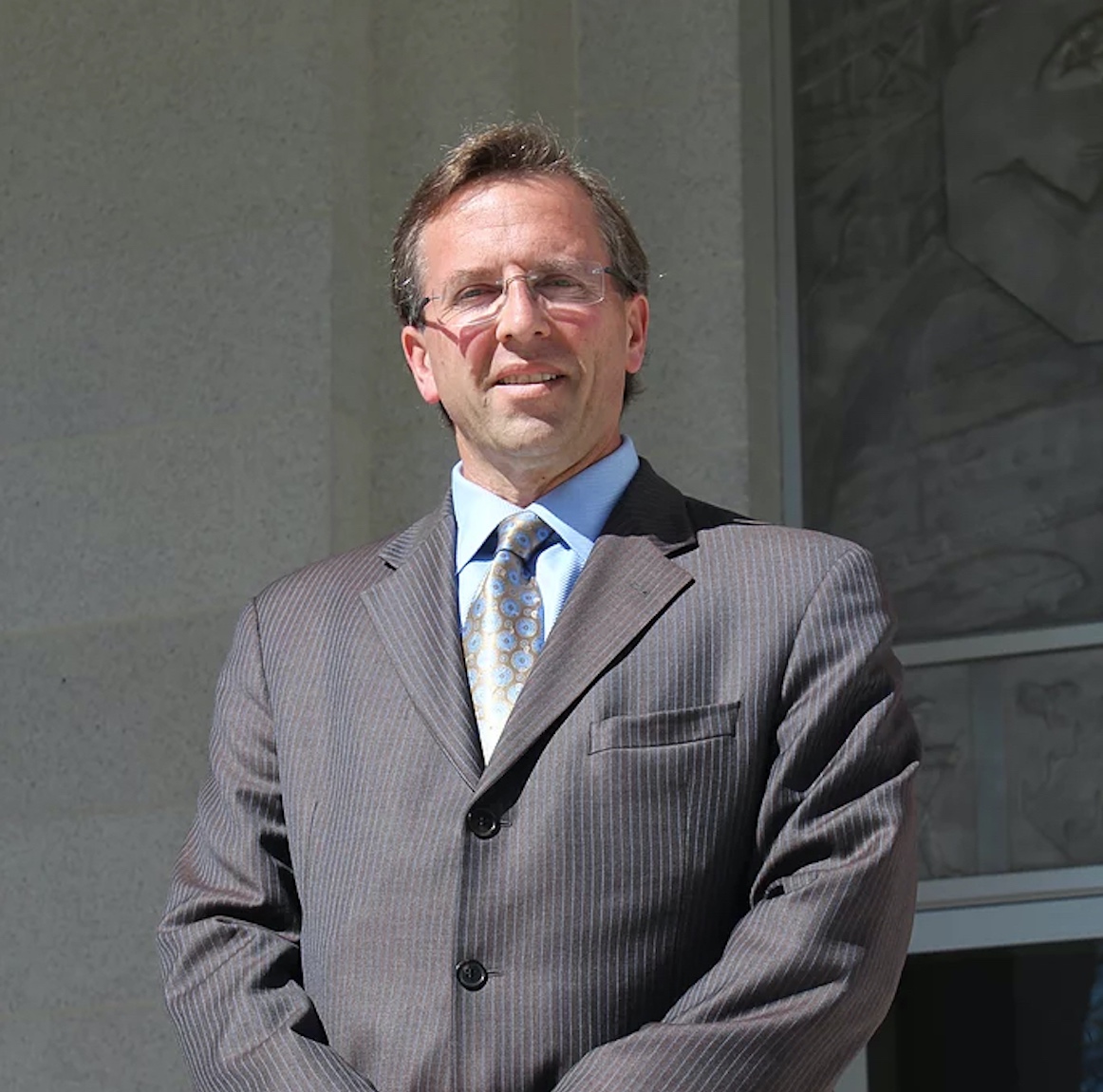 Latest posts by Chris Micheli
(see all)