California Tribal Court Money Judgment Act
Parties may file a joint application for the recognition of a tribal court order
By Chris Micheli, August 12, 2022 6:48 am
California has a number of formal acts in statute. Code of Civil Procedure Part 3, Title 11, Chapter 3 provides the Tribal Court Civil Money Judgment Act, which is contained in Sections 1730 to 1741. Chapter 3 was added in 2017 by Chapter 168. Section 1730 names the Act.
Section 1731 provides that this chapter governs the procedures by which the superior courts of the State of California recognize and enter tribal court money judgments of any federally recognized Indian tribe. Determinations regarding recognition and entry of a tribal court money judgment pursuant to state law will not have any effect upon the independent authority of that judgment. To the extent not inconsistent with this chapter, the Code of Civil Procedure applies.
This chapter does not apply to specified tribal court money judgments, including for taxes, fines, or other penalties, for which federal law requires that states grant full faith and credit recognition, for which state law provides for recognition, and for decedents' estates, guardianships, conservatorships, internal affairs of trusts, powers of attorney, or other tribal court money judgments that arise in proceedings that are or would be governed by the Probate Code.
Section 1732 provides definitions for the following terms: "applicant"; "civil action or proceeding"; "due process"; "good cause"; "respondent"; "tribal court"; and, "tribal court money judgment."
Section 1733 specifies that an application for entry of a judgment under this chapter must be filed in a superior court. Section 1733.1 provides that, where the parties to the underlying tribal court proceeding agree, the parties may file a joint application for the recognition of a tribal court order that establishes a right to child support, spousal support payments, or marital property rights to such spouse, former spouse, child, or other dependent of a participant in a retirement plan or other plan of deferred compensation, which order assigns all or a portion of the benefits payable with respect to such participant to an alternate payee.
Section 1734 provides that an applicant may apply for recognition and entry of a judgment based on a tribal court money judgment by filing an application in superior court. The application must be executed under penalty of perjury and include all of the specified information.
Section 1735 states that, promptly upon the filing of an application, the applicant must serve upon the respondent a notice of filing of the application to recognize and enter the tribal court money judgment, together with a copy of the application and any documents filed with the application.
Section 1736 provides that, if no objections are timely filed, the clerk is required to certify that no objections were timely filed, and a judgment is to be entered.
Section 1737 states that any objection to the recognition and entry of the tribal court money judgment sought must be served and filed within 30 days of service of the notice of filing. If any objection is filed within this time period, the superior court must set a time period for replies and set the matter for a hearing.
In addition, the superior court is required to decline to recognize and enter a tribal court money judgment if any one of the eight grounds applies. The superior court may, in its discretion, decline to recognize and enter a tribal court money judgment if the judgment conflicts with another final and conclusive judgment.
Section 1738 specifies that the superior court must grant a stay of enforcement if the respondent establishes one of the three specified criteria to the superior court. Section 1739 states that an action to recognize a tribal court money judgment or any renewal thereof must be commenced within the earlier of the specified time periods.
Section 1740 provides that the superior court may, after notice to all parties, attempt to resolve any issues raised regarding a tribal court money judgment by contacting the tribal court judge who issued the judgment. The superior court must allow the parties to participate in, and prepare a record of, any communication made with the tribal court judge pursuant to this section.
Section 1741 specifies that the Uniform Foreign-Country Money Judgments Recognition Act applies to all actions commenced in superior court before January 1, 2015, in which the issue of recognition of a tribal court money judgment is raised. This chapter applies to all actions to enforce tribal court money judgments as defined herein commenced in superior court on or after January 1, 2015.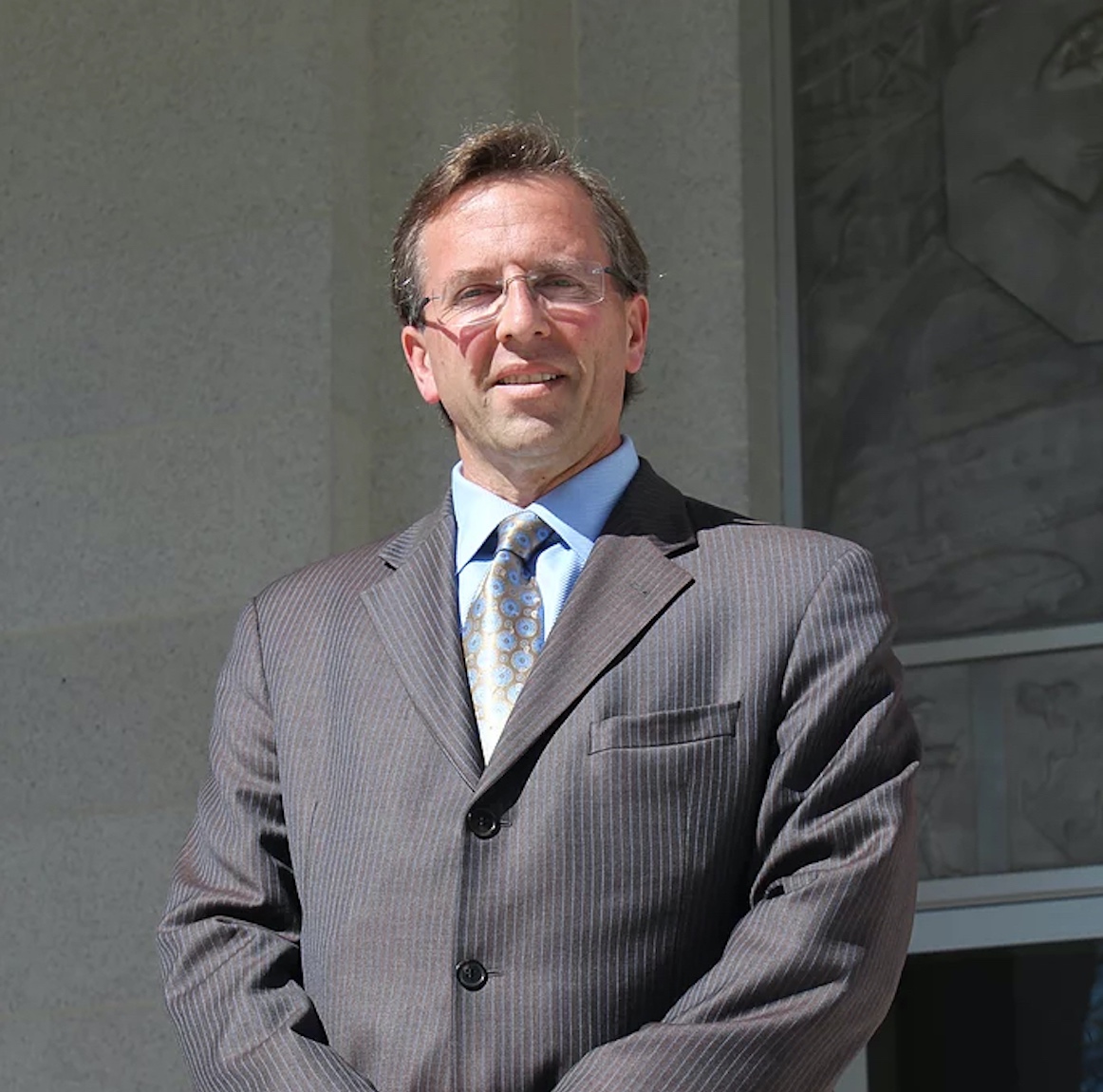 Latest posts by Chris Micheli
(see all)