California Williamson Act Bills
The Williamson Act authorizes a city or county to enter into contracts with owners whose land is devoted to agricultural use
By Chris Micheli, April 18, 2022 3:33 pm
In the California Government Code, Title 5 (Local Agencies), Division 1 (Cities and Counties), Part 1 (Powers and Duties Common to Cities and Counties), Chapter 7 (Agricultural Land), there is the California Land Conservation Act of 1965, commonly known as the Williamson Act. Chapter 7 was added to state law in 1965.
Generally, the Williamson Act authorizes a city or county to enter into contracts with owners whose land is devoted to agricultural use. Under the Act, the owners agree to continue using the property for that agricultural purpose, and the city or county agrees to value the land accordingly for purposes of property taxation. In addition, these provisions of the Government Code set forth procedures for reimbursing cities and counties for property tax revenues not received as a result of these contracts and continuously appropriates General Fund moneys for that purpose.
There is legislation every Session that proposes to make changes to the Williamson Act, as well as to appropriate additional state funds to make subvention payments to local governments to compensate them for the reductions of assessed property taxes on this agricultural land.
For example, there may be a proposal such as the following:
Forty million dollars ($40,000,000) is appropriated for the 2010–11 2022–23 fiscal year from the General Fund to the Controller to make subvention payments to counties pursuant to Section 16140 in proportion to the losses incurred by those counties by reason of the reduction of assessed property taxes.
In all of these measures, specific provisions of the Williamson Act may need to be amended based upon what the particular bill proposes to accomplish. As this is a frequent subject of legislation, the bill drafter in California should be aware of the Act's provisions.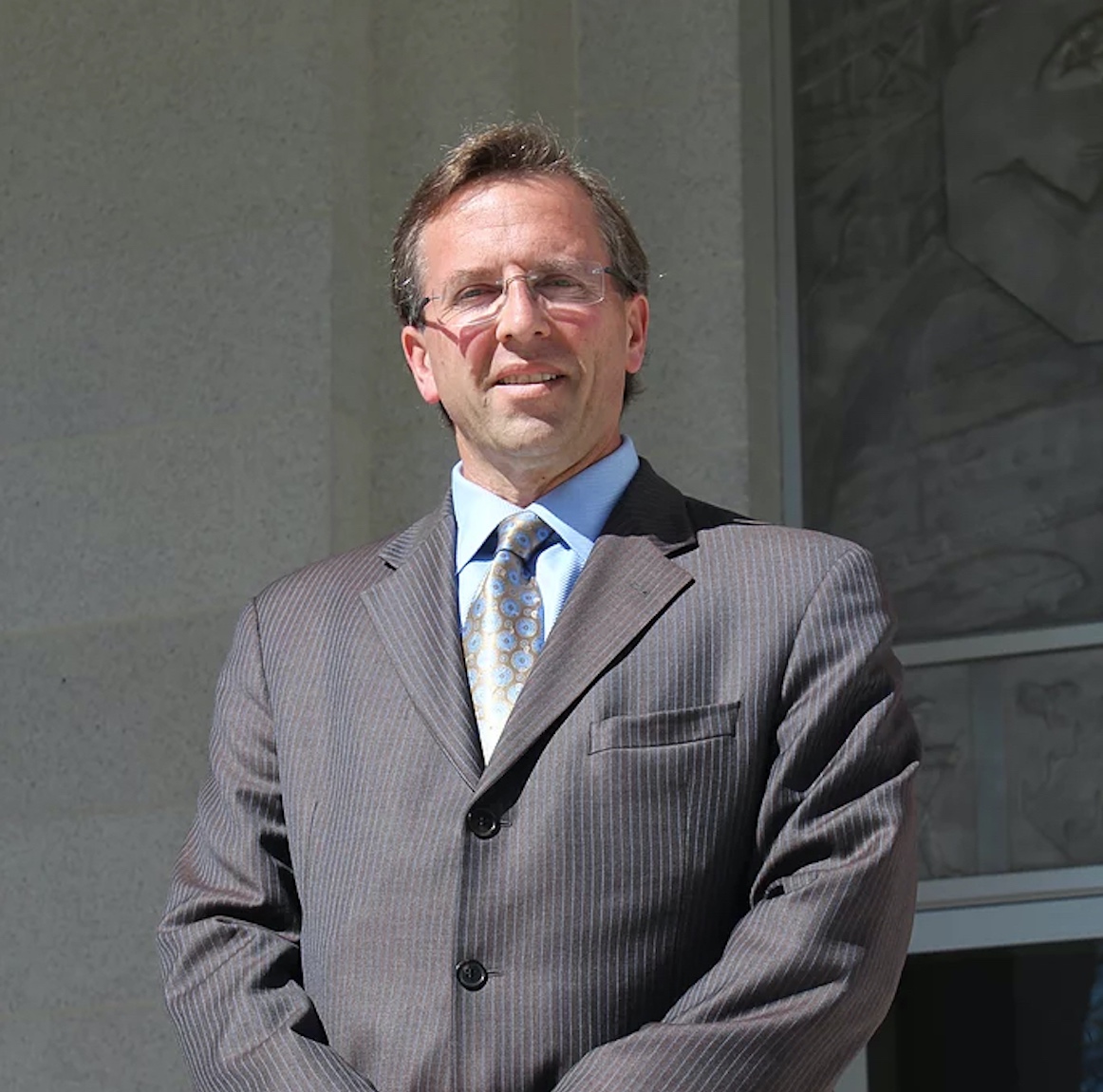 Latest posts by Chris Micheli
(see all)