California's Disaster Recovery Reconstruction
1985 Mexico City Earthquake heightened the need for authority for local agencies
By Chris Micheli, July 19, 2022 6:27 am
California has numerous formal acts in statute. Government Code Title 2, Division 1, Chapter 12.4 provides the Disaster Recovery Reconstruction Act of 1986, which is contained in Sections 8877.1 to 8877.6. Chapter 12.4 was added in 1986 by Chapter 1470. Section 8877.1 names the act.
Section 8877.2 provides a legislative finding and declaration that the impact of the Mexico City earthquake disaster of September 19, 1985, has rendered more cogent and compelling the findings of the Legislature and heightened the need for authority for local agencies to engage in effective preevent and postevent activity to accomplish specified goals.
Section 8877.3 specifies that the purpose of this chapter to authorize, guide, and otherwise enable cities, counties, and other entities to prepare in advance of a disaster, such as a devastating earthquake, for the expeditious and orderly recovery and reconstruction of the community or region.
Section 8877.4 provides definitions for the following terms: "disaster"; "recovery"; and, "reconstruction." Section 8877.5 authorizes each local subdivision of the state, in conjunction with planning activities authorized to prepare, prior to a disaster, plans and ordinances facilitating the expeditious and orderly recovery and reconstruction of the area under its jurisdiction, should a disaster occur. These plans and ordinances may include items such as an evaluation of the vulnerability of specific areas, a contingency plan of action, and an ordinance that can be invoked soon after an event.
Section 8877.6 authorizes each local subdivision of the state to take actions that are necessary to assure the orderly transition from declared emergencies to a systematic program of short-term and long-term recovery and reconstruction, including specified activities such as activating ordinances and plans, coordinating actions, identifying damages areas, recommending modifications, and determining appropriate methods of financing activities.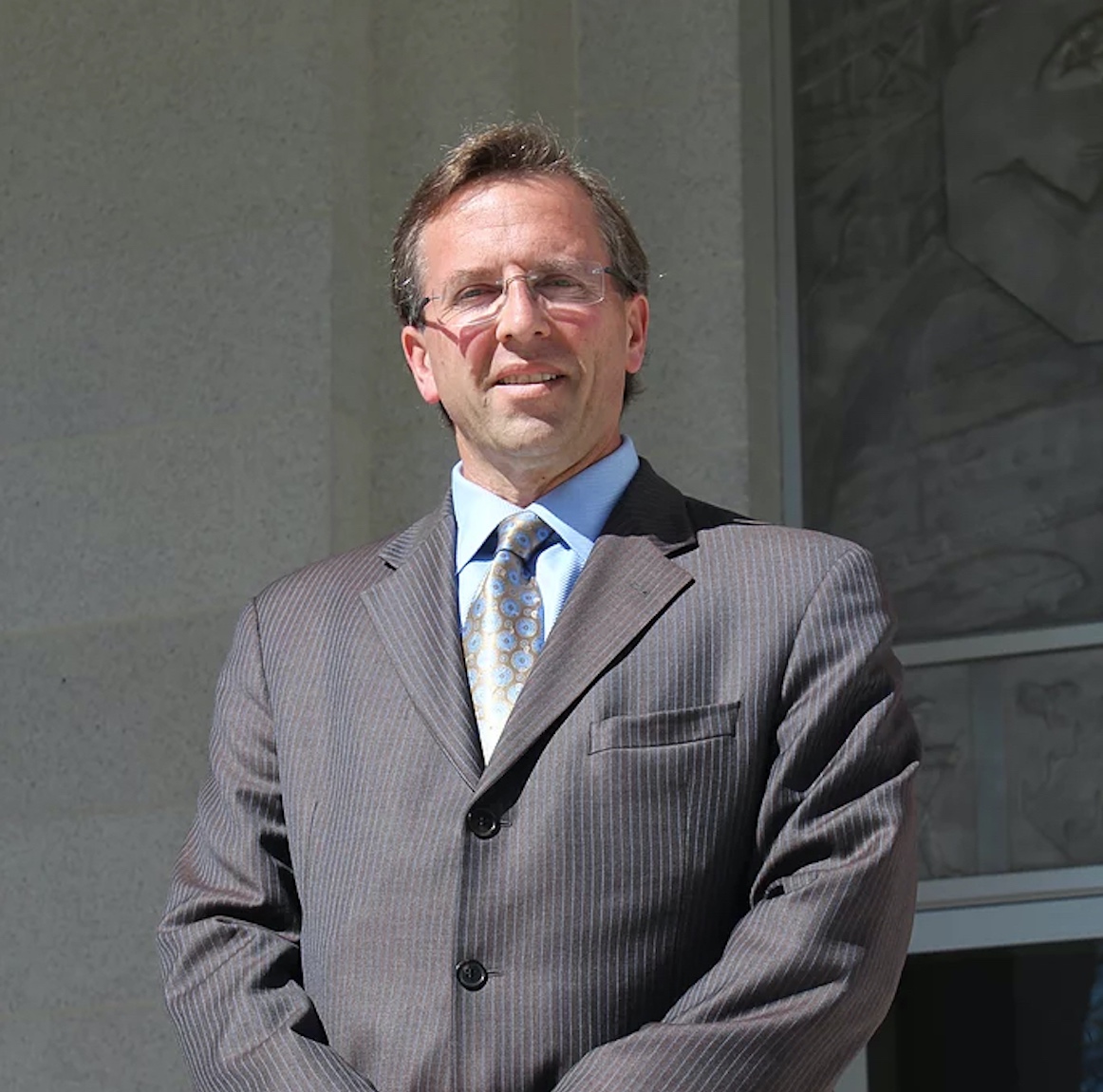 Latest posts by Chris Micheli
(see all)