California's Work Opportunity Tax Credit
SB 1349 is a tax levy and would go into immediate effect
By Chris Micheli, February 21, 2022 6:52 am
On February 18, Senators Anna Caballero and Monique Limon introduced Senate Bill 1349 to create a work opportunity tax credit. The bill would add Sections 17053.10 and 23621.1 to the Revenue and Taxation Code.
Section One of the bill would add Revenue and Taxation Code Section 17053.10 under the Personal Income Tax Law. There would be a tax credit for years January 1, 2023 through December 31, 2025 for a qualified taxpayer in the amount of either the full amount of the federal work opportunity credit (WOTC) claimed during the taxable year by the qualified taxpayer on the qualified taxpayer's federal income tax return, or $1,000.
In addition, the bill would define the terms "federal work opportunity credit" to mean the WOTC allowed under Internal Revenue Code Section 51 for wages paid or incurred by an employer to certain individuals specified in that section, and "qualified taxpayer" to mean a taxpayer that is allowed to claim a federal WOTC on their federal income tax return and that has employees who are paid wages subject to withholding.
When the credit exceeds the net tax, the excess amount can be carried over to reduce the net tax over the succeeding two years. This section would remain in effect only until December 1, 2026.
Section Two of the bill would add Revenue and Taxation Code Section 23621.1 under the Corporation Tax Law with the same provisions specified under the Personal Income Tax Law.
Section Three of the bill would make legislative declarations that the WOTC would encourage businesses to employ persons that face barriers to employment. The LAO would be required to collaborate with the Franchise Tax Board to review the effectiveness of the credits.
Section Four specifies that the bill is a tax levy and would go into immediate effect.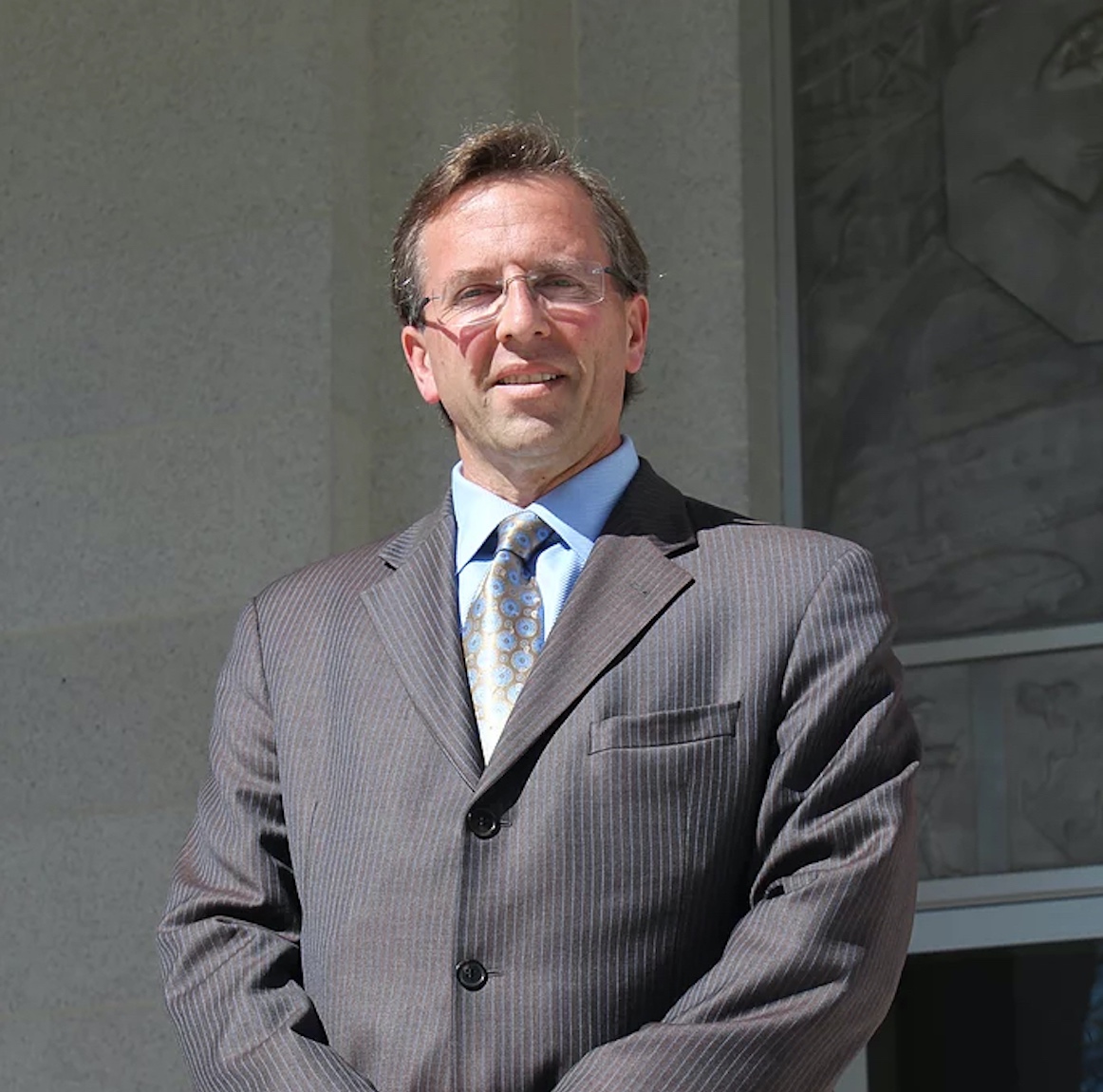 Latest posts by Chris Micheli
(see all)