Can Legislation Affect Pending Litigation?
The Legislature can choose to make a statute operate prospectively or retroactively
By Chris Micheli, July 21, 2022 7:35 am
Sometimes a question is raised about the potential impact of legislation on pending litigation in state court. As a general rule (sometimes referred to as a "custom and practice"), the California Legislature prefers not to enact legislation that specifically makes a determination one way or the other regarding ongoing litigation that is pending at the same time that a piece of legislation is being considered.
Nonetheless, there are times when the Legislature specifically intends to resolve a legal dispute by legislation. In either case, it is an appropriate policy avenue for the Legislature to take. Moreover, it is a lawful approach. Part of the decision to be made by the Legislature is whether to apply the law change only prospectively, or also apply it retroactively.
Statutory changes made by the Legislature are almost always applied prospectively, unless intended to apply retroactively. In either instance, the state law change can affect pending cases. Both the U.S. and California Supreme Courts have determined, if certain criteria are met, that law changes can affect pending litigation.
For example, the main federal precedent is Landgraf v. USI Film Products (1994) 511 U.S. 244. The federal high court said that, first, look for an "unambiguous directive" from Congress, which would control the outcome. In other words, did Congress specifically state that the law change applies to pending litigation?
The second approach is to review the language and determine whether Congress intended the statute to apply only to future cases. If that intent is found, then the inquiry ends. Where there is ambiguity, the federal courts, as well as California's state courts, want to ensure that vested and substantive rights are not adversely affected. Substantive rights are distinguished from procedural rights in this judicial review.
The U.S. Supreme Court's decision in Landgraf, 511 U.S. at 266, also listed additional protections against retroactive statutory changes, which are found in the federal Constitution, including the Ex Post Facto Clause, Contracts Clause, Takings Clause, Bill of Attainder Clause, and Due Process Clause. In addition, about ten states actually have state constitutional provisions that expressly prohibit retroactive state law changes. California is not one of them.
On other occasions, the California Legislature prefers not to impact litigation. For example, Vehicle Code Section 11754(d) provides: "The changes to this section made by the act adding subdivision (c) shall not apply in any manner to pending litigation." Similarly, Insurance Code Section 116.6 provides: "(f) Nothing in this section is intended to affect any pending litigation."
As a result, the Legislature can choose to make a statute operate prospectively or retroactively, as well as impact pending litigation. The key is whether there is a clear statement in the statute to do so. Similarly, the Legislature can expressly decide not to impact any pending litigation.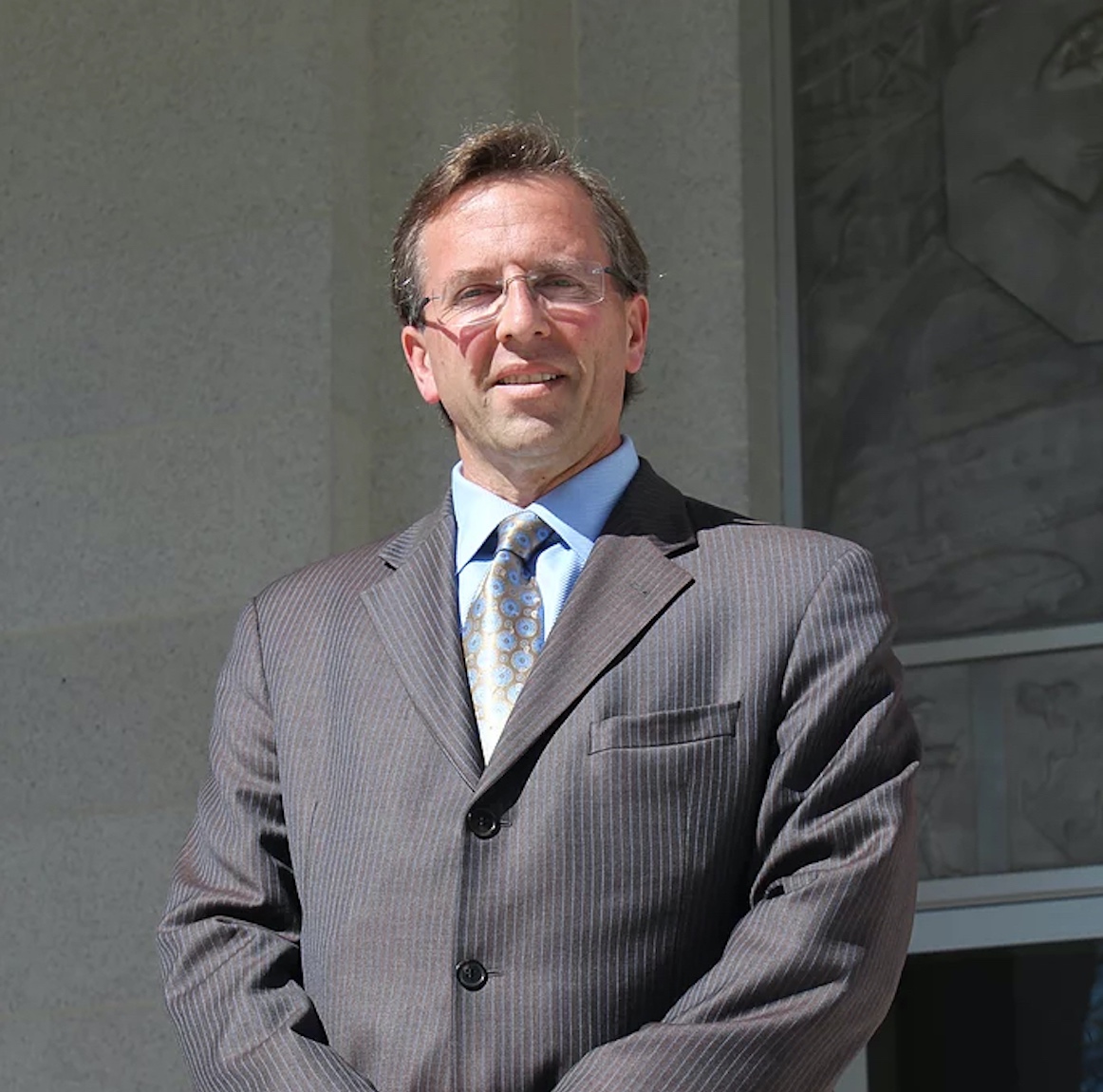 Latest posts by Chris Micheli
(see all)