Classification of Counties and California Legislation
Alpine County is listed last with a population of 1,039 persons
By Chris Micheli, March 22, 2022 6:45 am
Reading bills from the California Legislature, or reviewing statutes contained in the 29 California Codes, you might have come across a provision such as the following:
This section applies only to a county of the thirteenth class, as defined by Section 28020, as amended by Chapter 1204 of the Statutes of 1971, and Section 28034, as amended by Chapter 1204 of the Statutes of 1971.
Reading the above provision might naturally lead to the reader asking, "What is a county of the thirteenth class?" California's Government Code in Title 3 ("Government of Counties"), Division 2 ("Officers"), Part 5 ("Salaries"), Chapter 2 ("Classification of Counties") specifies the 58 counties and their respective populations.
Government Code Section 28020 specifies that "the population of the counties of this state is hereby ascertained and determined to be and is as follows:" It then provides a chart in statute that lists the 58 counties and ranks them from highest population to lowest population. This list is based on old data. Los Angeles County is ranked first with a population of just over seven million persons (most recent data is 10.04 million persons). Alpine County is listed last with a population of 484 persons (most recent data is 1,039 persons).
Section 28021 provides that "for the purpose of regulating the compensation of all officers provided for in this part, the several counties of the State are classified according to their population, as ascertained and determined in Section 28020, as set forth in this chapter." Thereafter, by code section, counties are grouped based upon a population threshold and named by "class."
So, the first is Section 28022 specifies "Counties containing a population of 4,000,000 and over are counties of the first class."
The last is Section 28079 which specifies "Counties containing a population of less than 1,000 are counties of the fifty-eighth class."
In addition, Section 28084 provides that the board of supervisors of a newly created county is required to fix the numerical population of the county which figure shall be validated by the Demographic Research Unit of the Department of Finance. Finally, Section 28085 states that, whenever a new federal census is taken, the counties are not by operation of law reclassified under such census, but remain in the old classification until reclassified by the Legislature.
The use of the phrase "county of a __ class" is used in statutes without the need to specify counties by name, especially if the purpose of the statute is to only apply to smaller or larger counties without listing all of those eligible counties.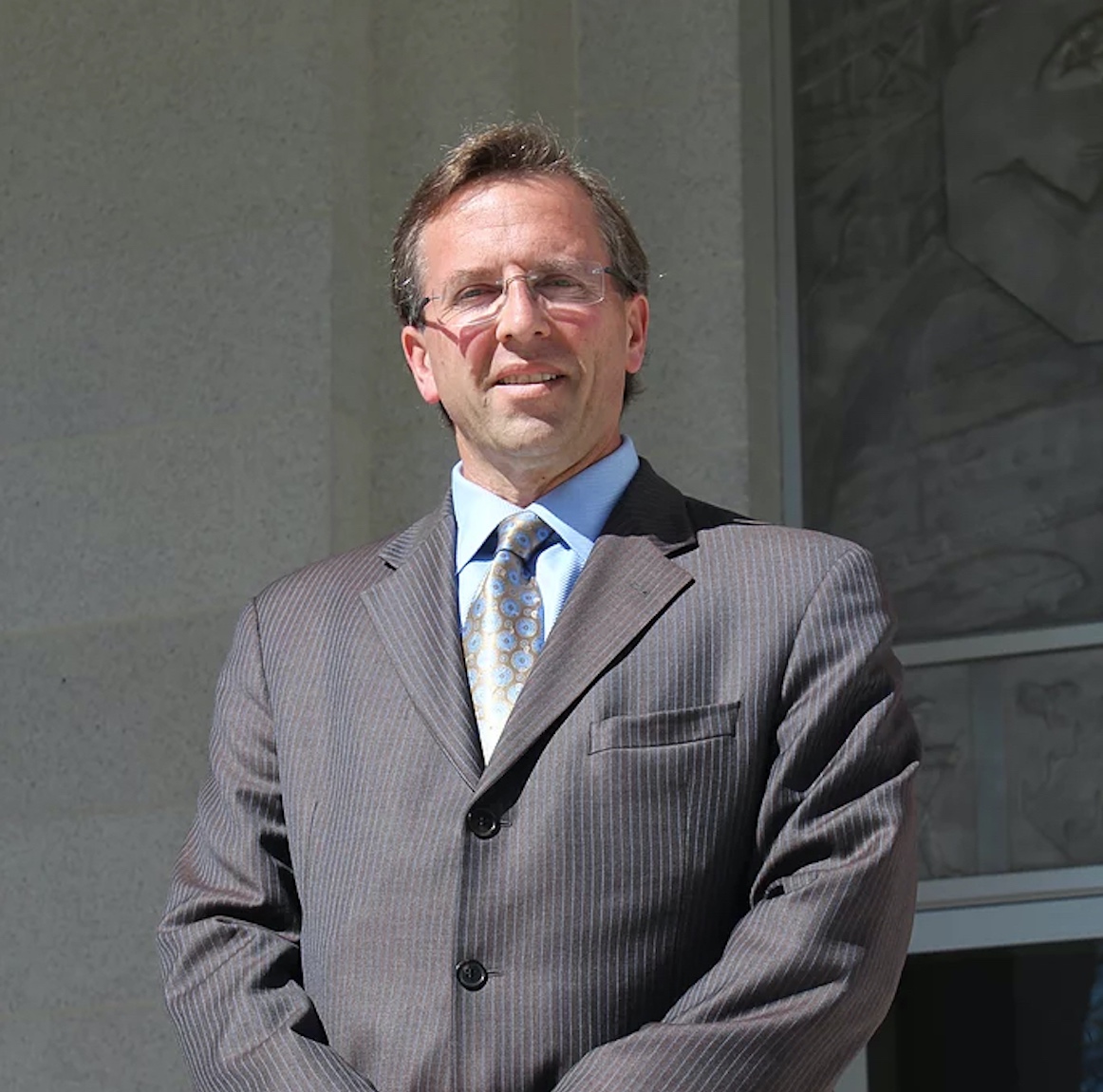 Latest posts by Chris Micheli
(see all)