Combining Legislative Findings and Intent Statements
The legislative findings and declarations 'set the stage' regarding a general basis or purpose of the legislation
By Chris Micheli, March 24, 2023 10:38 am
In reviewing legislation in the California Legislature over the past few years, as well as a number of California appellate court decisions, I definitely have a preferred approach to setting forth legislative findings, declarations, and intent in legislation. In that vein, I came across a recently bill in the 2023 California Legislative Session that follows this approach.
In this particular bill, Section 1 sets forth a series of legislative findings and declarations, followed by a statement of legislative intent. In this particular bill, Section 1 is uncodified language, but that is not the important part. Instead, combining these statements and using them together is my preferred approach.
The legislative findings and declarations "set the stage" regarding a general basis or purpose of the legislation, followed by a clear statement of legislative intent. This approach is different than many bills in the California Legislature. For example, many bills contain either legislative findings and declarations, or they contain statements of legislative intent, but not often both of them in the same bill. 
The following is the example from a recent bill that follows this approach:
SECTION 1.
(a) The Legislature finds and declares both of the following:
(1) Despite California's commitment to financial aid and college affordability, many immigrants are not eligible for the aid that they need to fund their expenses in college. Among these immigrants are asylum seekers who have filed for asylum and are awaiting an interview date.
(2) Many pending asylees in California may be admitted to a college or a university, but they are not eligible for federal funding until they are granted asylum status. As a result, these students, who have fled persecution, are unable to attend college due to a lack of financial resources.
(b) Therefore, it is the intent of the Legislature to enact legislation to expand eligibility for Cal Grant Program awards to pending-status immigrants, such as pending asylees who are registered with the Department of Homeland Security, allowing them to receive a Cal Grant Program award that covers expenses at accredited California institutions of higher education.
Hopefully, the courts in this state will look favorably upon this approach that includes both types of statements in a single section of a bill.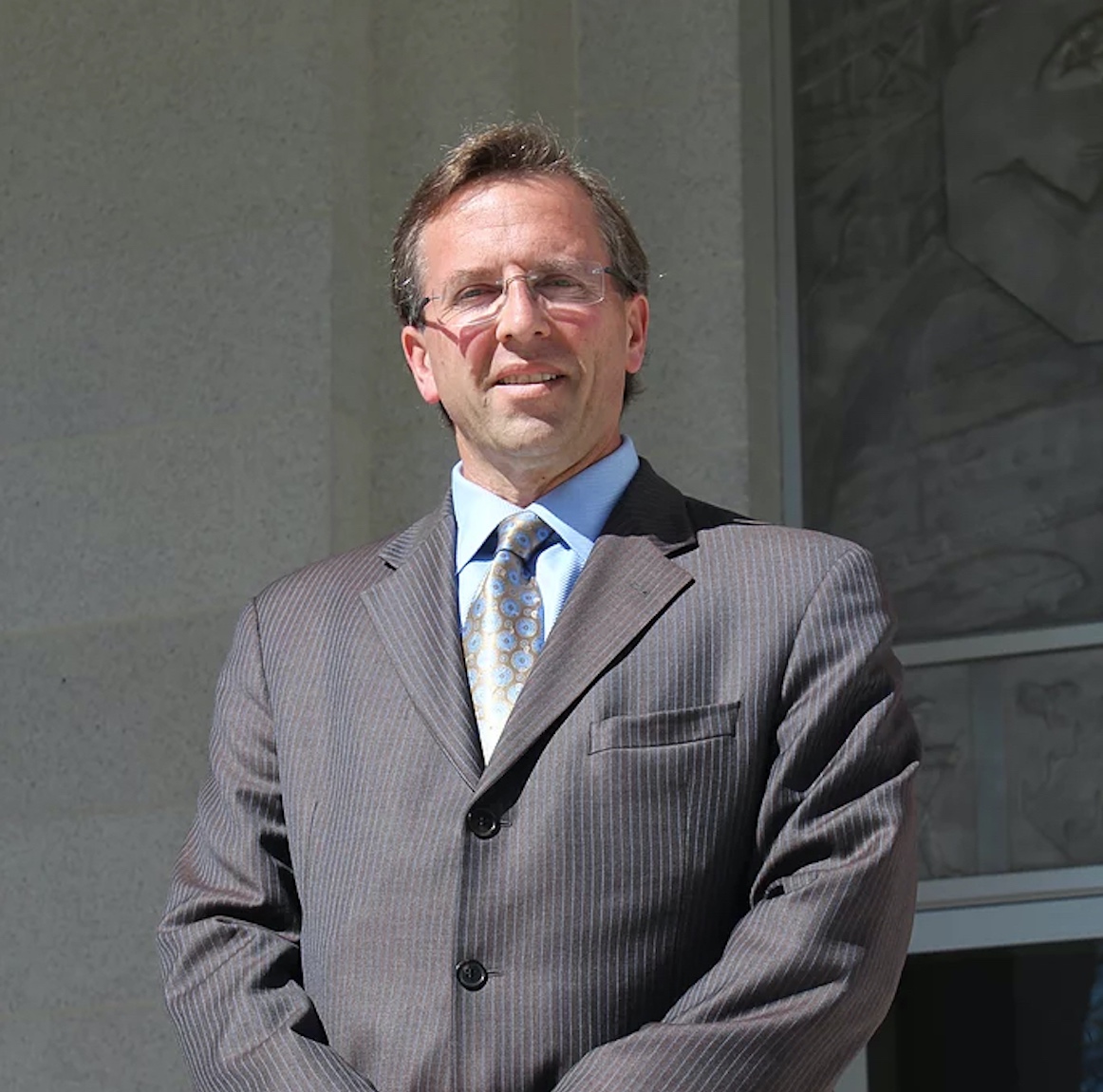 Latest posts by Chris Micheli
(see all)