Contingencies in California Legislation
These contingencies affect whether a program is funded, or whether a new department begins its operations
By Chris Micheli, April 29, 2022 8:23 am
Bills in the California Legislature sometimes contain language that make the bill's provisions contingent upon funding or some other circumstance. These are different than "contingent enactment" language which makes a bill's enactment contingent upon passage of another measure, such as the voters' adoption of a statewide ballot measure.
These contingencies do not affect the enactment of the bill. Instead, they affect whether a program is funded, or whether a new department begins its operations. The following are examples taken from recent legislation:
This section shall be implemented only to the extent that any necessary federal approvals are obtained and federal financial participation is available.
The provisions of this section, in whole or in part, shall not become operative unless an agreement has been reached between the employer and a recognized employee organization or bargaining unit pursuant to Chapter 10.3 (commencing with Section 3512) of Division 4 of Title 1 of the Government Code.
Operation of this section is contingent upon the appropriation to the State Department of Health Care Services of funds received pursuant to a federal Substance Abuse and Mental Health Services Administration (SAMHSA) opioid use disorder or substance use disorder grant. 
Contingent upon an appropriation of funds by the Legislature for its purpose, the State Department of Public Health shall continue administering those COVID-19 testing programs in local educational agencies serving pupils
Implementation of the provisions of this section are contingent upon an appropriation in the annual Budget Act or another statute for this purpose.
This final example is probably the most common contingency occurring in California legislation. Many proposed programs, grants, expanded services, etc. are dependent upon funding and so that is the most prevalent contingency a reader will find in bills.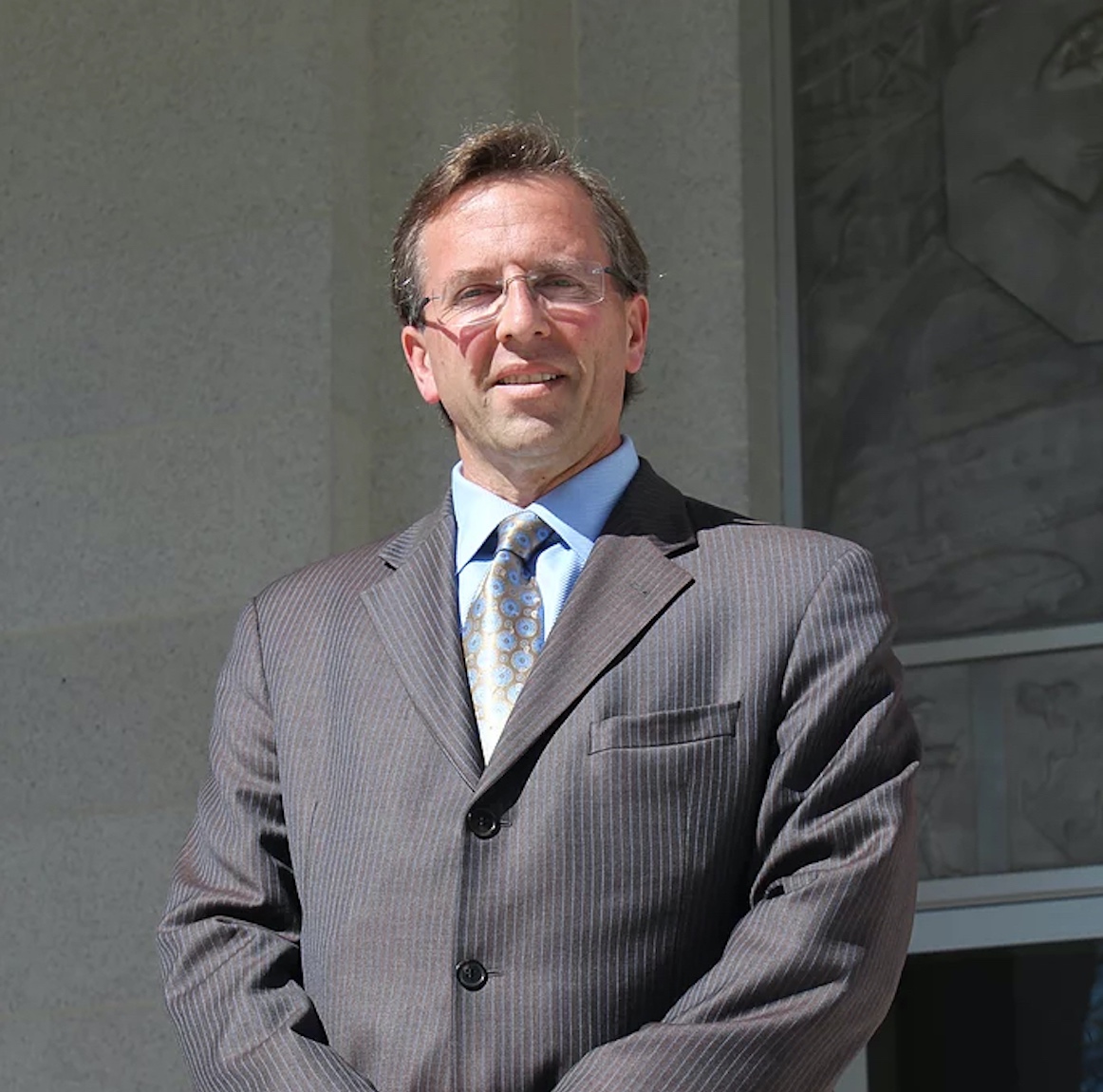 Latest posts by Chris Micheli
(see all)