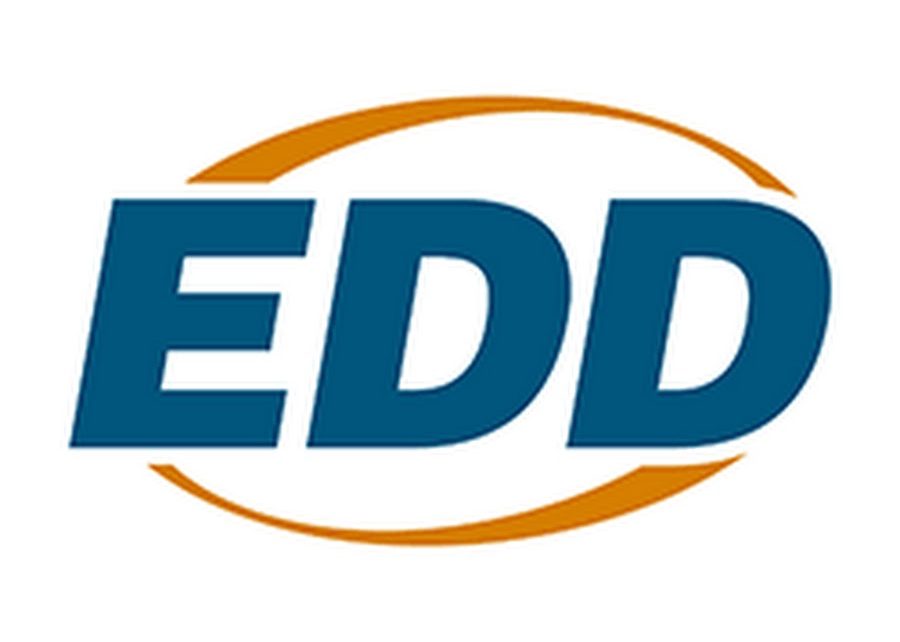 EDD Unemployment Backlog Falls Below 1 Million
New claim numbers continue to still be high despite backlog drop
By Evan Symon, November 6, 2020 6:24 am
On Thursday, the Employment Development Department  (EDD) announced that the backlog of unemployment cases has fallen under 1 million for the first time since March.
Since the start of the COVID-19 pandemic and adjoining economic downturn earlier this year, the EDD has been largely unable to keep up due to a much higher than normal claim volume, an extremely outdated system not processing claims efficiently and going unchanged until October, and the EDD not bringing in enough workers to help clear claims. Many unemployment claims have remained unresolved for months, with the backlog holding steady from 1.44 million unprocessed claims in March to 1.56 million such claims being reported in September.
The high number of unprocessed claims had even been cited as a main factor in the resignation of EDD Director Sharon Hilliard earlier this week.
However, after a controversial decision to halt an EDD audit in favor of Governor Gavin Newsom forming a "Strike Team" to look into the problems of the EDD, numerous problems were found in the department. This forced the EDD to stop accepting new claims for two weeks in early October to upgrade the outdated systems and bring on new claim processes. The changes changed things dramatically, with the number of backlogged cases going from 1.56 million to 946,000 in just over a month. The large drop is even more notable considering that the number of new claims in California saw a small increase during that time, including over 150,000 last week alone.
However, many, including some in the EDD, have said that  there should not have been this large of a backlog in the first place.
EDD failed to reduce backlog for almost 7 months
"We told them for years that our system was inefficient and where all the problems were, specifically with our old computer programs and our reliance on the postal system," said EDD employee "Mary," in a Globe interview. "But it fell on deaf ears."
"Nothing could have stopped the huge amount of new claims in March and April, but if we had these changes made years ago, like we had been saying, there would have been way less of a backlog, and we would have been back on track months ago. But we just dragged our feet. People like Hilliard knew and didn't do anything until they were forced to by the Governor, and when we did, we just caused even more misery for people over two weeks while the changes were made.
"That being said, we are going through claims much more quickly now. It really is night and day from how we used to do things. And we are giving them more scrutiny. In the beginning of the pandemic we weren't really checking up as much, especially on claims where the person lost one of maybe two or three jobs, but we're getting back at that. We are reducing the amount of fraud that has grown too."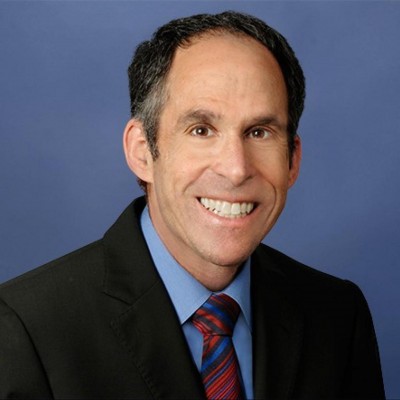 "But, again, it should have never reached the point where, at our peak, we had close to 2 million backlogged cases. I mean, that's millions of Californians and their families we lowered the quality of life for for months."
Other current and former EDD officials echoed Mary's concerns on Thursday, including former EDD Director Michael Bernick.
"California's new claims numbers remain very high, as they have for the past two months," Bernick said in a statement. "The next two months in California are unlikely to see significant upticks in new hiring or business re-openings."
A U.S. Labor Department report confirmed the climb in cases during the past week in California, with 152,400 new Californian unemployment claims being filed, up by 250 from the previous week.
"We've been improving all month," added Mary. As long as another March and April-like rise doesn't happen, we should have no backlog left by January, as well as quicker turnaround on claims thereafter."

Latest posts by Evan Symon
(see all)