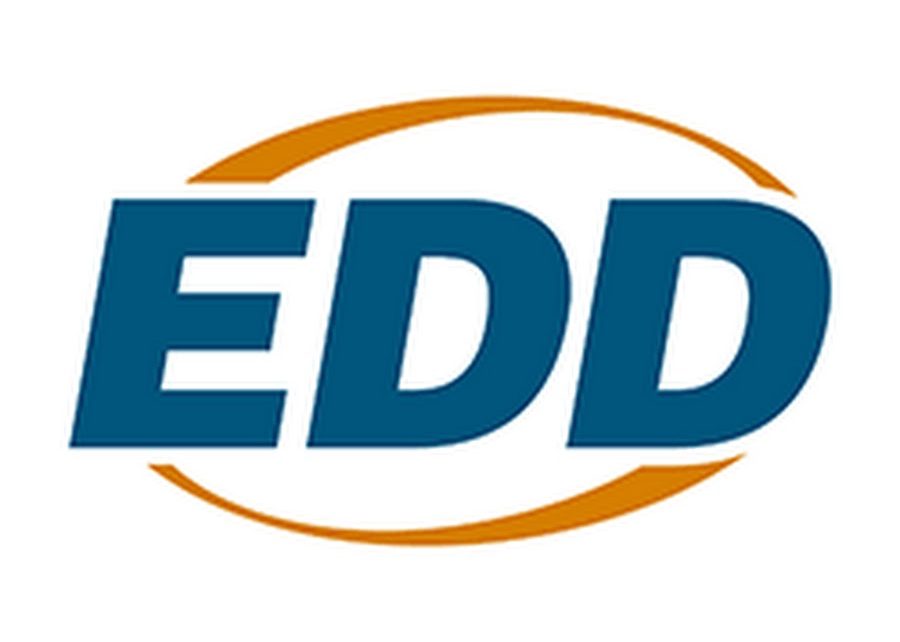 Excessive Number of New EDD Claims Points to Probable Rise of Fraudulent Cases
77,000 new claims in one week has many experts pointing to new fraudulent filings
By Evan Symon, January 22, 2021 5:57 pm
The Employment Development Department Friday reported a large increase in the number of Pandemic Unemployment Assistance claims in the previous week from independent contractors and self-employed individuals, suggesting that fraudulent claims are still being attempted en masse.
According to the EDD, 110,800 Pandemic Unemployment Assistance claims were filed last week in the state. The bump of 77,000 claims from the previous week was large enough to be a quarter of all claims in the United States.
California had numerous reports of mass fraud last year, including a December report by Bank of America that found at least $2 billion of the $110 billion paid out going to fraudsters. More recent reports have found that number may actually be as high as $10 billion. Since the report came out, new leadership in the wake of former EDD head Sharon Hilliard's resignation have cracked down on fraud. Millions of claims have ended, with 1.4 million currently held under suspension pending further investigation.
However, this has not stopped some fraudsters from trying new tactics.
"When EDD fell into disarray from so many claims coming at once and they were just rubber stamping everything, it was a lot easier to just apply and get in with a little as an identify from someone elderly or someone recently passed or maybe  someone in prison," noted Linda Ballard, a Los Angeles-based accountant who works closely with COVID-19 economically affected people, to the Globe. "But now they've evolved. They are being stonewalled by the EDD catching onto those, so they are trying through Pandemic Unemployment Assistance. That's the program that helps gig workers and those who are self-employed because they usually can't get unemployment otherwise.
"It's a good thing for many people who need help, but because of how open it is for enrollment, a lot of people have been going through that. It's just the new way they're trying."
EDD, unemployment experts differ on if new numbers are due to fraud or not
However, the EDD said that they were expecting a large increase last week due to Congress passing COVID-19 unemployment benefit extensions, including Pandemic Unemployment Assistance claims for workers not covered under normal state unemployment. In addition, the state had delayed extra weeks of benefits. When combined with more claims being filed due to additional business restrictions causing higher unemployment numbers, that the numbers could be explained.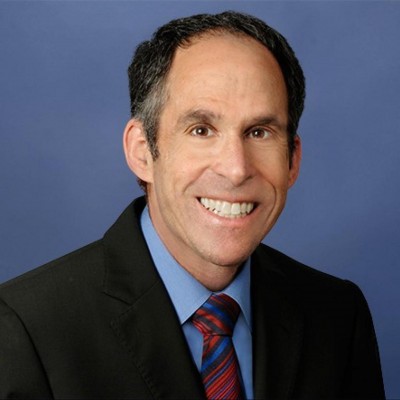 But some have disputed the EDD's explanation, including former EDD director Michael Bernick. He pointed out to several outlets on Friday that the figures make no sense as the increase was only for new claims.
"These numbers suggest that the identify-theft rings from throughout the world have not halted efforts, and fraud remains a main issue," said Bernick.
The true extent of fraud in the EDD is expected to at least partially released next week when State Auditor Elaine Howle releases audits of the EDD next week. But until then, all evidence currently shows that large numbers of fraudulent claims remains in the EDD.
"This is something we all pay into just in case the worst happens," added Ballard. "What are you supposed to do when the worst happens to the Department itself?
"We need this to be corrected, we need fraud gone, but we are still lagging behind if these figures are anything to go by."

Latest posts by Evan Symon
(see all)