Faauuga Moliga Selected as Next SF School Board VP Following Collins' Removal Over Racist Tweets
Moliga chosen in 6-1 vote, with only Collins voting against his selection
By Evan Symon, April 21, 2021 3:00 pm
In a controversy-stricken and charged meeting on Tuesday, the San Francisco School board chose board member Faauuga Moliga as the next vice president, replacing the recently ousted Alison Collins following her racist tweets scandal.
A month ago, a group hoping to recall Collins and other school board members had found that Collins had sent out a string of anti-Asian American tweets in 2016, calling them several stereotypical names, and at one point, called them "house n——s". The scandal quickly hit national and even international news cycles, with many San Franciscans and prominent Bay Area lawmakers, including Mayor London Breed, calling her to resign. Despite an apology, the school board quickly moved to strip her of her vice presidency and other duties. On March 26th, less than a week after the tweets were first uncovered, she was successfully removed by the school board 5-2 as VP in a no confidence vote, with the board also removing all of her leadership roles.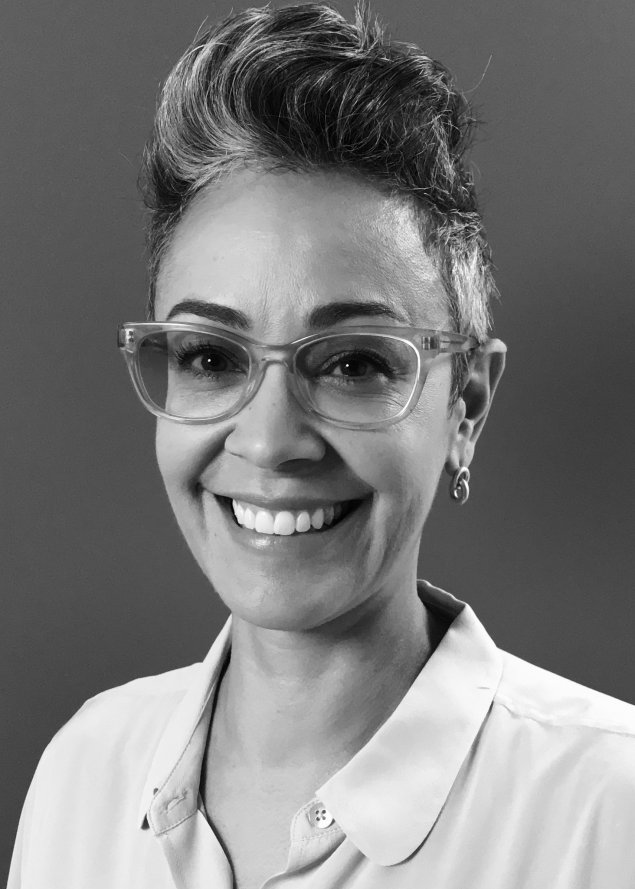 Collins quickly sprung into action and sued both the board and the five members who voted against her for $87 million. This action turned many former supporters against her, including state Senator Scott Wiener (D-San Francisco). Since then, the board has remained on edge, with the clear divisions between those for and against Collins still firmly in place.
This showed up during the vice presidency vote on Tuesday. Moliga was nominated by fellow board member Jenny Lam, both of whom led the effort to remove Collins as VP and had called for her resignation. When a call to delay the vote to give people time to give feedback on the VP choice came up, only Collins and Board President Gabriela Lopez, a longtime Collins defender, supported it.
Collins attempted to swing more board members on her side to stop Moliga from being chosen as VP, even alleging that Moliga lacked leadership and would undermine female leadership on the board despite the board President herself being a woman.
"It's healthy for us to disagree," said Collins on Tuesday during the board meeting. "But the way we disagree is important and that we do it professionally and that we do it transparently. I have some real concerns about his leadership, specifically."
Moliga and other board members quickly denied that this was the case, with Moliga himself calling her claims "super questionable".
Moliga in with 6-1 vote
When the time for the  vote came, only Collins voted against Moliga, with even long-time ally Lopez voting for Moliga following Collins' new string of claims.
"We have to move forward, we need leadership in place," stated Moliga after becoming the new board Vice President on Tuesday. "We have a huge budget ahead of us, we've got to get all the kids in schools, teachers feeling safe, and we have to make sure that the board continues to stay strong and operate, you know, effectively."
Lopez also gave a short statement in regards to the vote.
"It's very clear that this is a really hard time," Lopez said. "It is unfortunate but we are committed to strengthening our roles as commissioners and continue to work together."
Many insiders noted that the decision was not a difficult one.
"This was a board vice president who had sent out anti-Asian tweets who was voted out and replaced by an Asian-Pacific Islander," said San Francisco-based policy advisor Sharon Burke to the Globe on Wednesday. "Right now, with many attacks against Asian Americans happening here, this move is common sense. Collins has her supporters, but frankly, the majority of people here knows what she did and what she's trying to do for not taking responsibility, namely that $87 million lawsuit."
"I mean, even Lopez didn't vote against Moliga. Collins has to know that she is between a rock and a hard place right now."
Moliga will serve as Vice President of the board for the rest of the 2021 term. Collins' lawsuit is currently set to be heard in court sometime in July.

Latest posts by Evan Symon
(see all)