Governor Newsom Vetoes Tax Disclosure Bill
Gov. not persuaded that enactment of this bill would provide additional value to future policy deliberations
By Chris Micheli, September 30, 2020 6:13 am
On September 29, Governor Gavin Newsom vetoed SB 972, by Senator Nancy Skinner (D-Oakland). The bill would have added Section 19571.5 to the Revenue and Taxation Code to require the Franchise Tax Board (FTB) to produce a report listing corporate taxpayers with $5 billion in gross receipts, their tax liabilities and the tax credits they claimed.
SB 972 would have required, on or before April 1, 2021, and on and before each April 1 thereafter, the FTB to compile a list of all taxpayers subject to tax under the Corporation Tax Law, with gross receipts of $5 billion or more, as measured by gross receipts for the taxable year reported on a return in the previous calendar year.
SB 972 also would have required the list to include the name and tax liability of each taxpayer, the taxable year for which the return is filed, the total gross receipts for that taxable year, and the amount and types of credits claimed for that taxable year. Finally, the bill would have required the FTB to provide the information to specified committees of the Legislature by May 1, 2021, and each May 1 thereafter, in a list that includes specified information.
Governor Newsom wrote to the Legislature in his veto message: "I am returning Senate Bill 972 without my signature. This bill would require the Franchise Tax Board (FTB) to provide certain information about corporate tax filings to two legislative committees. This bill is unnecessary, as current law already authorizes the FTB, upon request, to disclose taxpayer data to legislative committees. The committee, its officers and employees are required to maintain the confidentiality of the information provided. I am not persuaded that enactment of this bill would provide additional value to future policy deliberations."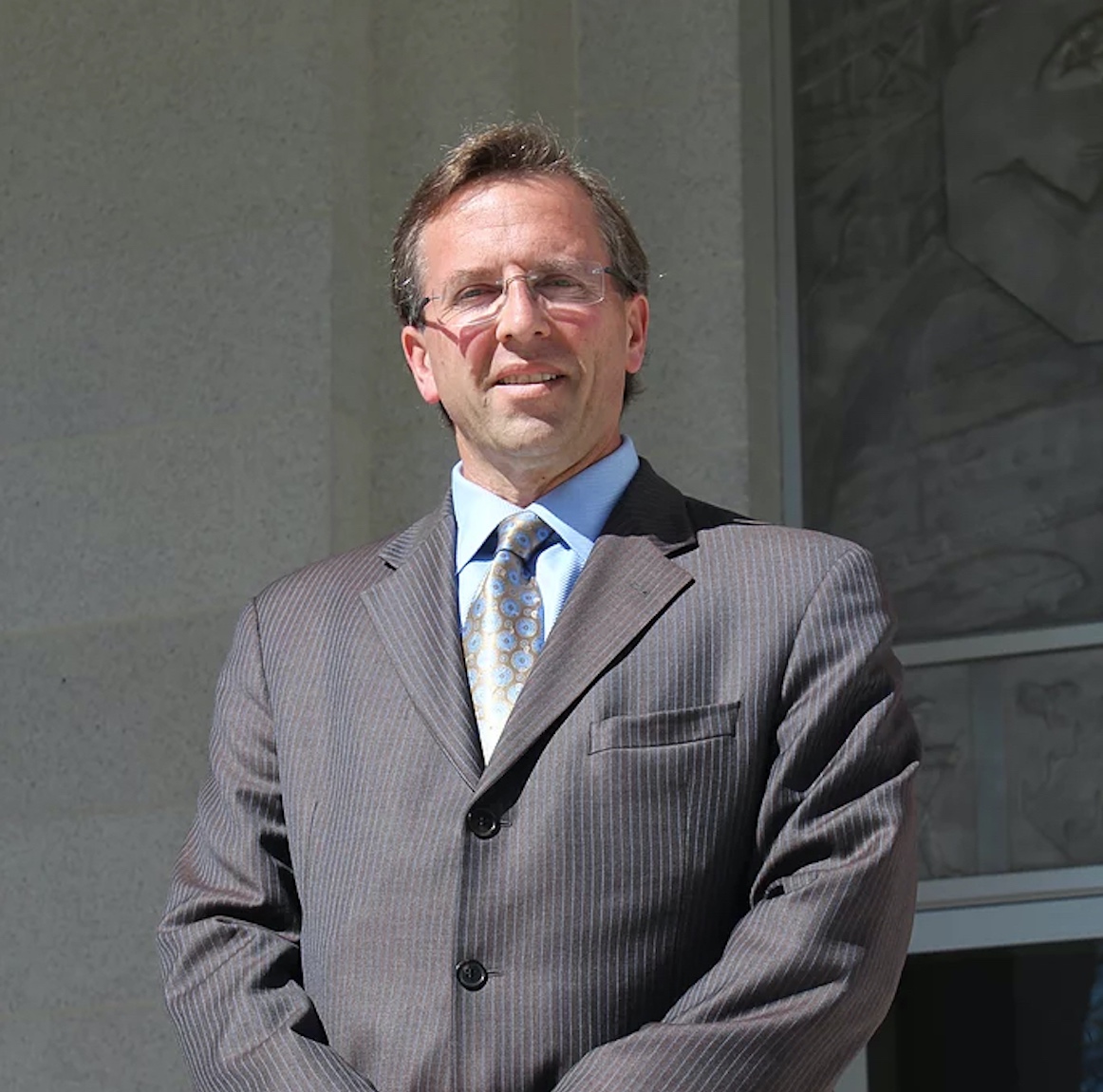 Latest posts by Chris Micheli
(see all)