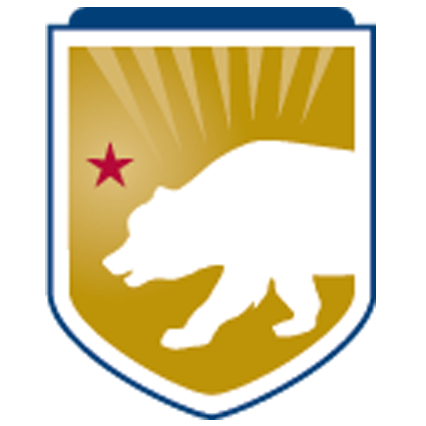 Governor's Office of the Tribal Advisor
The Tribal Advisor must be an enrolled member of a federally recognized tribe in California
By Chris Micheli, September 1, 2020 6:19 am
As part of the California Governor's Office, there is the Office of the Tribal Advisor (TAO), which was created in 2010 by Governor Jerry Brown by his Executive Order B-10-11. The Tribal Advisor reports directly to the Governor and is responsible for overseeing and implementing effective government-to-government consultation between the Governor's Office and California tribes.
According to the TAO, the Tribal Advisor's "charge is to serve as a direct link between the tribes in California and the Governor; facilitate communication and consultation between the tribes and state agencies; and, review state legislation and regulations affecting tribes and provide recommendations."
Government Code Title 2, Division 3, Part 2, Chapter 1, Article 2, Section 12012.3 provides there is within the office of the Governor the office of the Governor's Tribal Advisor, which is headed by the Governor's Tribal Advisor. The Governor's Tribal Advisor is appointed by, and serves at the pleasure of, the Governor. In addition, the Governor's Tribal Advisor must be an enrolled member of a federally recognized tribe in California.
According to the Tribal Advisor, "the State of California recognizes the right of Native American tribes to self-govern and exercise inherent sovereign powers over their members and territory. On September 19, 2011, Governor Jerry Brown issued Executive Order B-10-11, which states that 'it is the policy of the administration that every state agency and department subject to executive control is to encourage communication and consultation with California Native American tribes.' The State will work with Native American tribes (federally and non-federally recognized) on a government-to-government basis to address issues concerning Native American tribal self-government and tribal trust resources."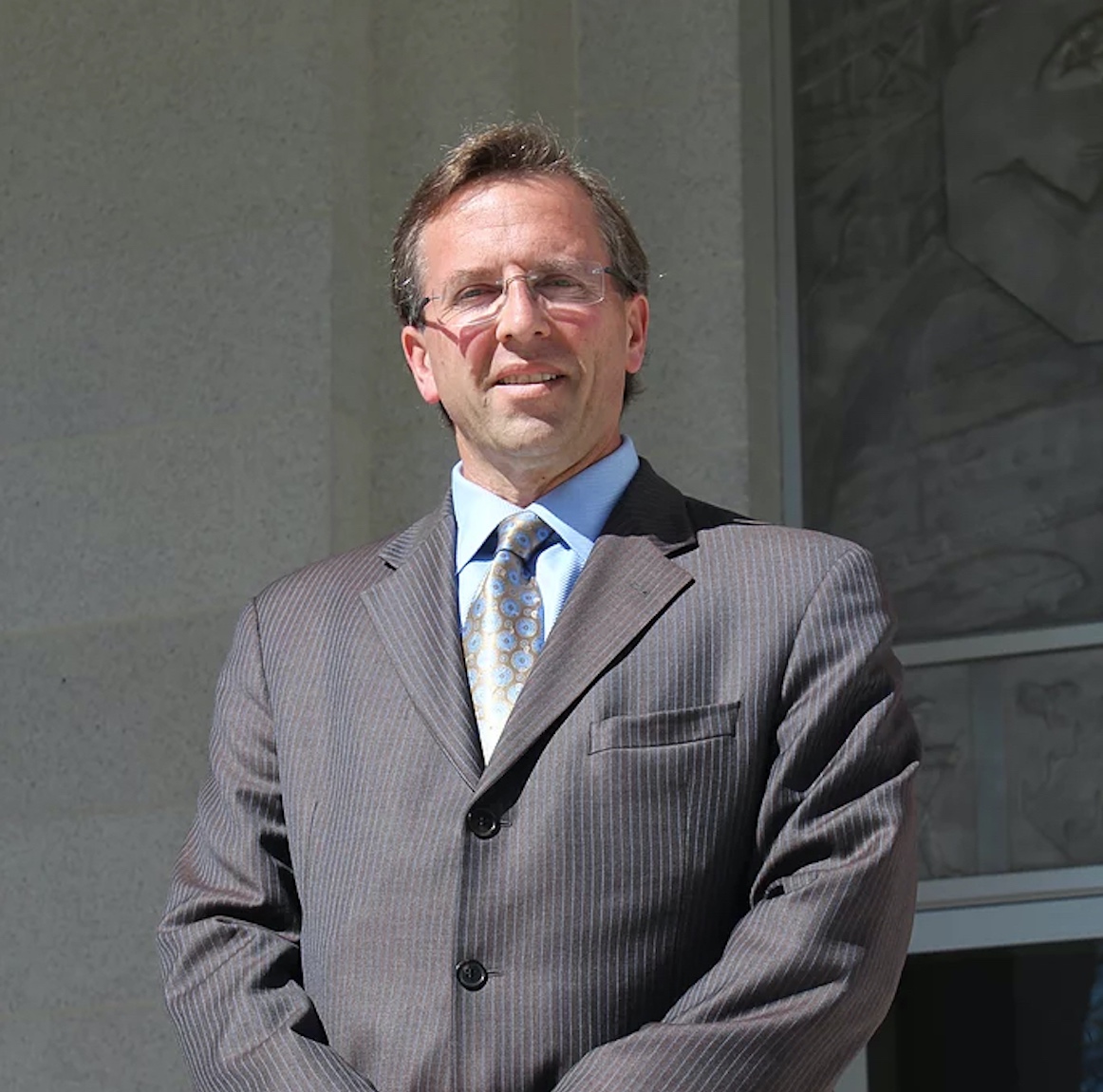 Latest posts by Chris Micheli
(see all)