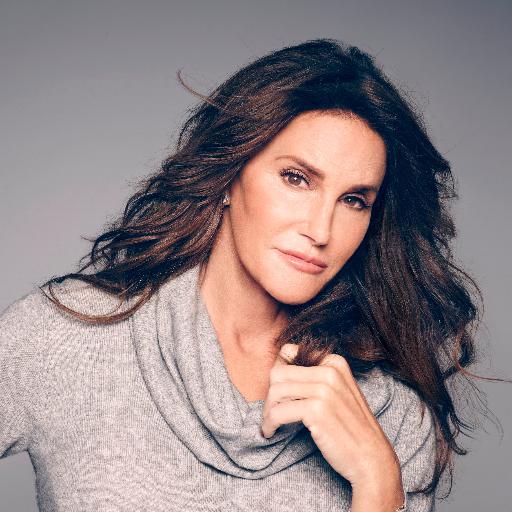 Gubernatorial Recall Candidate Caitlyn Jenner Heavily Criticized For Leaving California For Several Weeks
Jenner to miss campaigning in California through July, some of August to to shooting commitments in Australia
By Evan Symon, July 17, 2021 2:19 am
California gubernatorial recall candidate Caitlyn Jenner faced increased criticism on Friday after she traveled to Australia to shoot a reality show despite strict COVID-19 restrictions still existing in both Australia and California, as well as there being less than two months to go before the recall election in September.
As the trip to Sydney could take as long as a month due to the shooting schedule of "Big Brother VIP" and Australian quarantines, with Sydney itself remaining under quarantine until at least the end of July, many political experts in California have begun to question if she is deciding to end her campaign early.
"She'll likely not get back until the dog days of August, just as  by mail balloting begins" explained Tiffany Park, a strategist who has worked on several gubernatorial campaigns across the U.S., to the Globe on Friday.  "Even if she had committed to this before running for Governor, being essentially out of commission for a month in a major race is not a good look. She can try and get some of her Hollywood friends to help campaign for her on the ground in California while she is away, but the fact that she is on another continent thousands of miles away is going to linger over the entire race."
Many Australians have also taken exception to Jenner's travels, pointing out that she is coming into the country while it is still under lockdown and many Australians still can't return due to the countries strict quarantine parameters.
"We literally have fellow Australians stuck overseas, and here we are allowing American and British actors into the country to shoot movies and shows," explained Aaron Bridges, a Perth-based media watchdog in Australia. "We as a country were upset when Johnny Depp brought his dogs to Australia around our animal quarantine a  few years ago. You can imagine just how much more we are upset over this."
Jenner defends Australia travel
Despite the criticism, Jenner has defended her actions, pointing out her commitment by submitting her nomination paperwork in Los Angeles on Thursday, shortly before taking off. On Friday, Jenner tweeted that she remained committed to running for Governor, announcing a large bus stop tour of the state when she gets back.
"I have not paused my campaign at all. I am preparing to launch a multi-week bus tour across CA," tweeted Jenner on Friday. "I am honoring a work commitment that I had made prior to even deciding to run for governor. There is no pause at all on this race to save CA! My campaign team is in full operation as am I. I am in this race to win for California, because it is worth fighting for."
I am honoring a work commitment that I had made prior to even deciding to run for governor. There is no pause at all on this race to save CA!

— Caitlyn Jenner (@Caitlyn_Jenner) July 16, 2021
Among the four initial prominent Republican candidates to announce their run for Governor, Jenner ranked last following former San Diego Mayor Kevin Faulconer, 2018 gubernatorial candidate John Cox, and former Congressman Doug Ose. In a May UC Berkeley poll, Jenner only garnered 6% of all voters being in favor of her, compared to 76% against. Among Republican voters, she was also the only candidate to receive significant opposition, with 62% of all GOP voters not being for her.
"She needs to make that up, especially now with more people like [Assemblyman Kevin] Kiley and [Radio host Larry] Elder also now in the race," added Park. "Not being around for one of two months during the campaign season, especially the crucial period before mail-in ballots go out, is not helping things. Australia has a two week quarantine, so even if she shot everything today, she wouldn't get back for any of July. Every other candidate is going to take advantage of this."
The California recall election is due to be held on September 14th.

Latest posts by Evan Symon
(see all)