Legislative Oversight
Oversight is intended to ensure government accountability
By Chris Micheli, December 9, 2019 6:07 am
A critical role for the legislative branch of government is oversight regarding executive branch activities. Fundamentally, oversight is intended to ensure government accountability and make certain that tax dollars are spent properly and efficiently by the executive branch of state government.
In 2017, Assembly Rules Committee Chairman Ken Cooley released the "2017 Oversight Handbook" for his legislative colleagues. The Legislative Oversight Handbook provides a toolkit and offers useful advice to support legislative committees as they prepare and conduct oversight activities.
According to the Handbook, "Oversight is broadly defined as reviewing, monitoring, and supervising the implementation of public policy." It is intended that these oversight hearings be used to create a "check and balance" to the executive branch and its' over two hundred agencies, departments, boards, and commissions that carry out policy. It also allows the legislative branch to ensure that these state agencies are implementing the laws as intended by the Legislature.
In addition, with oversight, the Legislature will be able to review the personnel and budgetary needs of all of the executive branch agencies to determine whether they are utilizing taxpayer dollars properly and efficiently. As might be expected, legislative oversight can take several forms, including private communications, public hearings, the budget process, and legislation. The Legislature also has the Bureau of State Audits to conduct audits and investigations into the executive branch of state government.
As Assemblyman Cooley opined to his colleagues, "it is quite striking that done well and systematically, oversight can be more impactful than merely passing new laws." There appears to be a renewed sense by the Legislature to exercise its responsibility as a co-equal branch of state government to utilize this oversight function. As an elected branch of government, oversight allows the Legislature to try and have the executive branch reflect the state's priorities with legislative input.
These are essentially two types of oversight hearings that the Legislature can conduct, one that is informational in nature, while the other is investigatory in approach. Informational hearings allow legislators to learn about a particular topic and state agency. These types of hearings also educate other legislators, staff and members of the public who listen to the hearing on television. These usually occur when the Legislature wants to learn more about the subject matter of the hearing.
On the other hand, an investigatory hearing is more of a "fact finding" effort conducted by the Legislature to find out about a particular matter that has previously occurred. This type of hearing is the traditional oversight hearing wherein the Legislature needs to understand what transpired, such as when the Legislature has investigated information technology procurements that went well over budget and the timeline in an effort to appreciate why the procurement was not successful and whether any law changes are required to ensure such a situation does not occur again.
Assemblyman Cooley states that, "to conduct a successful oversight hearing in either case requires a commitment to research." As such, the Handbook that he and his staff developed set forth ways in which the Legislature can successfully carry out these types of oversight hearings. The Handbook contains the following contents that are invaluable to legislators, their staff, and their committees:
Introduction
Defining Legislative Oversight
The Nuts and Bolts of Oversight
Participants
Growing Institutional Capacity
Legislative Rules Governing Oversight Hearings
Oversight Coordination and Processes
Office of Legislative Counsel Collaboration for Hearing Preparation
Oversight Quotes
Legal Issues Pertinent to Investigative Hearings
Quick Reference on California Statutory and Other Law
FAQ Sheet: Rules, Statutes, and Case Law Governing Oversight Hearings
Rules Governing Legislative Oversight
Committee Rules Containing Oversight or Investigations Provisions
Preparation of Briefing Books
Subpoena Policy
Whether the Legislature is conducting an informational hearing or an investigatory hearing, there must be proper preparation by the legislative branch in which research is thoroughly conducted and the hearing is scripted to ensure that witnesses and documents provide the information that the legislative committee wishes to have released. This requires working with interested parties, interviewing potential witnesses, and conducting thorough research into the topic(s) of the hearing.
Investigatory hearings also require extensive research and preparation. They require fact-finding to be done and that means knowing which questions to ask of witnesses who will appear before the oversight hearing. This will ensure that the executive branch conducts itself properly and in compliance with the law and the policy that is enumerated by the Legislature. Because of the possibility an investigatory hearing can be adversarial, it is important that the legislative committee act in the highest ethical manner when it acts as the "check" on the executive branch.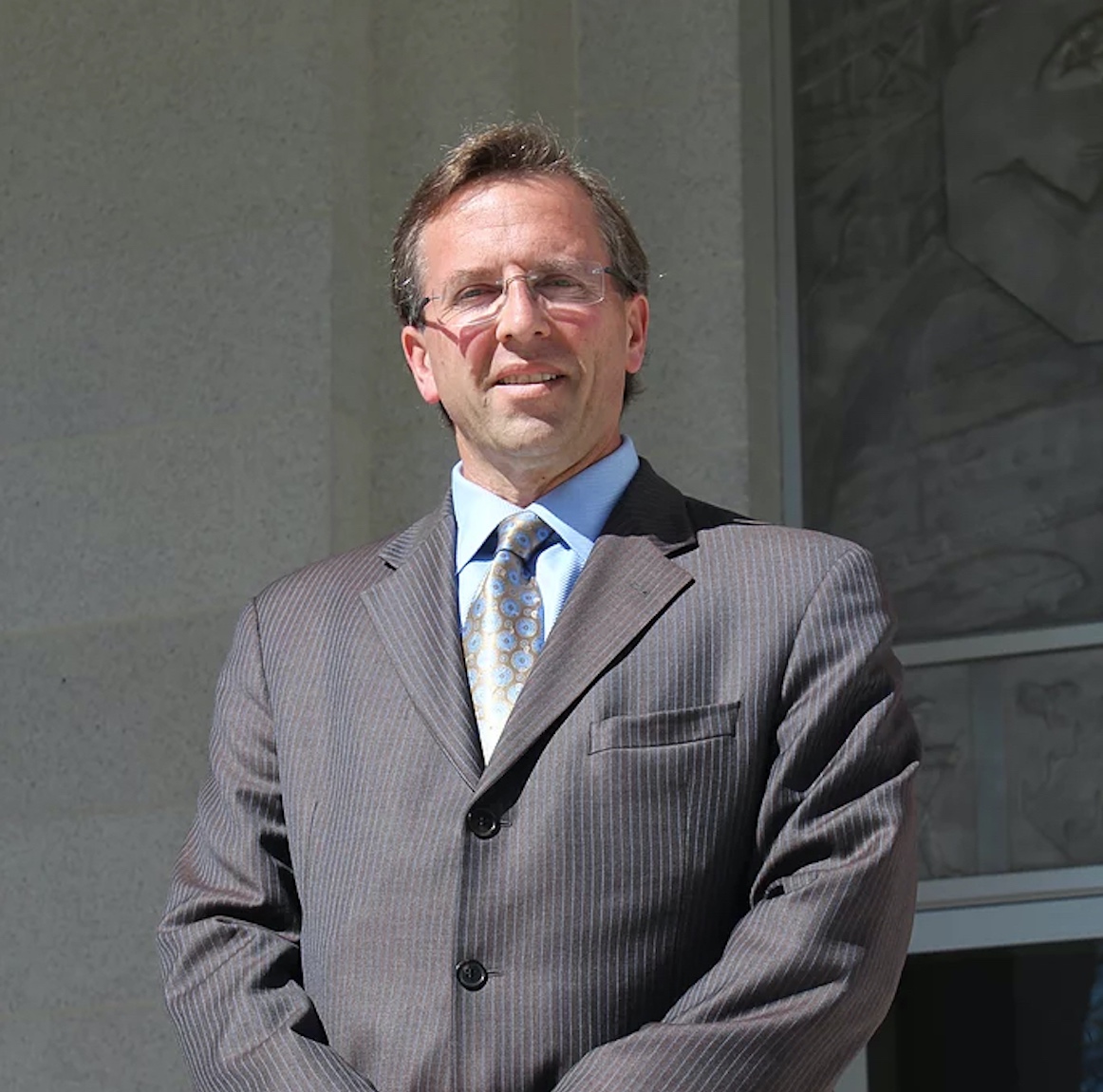 Latest posts by Chris Micheli
(see all)