Limited Offshoring of UC and CSU Contracts
This law does not apply to contracts relating to study abroad programs conducted by the UC or CSU
By Chris Micheli, January 14, 2023 8:51 am
California's Public Contract Code limits the "offshoring" of contracts involving the University of California and California State University, pursuant to Chapter 3.9 of Part 2 of Division 2, which was added in 2017 by Chapter 844.
Public Contract Code Section 12147 specifies that neither the University of California (UC) nor the California State University (CSU) may contract for services with a contractor or subcontractor unless that contractor or subcontractor (1) certifies, under penalty of perjury, in his or her bid for that contract that the contract, and any subcontract performed under that contract, will be performed solely with workers within the United States, and (2) describes in his or her bid any parts of the work that will be performed by workers outside of the United States.
If the UC or CSU enters into a services contract with a contractor whose bid indicates that specific work will be performed by workers outside of the United States, then the UC or CSU are prohibited from displacing an employee performing that specific work during the term of the contract.
In addition, neither the UC nor the CSU may expend funds to train service contract employees located in foreign countries or train service contract employees who plan to relocate to a foreign country as part of the service contract, if that service contract displaces an employee of the UC or CSU.
Moreover, a contract must provide that, in the event a contractor or subcontractor performs the contract or the subcontract with workers outside the United States during the life of the contract and the contractor or subcontractor does not describe this work in his or her bid, then contract must be terminated for noncompliance.
The term "displace" is defined to mean the layoff, demotion, involuntary transfer to a new classification, involuntary transfer to a new location, or time base reduction of an employee, during the operation of a contract that is subject to this law.
This law does not apply to contracts relating to study abroad programs conducted by the UC or CSU, or contracts relating to international teaching, research, or public service activities and projects conducted by the University of California or the California State University.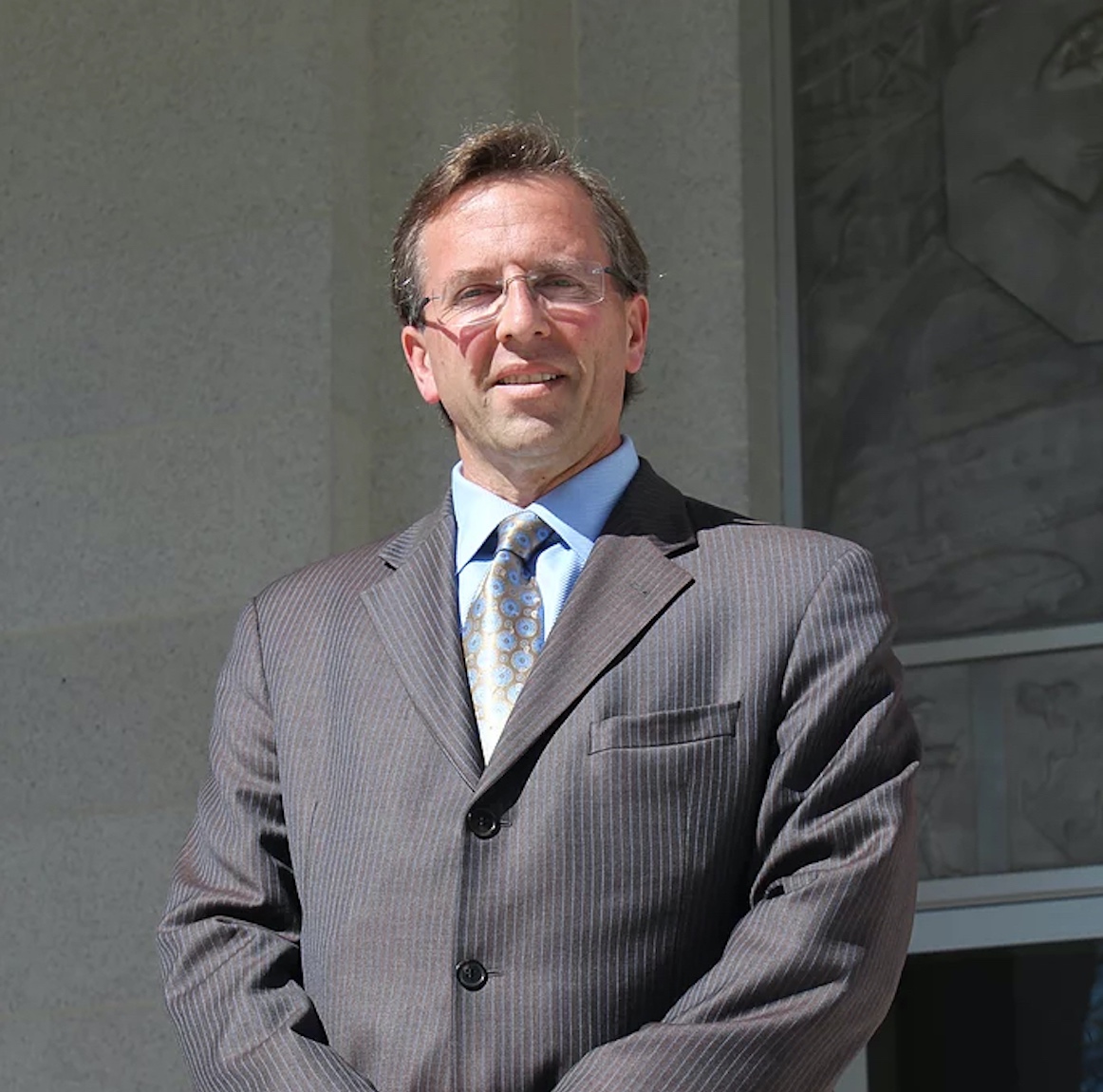 Latest posts by Chris Micheli
(see all)