New Bill Addresses Warehouse Workers' Quotas
AB 701 would require employers to disclose work quotas their employees are expected to meet
By Chris Micheli, February 17, 2021 10:51 am
On February 16, Assemblywoman Lorena Gonzalez (D-San Diego) introduced Assembly Bill 701 to require employers to disclose work quotas their warehouse employees are expected to meet.  It would add Section 6726 to, and to add Part 8.6 (commencing with Section 2100) to Division 2 of, the Labor Code.
Section One of the bill contains five legislative findings and declarations including the growth in delivery businesses has led to a rise in the number of warehouse and distribution center workers who are subject to quantified work quotas. Warehouse and distribution center employees who work under these quotas and face adverse employment action, including suspension or termination, if they fail to do so. In addition, these quotas do not allow compliance with safety guidelines and affect the workers' compensation.
Section Two of the bill would add Part 8.6, which would be titled Warehouse Distribution Centers. It would define several terms, including "commissioner," "defined time period," "employee," and "employer." The "defined time period" is any unit of time measurement equal to or less than the duration of an employee's shift, and includes hours, minutes, and seconds and any fraction thereof.
This bill applies to nonexempt employees who work at a warehouse distribution center, and to employers who employ or exercise control over the wages, hours, or working conditions of 100 or more employees at a single warehouse distribution center or 1,000 or more employees at one or more warehouse distribution centers in California.
In addition, "quota" is defined to mean a work standard under which an employee is assigned or required to perform a quantified number of tasks, or to handle or produce a quantified amount of material, within a defined time period and under which the employee may suffer an adverse employment action if they fail to complete the performance standard. Also, a "warehouse distribution center" is defined to include an establishment as defined by any of the following North American Industry Classification System (NAICS) Codes, however that establishment is denominated:
493110 for General Warehousing and Storage.
423 for Merchant Wholesalers, Durable Goods.
424 for Merchant Wholesalers, Nondurable Goods
454110 for Electronic Shopping and Mail-Order Houses.
AB 701 would require the Labor Commissioner to enforce this law and is empowered to subpoena and inspect records of warehouse distribution center quotas. The Labor Commission would also have authority to adopt regulations. Note that the bill does not preempt any city, county, or city and county ordinances that provide equal or greater protection to employees covered by this part.
The bill contains a severability clause in case any provisions is held invalid. If enacted, AB 701 would require each employer to provide to each employee a written description of each quota to which the employee is subject, including the quantified number of tasks to be performed, or materials to be produced or handled, within the defined time period, and any potential adverse employment action that could result from failure to meet the quota.
AB 701 would prohibit an employer from taking adverse employment action against an employee for failure to meet a quota that has not been disclosed to the employee or for failure to meet a quota that does not allow a worker to comply with health and safety laws.
Section Three of the bill would add Labor Code Section 6726. By sometime in 2022, the Labor Commissioner would be required to proposed to the CalOSHA Standards Board a standard that minimizes the risk of illness and injury among employees working in warehouse distribution centers that employ production quotas. Note that the standard would be required to be based on work activity levels, measurements of safe production quotas, and comparative analysis of the relationship of quotas in warehouse distribution centers and incidence of illness and injury.
Finally, the Labor Commissioner would be authorized to subpoena and inspect records of warehouse distribution center quotas. The bill is expected to be heard in its first policy committee in March.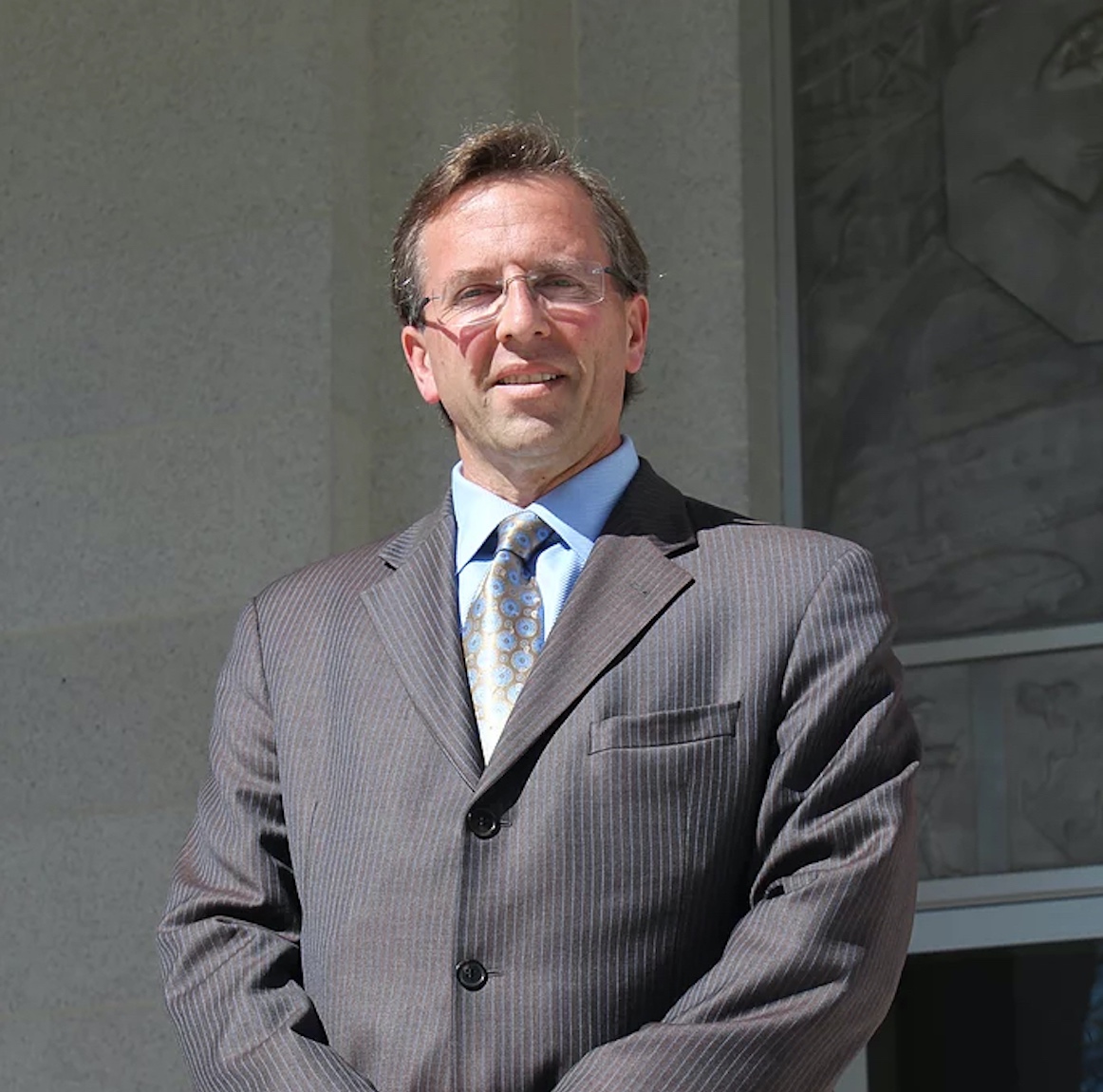 Latest posts by Chris Micheli
(see all)