Newsom Taps Johns Hopkins Senior Advisor Natalie Palugyai For Labor Secretary
Palugyai will replace outgoing Julie Su if confirmed
By Evan Symon, July 15, 2021 10:53 am
Governor Gavin Newsom announced on Wednesday that Natalie Palugyai, currently the Senior Advisor for Strategic Initiatives at Johns Hopkins University in Baltimore, has been appointed as the next Secretary of the Labor and Workforce Development Agency (LWDA).
Pulugyai will replace Julie Su, the incumbent LWDA Secretary, due to Su being confirmed by the U.S. Senate earlier this week as the next Deputy Secretary of the Department of Labor. If confirmed by the state Senate, Palugayi would become the first Latina to hold the California Labor Secretary position.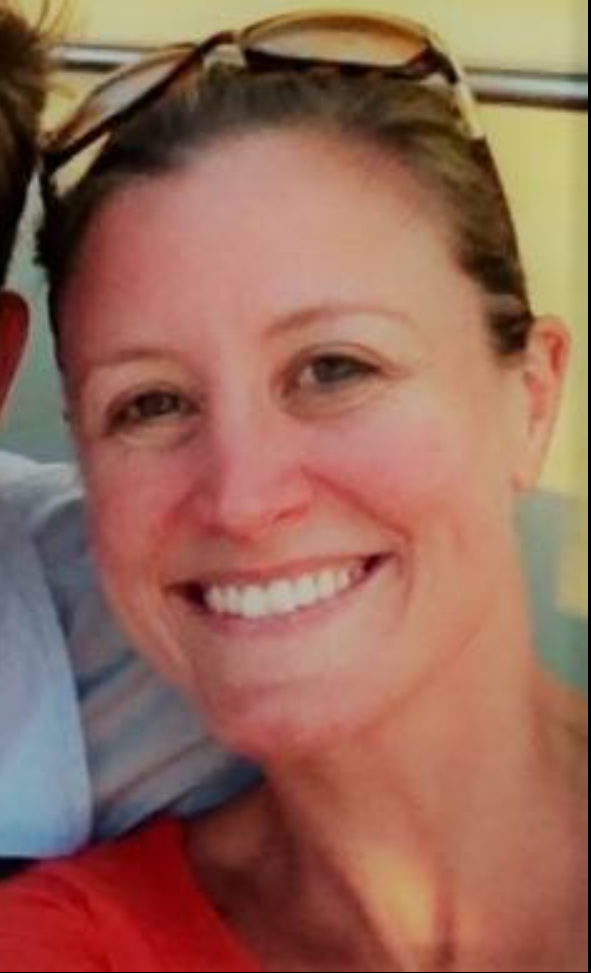 Since the early 2000's, Palugyai has served in many advisory and managerial roles in both the private and public sector. A graduate of both the University of Miami and Harvard University, Palugyai had her start as a compliance officer for the U.S. Department of Labor in Miami from 2000 to 2003. Following a subsequent two-year stint working at the World Bank, she next served as a Recovery Analysis, Reports and Technology Solutions branch chief at FEMA from 2007 to 2010 and as a Senior Management Advisor at the Department of Labor until 2015. After a few advisory positions at the General Services Administration and John Hopkins University, Palugyai became the Senior Advisor for Strategic Initiatives at Johns Hopkins University in 2018, a position she has held ever since.
Newsom championed Palugyai's experience on Wednesday, highlighting her track record on labor and administrative duties.
"Natalie Palugyai has the right values and expertise to be California's champion for workers," expressed Governor Newsom in a statement on Wednesday. "Raised by immigrant parents, Natalie brings a unique perspective to helping millions of Californians recover from the pandemic and will fight for the essential workers who kept California running throughout the pandemic."
Many legislative and labor leaders in the state also praised Newsom's decision.
"Congratulations to Natalie Palugyai on her nomination to be California's next Labor Secretary, the first Latina to ever be nominated for the position," said Senator Maria Elena Durazo (D-Los Angeles). "As Chair of the Latino Legislative Caucus, I look forward to working with her to solve issues of wage theft, expand health and safety provisions in the workplace, and create access to new good-paying jobs through High Road Partnerships."
Famed labor activist Dolores Huerta also approved of Palugyai.
"Governor Newsom has made the right choice in Natalie to head California's Labor and Workforce Development Agency," added Huerta on Wednesday. "Her diverse background and experience with the U.S. Department of Labor will make her a strong leader and advocate for California workers. I have fought for workers' rights my entire life, especially for Latinas and Latinos on the fields, and know that Natalie will be a partner in fighting for the rights of all workers across the state."
Possible issues over Palugyai's appointment
While Palugyai was mostly welcomed by lawmakers in California on Wednesday and Thursday, with some usual Newsom opponents noting relief that Newsom did not choose a close associate from the Bay Area or another Legislative Democratic leader like previous cabinet-level choices, she did receive some criticism over whether or not she was ready for the position.
"She's only 40," explained Oakland-based labor union advisor and analyst Dylan Murphy to the Globe on Thursday. "Not exactly a long career to really look back upon for such a high-level position."
"But what is even more concerning is her unfamiliarity with California. She has only ever held positions in Florida, Washington, and Baltimore. There's nothing West there of the Appalachians, let alone the Mississippi. Some of the jobs in Washington were for national-level things, but nothing that really focused on California."
"And labor in California is a different animal than all other states. Unions remain very strong out here in many sectors, with migrant workers also playing a huge part out here. And that's not even getting into all the issues surrounding AB 5, the ongoing EDD fraud issues from last year, and lingering post-COVID labor and workplace issues unique to California.
"On top of that, the Governor is going to face an election in September, and if he wins that, again in November next year. He could be out as Governor either time, meaning Palugyai may only be in office a brief time. So it's quite possible by the time she figures out what the labor situation is in California, she could be out of a job.
"She's obviously intelligent and does have a good grasp on labor, but when it comes to it out here, it looks like she'll be in the weeds for awhile, and that isn't what California really needs right now."
Palugyai herself did not address California labor issues on Wednesday, simply thanking Newsom and accepting the appointment.
"I am honored by this appointment and would like to first and foremost thank Governor Newsom for the opportunity to serve his administration and all Californians in this significant role, noted Palugyai on Wednesday. "Tremendous thanks is also owed to my family, in particular my mother and father, who came to this country for its vast opportunities but always instilled the importance of humility, empathy and the value of serving others."
If confirmed, Palugyai is expected to succeed Su as soon as she resigns and leaves for her new Deputy Secretary role.

Latest posts by Evan Symon
(see all)