RECAP: SB 543, Making Pedicab Drinking Restrictions Permanent
SB 543 removes the repeal date for alcohol consumption on pedicabs, making the ban permanent
By Evan Symon, September 28, 2019 9:35 am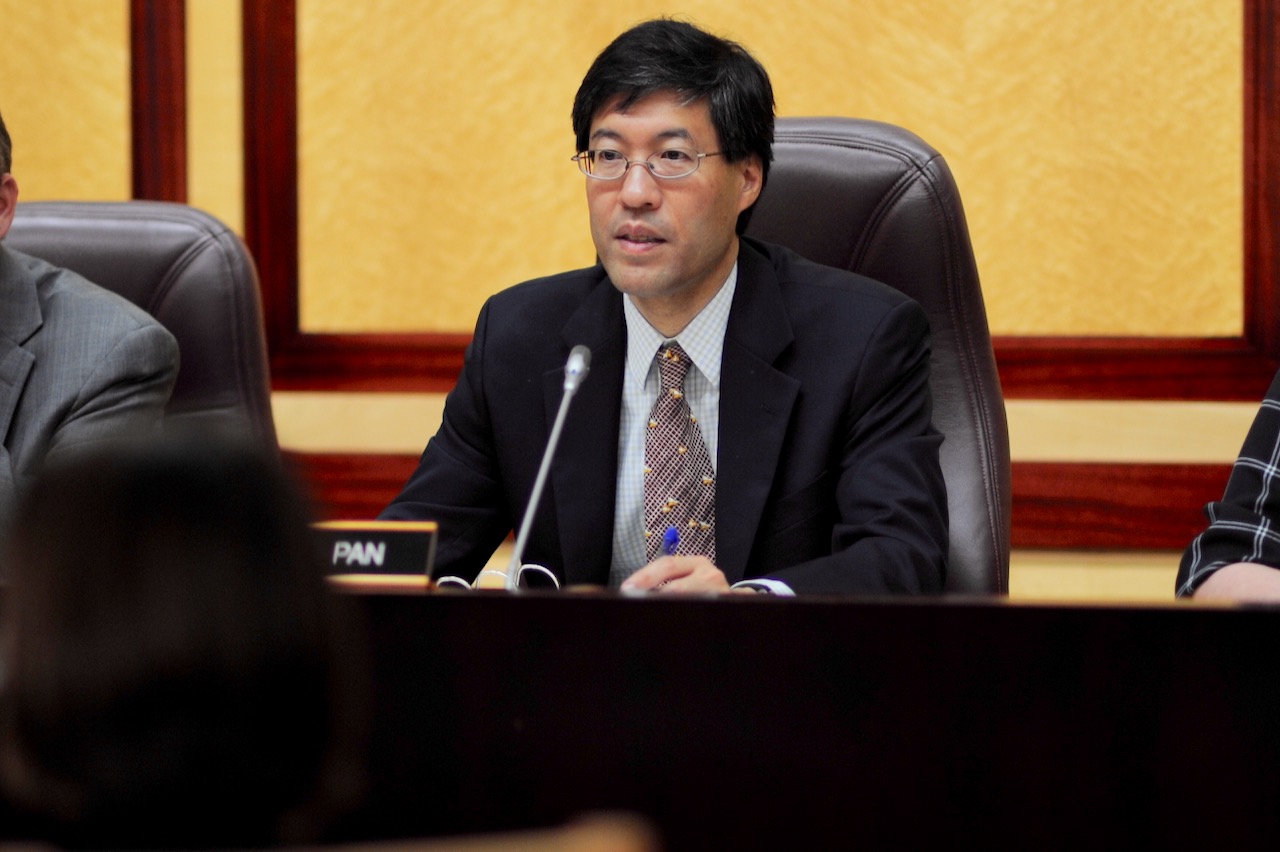 Drinking alcohol while on pedicabs or other pedaled vehicles is now permanently illegal.
What is it? 
The bill makes the current temporary ban on drinking alcohol in pedicabs permanent. The previous law was due to expire early next year, with many groups planning pedalable 10 seater 'pedalable bars'.
The ban covers any pedal-powered vehicle that can carry passengers. The original law singled out pedicabs, as passengers often need to help pedal as well on large multi-seat pedal vehicles.
The original bill, had the ban be left to expire, would have required a liquor license and a safety monitor on board large pedicabs.
Who Backed It? 
Senator Richard Pan (D-Sacramento) backed the bill. The Senator was concerned about how this could constitute being open container, as it is outside in a largely open-air vehicle. There were also law enforcement concerns that, since pedaling a vehicle could mean driving, that drinking while pedaling could be a gray area.
While pedicabs which do allow people to drink on-board, such as peddle bars, do operate overseas in Europe, it is not seen as drunk driving there. But in California it raised concerns. Many police organizations raised similar issues with SB 543.
There were many for these pedicabs opening up, including Matt Hoffman, a tour bike operator in Hollywood.
"We were planning a rideable pub, where everyone pedaled to make it go," said Hoffman. "These are very profitable, and we were basing our model on how rideable pubs operate in Budapest, Hungary. We even thought we found a way to make it be not operating a vehicle, and having a separate cab for the driver so it would be clear that they don't drink."
"This decision basically sunk all of our hopes."
What happened?
Seen from a public safety standpoint in both the Senate and the Assembly, SB 543 passed without a single 'no' vote in either house and in any committee. 
No debate was held on the issue either.
Current Status:
Signed into Law by Governor Newsom.
He had nothing to say on the signing of the bill, but his signing was not a surprise as he had signed similar legislation while mayor of San Francisco.

Latest posts by Evan Symon
(see all)