SB 73: Veterans' Preference Employment Policies
The preference would benefit veterans of all protected classes
By Chris Micheli, March 6, 2023 7:45 am
Senate Bill 73 by Sen. Kelly Seyarto (R-Murrieta) was introduced to provide a voluntary veterans' preference. SB 73 would add Article 3 (commencing with Section 12958) to Chapter 6 of Part 2.8 of Division 3 of Title 2 of the Government Code.
Article 3 would be entitled the "Voluntary Veterans' Preference Employment Policies." It would provide that the intent of the law is that the preference would benefit veterans of all protected classes. It would define the terms "DD Form 214, Member-4," "private employer," "veteran," and "veterans' preference employment policy."
In addition, SB 73 would authorize a private employer to establish and maintain a written veterans' preference employment policy, which would be required to be applied uniformly to hiring decisions. These employers would be required to annually report to the Civil Rights Department the number of veterans hired in that reporting year under the preference policy and any demographic information about these veterans that the employer obtained in response to the department's reporting requirements.
SB 73 would designate which items of proof would have to be accepted by an employer. In addition, the granting of a veterans' preference, in and of itself, would be deemed not to violate any local or state equal employment opportunity law or regulation. The Department of Veterans Affairs would be required to assist any private employer in determining if an applicant is a veteran. Employment discrimination based on any protected classification would still be prohibited even when establishing or using a preference.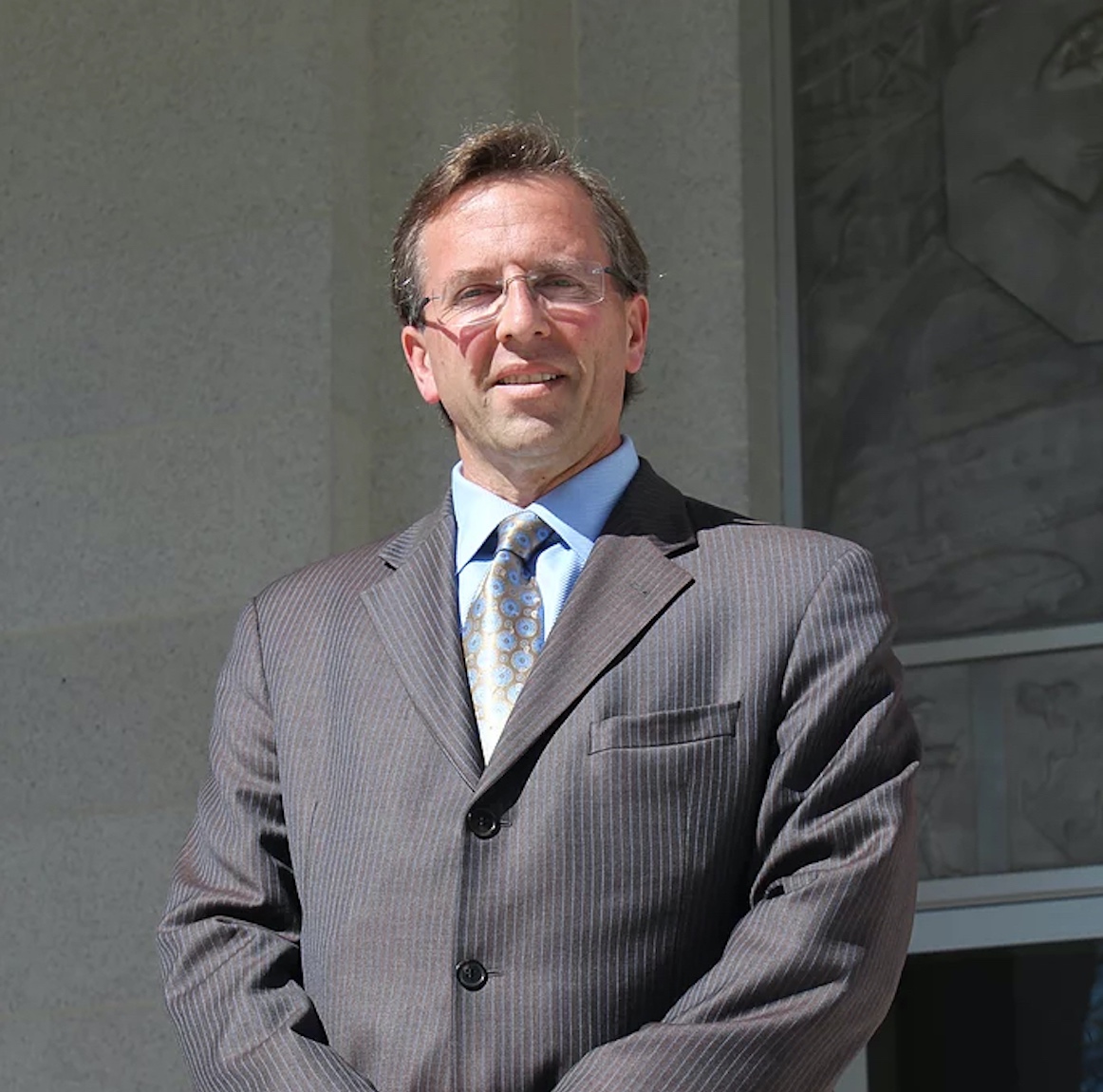 Latest posts by Chris Micheli
(see all)