State's Inventory of Real Property
Each agency must update its real property holdings through December 31
By Chris Micheli, November 19, 2022 5:23 pm
Pursuant to Government Code Section 11011.15, the Department of General Services (DGS) is required to maintain a complete and accurate statewide inventory of all real property held by the state and categorize that inventory by agency and geographical location. The inventory must be updated annually.
Each state agency is required to furnish DGS a record of each parcel of real property that it possesses. Each agency must update its real property holdings through December 31 of the previous year, reflecting any changes, by July 1 of each year. This record must include specified information.
DGS is required to prepare a separate report and update the report annually of all properties declared surplus or properties with no identified current or projected use. The report must be made available upon request. The head of each agency must also certify, on or before July 1 annually, that the agency has accurately and completely reported all property information required by this section and that it has identified any excess property. DGS must maintain the certification notices in a conspicuous place on its Internet Web site.
Government Code Section 11011.16 requires the inventory report provided by DGS to contain additional information, including a description of the exact current and projected use of each property included as warranting further development consideration, and an estimated value for each property located in a metropolitan area.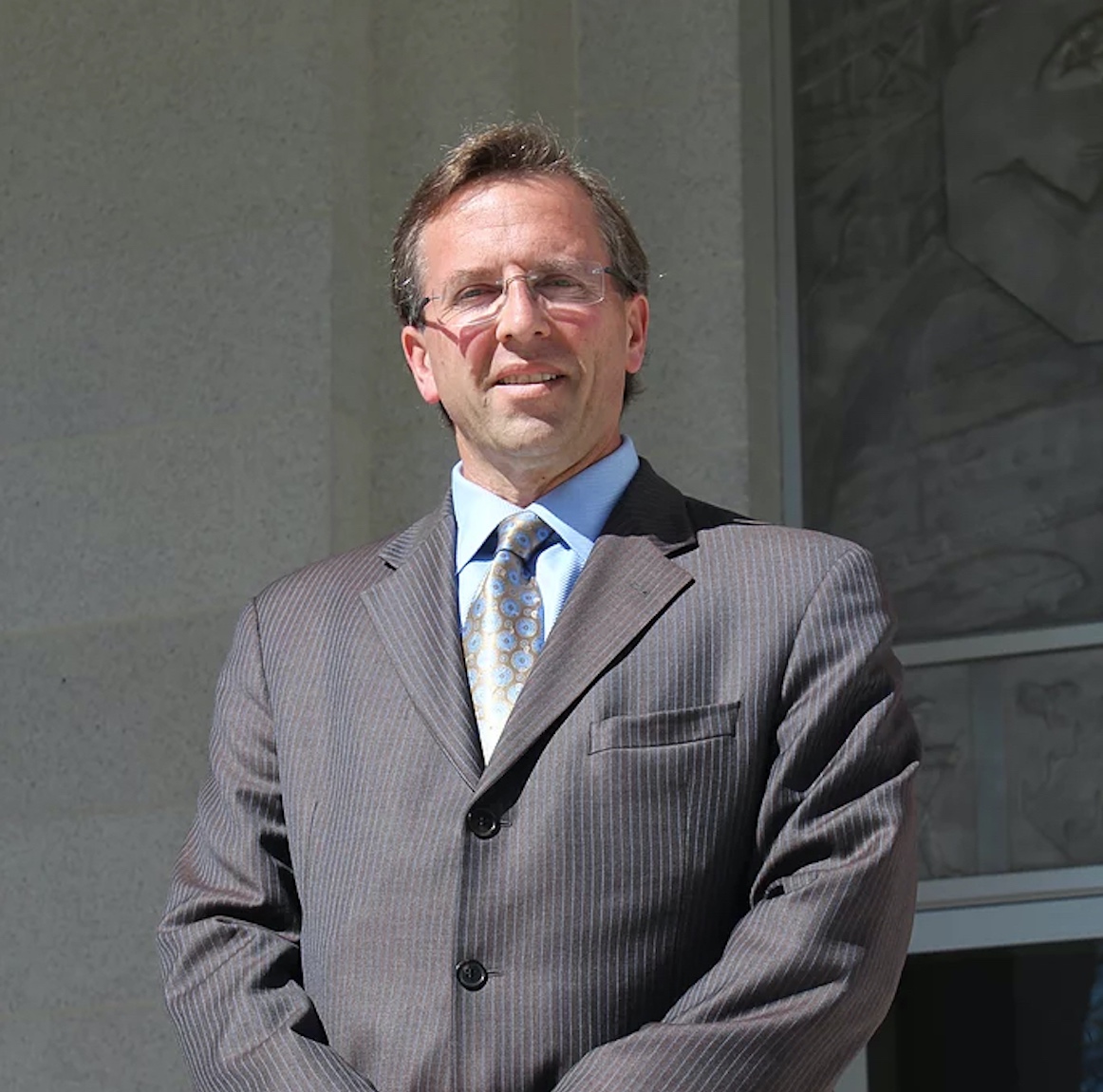 Latest posts by Chris Micheli
(see all)