The Role of the California Board of Equalization
The BOE was largely gutted by the State Legislature
By Chris Micheli, August 30, 2019 2:30 am
The California Board of Equalization (BOE) was established in the state Constitution in 1879 and had responsibility for ensuring county property tax assessment practices were equal and uniform throughout the entire state (hence, the name "equalization"). Over the ensuing decades, the California Legislature substantially expanded the jurisdiction of the BOE to include over 60 taxes and fees.
However, in 2017 and 2018, the Legislature created the California Department of Tax and Fee Administration (CDTFA) and the Office of Tax Appeals (OTA) to take over most of the BOE's tax functions. The Legislature left the BOE with its property tax oversight and limited responsibilities as set forth in the state constitution.
As a result, the BOE administers three programs: Property taxes, insurance tax, and alcoholic beverage tax. The BOE also hears the following appeals: State Assessed Property Appeals; appeals of Denials of Organizational Clearance Certificates/Supplemental Clearance Certificates; Tax on Insurers Appeals; Alcoholic Beverage Tax Appeals; and, Appeals relating to Section 11 Property. The fundamental role of the BOE is to ensure county assessors comply with the state's property tax laws and regulations.
There are numerous provisions of the state constitution dealing with the BOE: The BOE is found in the Executive Branch Article of the state constitution, which is Article 5, and in Section 14.
Article 13, Section 15, sets forth the BOE consists of five voting members: The Controller and four members who are elected for four-year terms at the gubernatorial election. These four members are elected from districts as the state is divided into four Board Districts. Its jurisdiction is set forth in Section 28 of Article 13. Section 3 provides for the BOE's role in assessing the value of trees. And, in Article 20, Section 22, the BOE is authorized to assess and collect excise taxes that are imposed.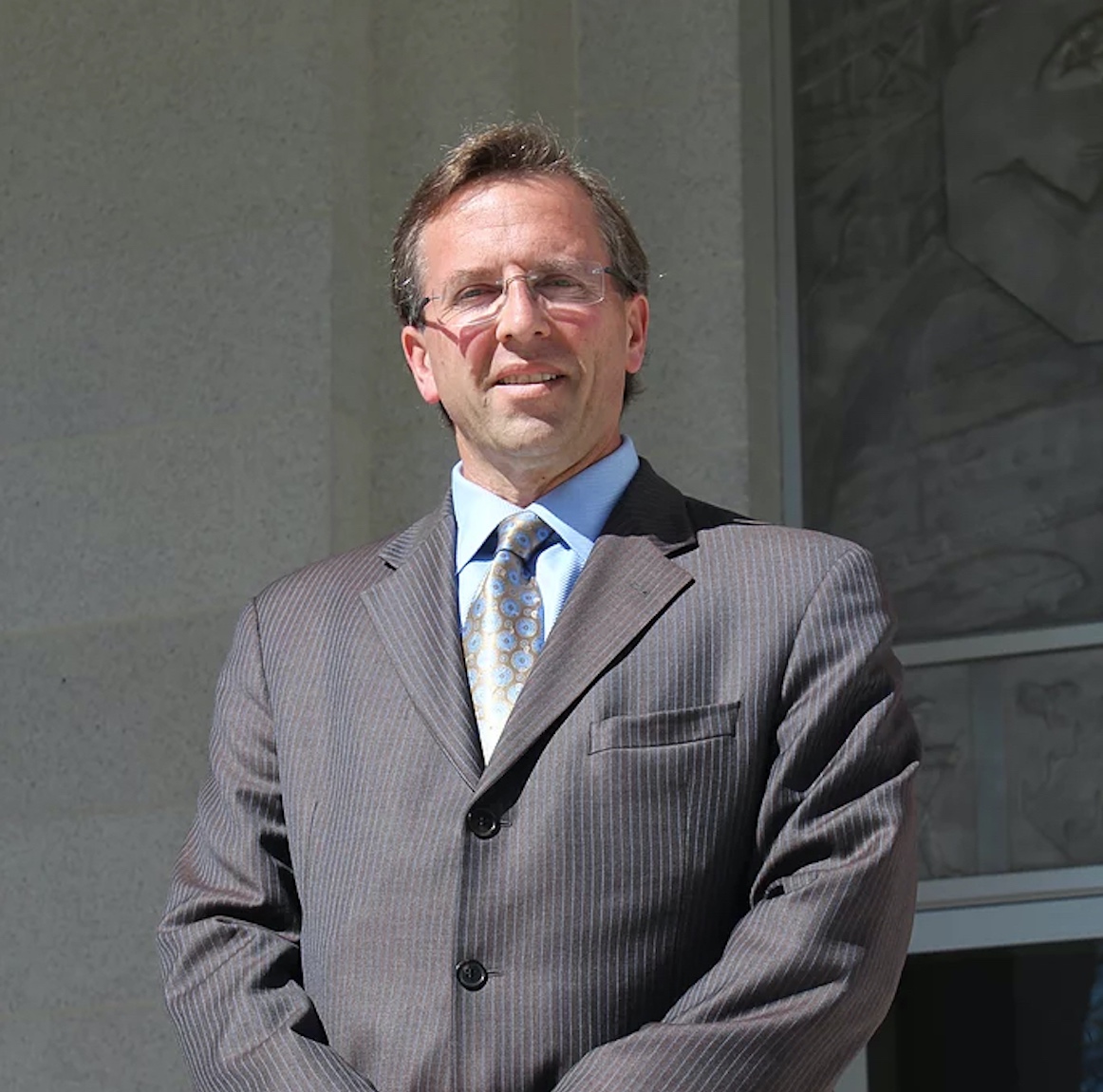 Latest posts by Chris Micheli
(see all)