The Second Bill Introduction Deadline in the California Legislature
There are always a few straggler bills
By Chris Micheli, March 18, 2022 2:44 pm
How can there be a second bill introduction deadline in the California Legislature? There really is not one, but there is a deadline for getting intent and spot bills amended with substantive language. As a result, this is effectively a second bill introduction deadline because readers can finally see what will become of those non-substantive bills that were introduced in February.
In the 2022 California Legislative Session, February 18 was the deadline to introduce bills, although committee bills are not subject to that deadline, so there are always a few straggler bills that get introduced after that deadline. Of the just over 2,000 bills introduced this Session between the Assembly and Senate, about 32% of them were either intent or spot bills, meaning that about 1/3 of all of the initially-introduced bills lacked substantive language.
Under the rules of the State Senate and State Assembly, intent and spot bills will be held in the respective Rules Committees and will not be referred to a policy committee. As a result, the two houses of the Legislature require bills to be amended with substantive language in order to be referred to committees. In order to ensure that these amended bills get referred and heard in policy committees in a timely fashion, both houses institute an additional deadline for amending these spot and intent bills.
The first deadline was for submitting proposed amendments to the Legislative Counsel for drafting, which was March 1. The Assembly this year specified March 14 as its deadline for submitting those amendments to its Rules Committee for processing those intent and spot bills. The Senate this year specified March 16 as its deadline.
How do the two houses handle the processing of these amendments? This is an important point because many believe that, when amendments to spot or intent bills were not "in print" (i.e., publicly available on the Legislature's website or in the Bill Room at the Capitol), they failed to get amended and therefore were not moving forward this year. That is a common misunderstanding.
Instead, those deadlines in the Assembly and Senate earlier this week were for the authors of those intent and spot bills to submit their amendments to the Rules Committees in their respective houses. The Assembly and Senate Rules Committees process these amendments differently, which also explains why the amended bills appear "in print" at different times.
The Senate Rules Committee actually processes the amendments and then refers the bills to their respective policy committees. The Assembly Rules Committee refers the bills to be amended to their respective policy committees and then the policy committees process the amendments. As a result, readers will see the newly-amended spot and intent bills for several days after the March amendment deadlines.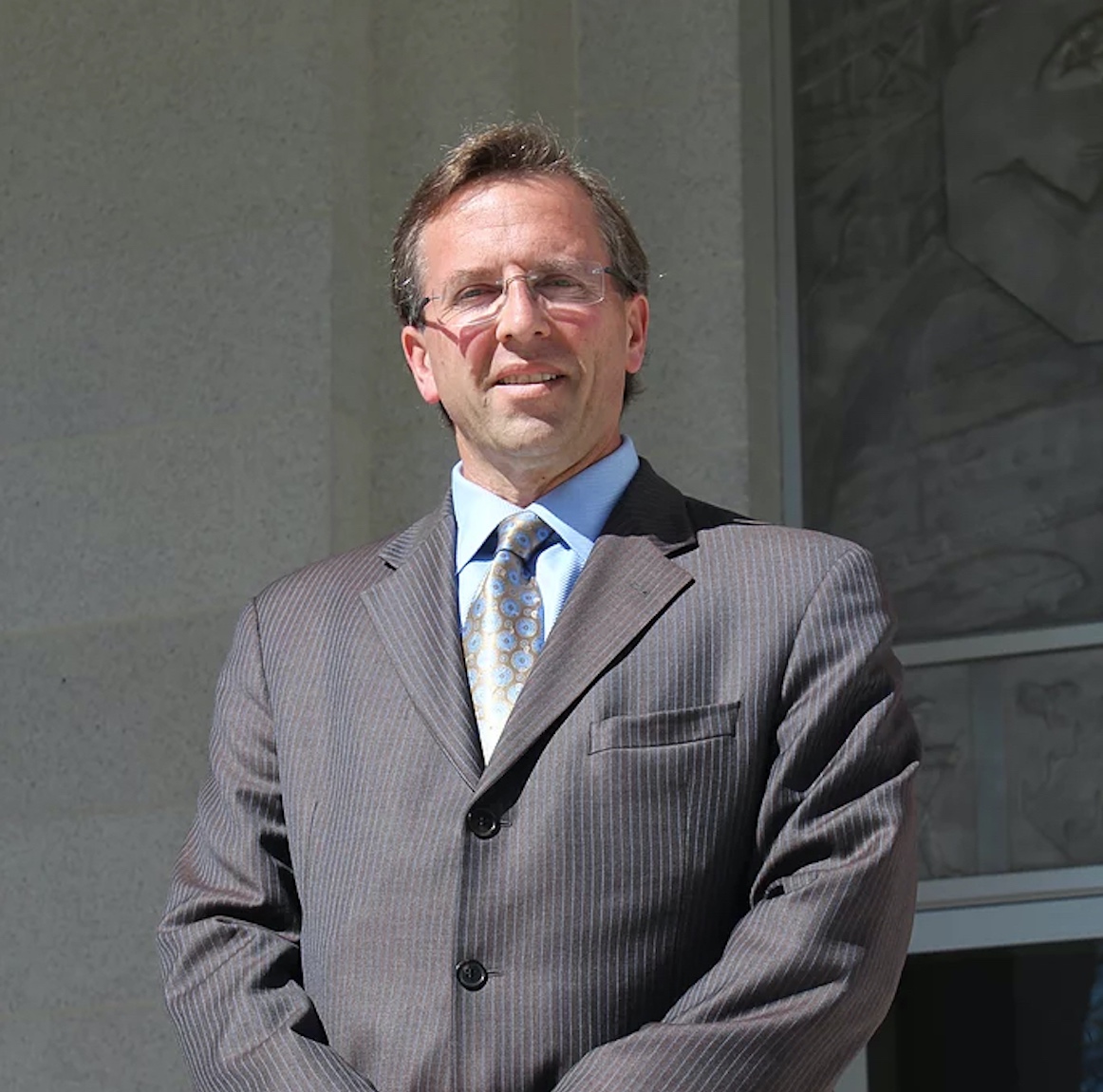 Latest posts by Chris Micheli
(see all)