Todd Gloria Wins San Diego Mayoral Election
Challenger Barbara Bry concedes six days after election due to slow vote counting
By Evan Symon, November 10, 2020 2:36 pm
On Monday, San Diego City Councilwoman and Mayoral candidate Barbara Bry conceded the San Diego Mayoral election to Assemblyman Todd Gloria (D-San Diego), nearly a week after the election was held due to slow vote counting by county officials.
Bry and Gloria had run a spirited campaign, with Bry keeping the race very close up until the last few weeks of the election when Gloria began breaking away. Gloria had faced numerous hurdles early on, including questions over his time in the Assembly, including campaign finance violations, severe flip-flopping over several issues, and a building scandal. By the end, Gloria managed to win with 56% of the vote, with Bry only getting 44%. His win also makes him the first Hispanic person to be elected mayor of San Diego, as well as the first LGBT mayor in the city.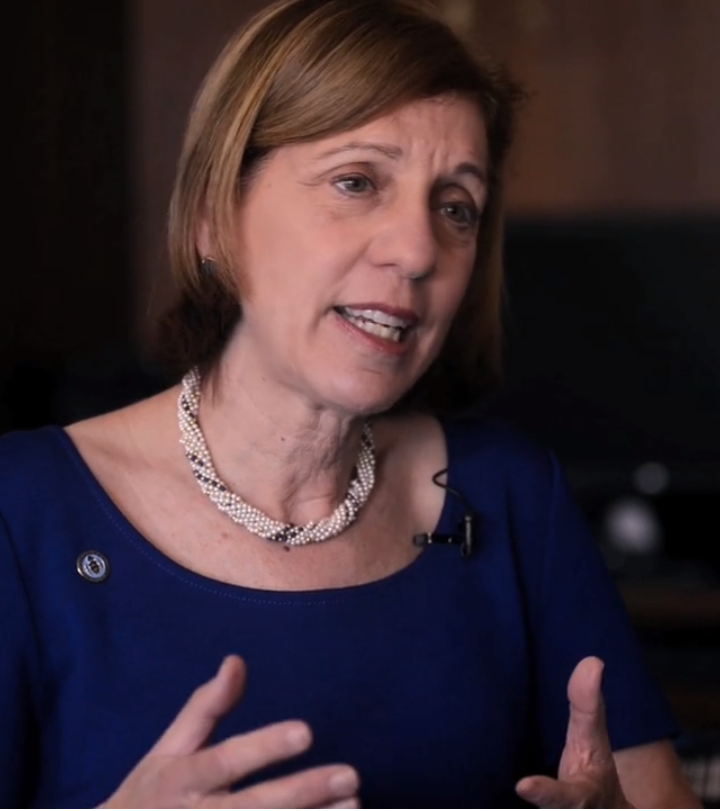 During her concession speech on Monday, Bry congratulated Gloria, but warned that he has a tough road ahead of him.
"I know he loves San Diego, the city where he was born," said Bry on Monday. "I'm optimistic about our city's future. But for the next few years, our city faces many challenges because of COVID-19, and Mr. Gloria will have a tough job. Thousands of San Diegans are unemployed through no fault of their own and city revenues are declining."
Gloria thanked Bry and San Diegans  later on Monday.
"I want to thank Council member Bry for her service to our City and I wish her and her family well," noted Mayor-elect Gloria on Monday. 'It is time to put the campaign behind us and come together as San Diegans to resolve the many challenges we face. Voters have embraced my vision of creating a City that works for all of us. It's now time to turn that vision into reality. I am honored to be the next Mayor of San Diego."
Many experts have said that Gloria may be eyeing higher office in four to six years, with his Mayoral victory on Monday simply being another step.
"Since he was 30, he has gone from San Diego City Council to becoming Council President and interim Mayor to the state Assembly. Now he's the Mayor for one of the largest cities not only in California, but the entire country," San Diego-area political analyst Maria Castillo explained. "He's only 42, and he is both Hispanic and gay. In 2024, he may be looking at House or Senate elections, or the Governor's chair in 2026.
"Now, he has proven himself to be scandal prone, and he did develop something of a slimy reputation while up in Sacramento, so it's not that he's squeaky clean, so there are hurdles. But he's checking the marks and building the experience for gradual higher offices. If he handles being Mayor okay and doesn't, say, lose the Padres or something big, we'll see him move up even higher mid-decade. For the Democrats, he's one of their rising stars with the 'it' factor and appeal to a lot of different demographics."
Bry, who ran for Mayor instead of running for reelection of her City Council seat, will leave the Council on December 10th, being replaced by Joe LaCava. She has said that she will not likely run for office again.
Gloria is expected to succeed current Mayor Kevin Falconer also on December 10th. His Assembly seat, which he did not run for this year, is to be filled by Democrat Chris Ward, who beat fellow Democrat Sarah Davis in the election last week.

Latest posts by Evan Symon
(see all)