Trump Administration Tries to Throw Out California Car Emissions Lawsuit
California and 22 other states currently have two lawsuits pending in DC courts.
By Evan Symon, December 4, 2019 2:21 am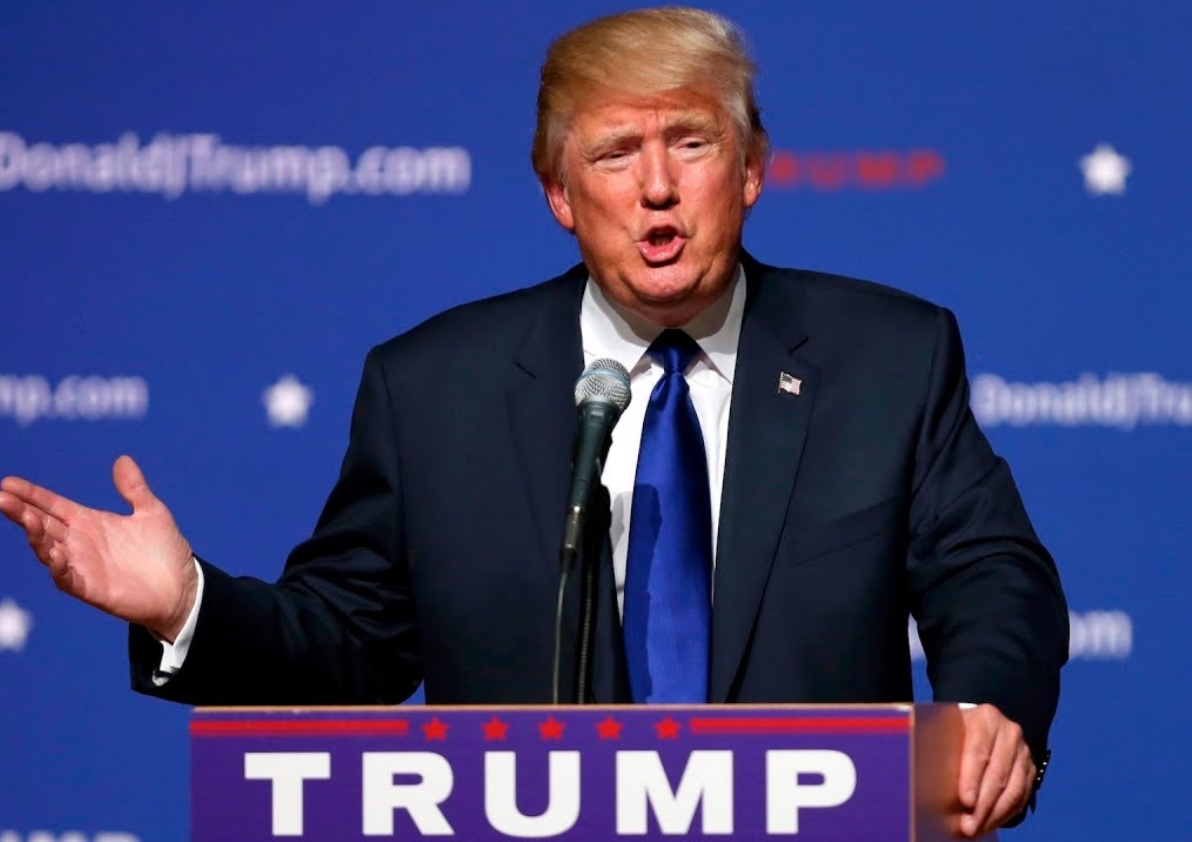 In court documents made public on Tuesday, the U.S. Justice Department, on behalf of President Donald Trump, requested that a federal judge throw out California's car emission lawsuit.
In September the Environmental Protections Agency revoked California's higher car emission standards, responding to the Trump Administration asking for across-the-board federal standards. California Attorney General Xavier Beccera sued on behalf of Governor Gavin Newsom and the state of California, saying that California's higher standards were better for the environment and that there was no federal jurisdiction on car emission and fuel economy standards.
22 other states and the District of Columbia have since joined California, citing the need for higher standards.
California also suing the EPA for preventing high emission standard
On October 15, lawyers from the U.S. Justice Department approached U.S. District Judge Ketanji Brown Jackson and asked her to drop the lawsuit, as it went against the U.S. Government's own nationwide standards. They also pointed out that this should have been filed in the U.S. Court of Appeals, as it is a federal matter.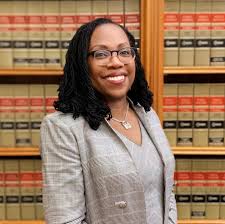 A month later California responded that it should stay in District Court as Congress itself didn't challenge it and filed a second lawsuit, this time arguing against the authority of the EPA to stop California's higher emission standards.
Both cases are currently being considered in federal courts.
"…but there is also a need for a national standard"
"You don't usually see a state, or in this case, 22 states and the district, file lawsuits this quickly," said former court clerk Angie Duvall. "But you can clearly see why there's such fire here. California's strict emissions have greatly reduced pollution in the state, but there is also a need for a national standard because it can be chaotic at times for car companies, as well as other industries."
"But both sides are fighting over different things, namely environmental things. California wants to preserve and have higher standards, and the Trump Administration wants to open up the land for energy purposes and have a flat nationwide standard. [Gavin Newsom] and Trump have been verbally sparring back and forth, and as sad as this is, these two cases, while having real consequences, are just continuing this back and forth. And it won't stop until one of them is out, or less likely, when one caves."
Both cases are to begin soon in Washington, D.C. California has given no indication of withdrawing, and the federal government hasn't shown any indication on settling.

Latest posts by Evan Symon
(see all)