Voters Amended California's Constitution on Personal Rights
Proposition 1 concerned reproductive freedom
By Chris Micheli, December 28, 2022 3:36 pm
California's voters passed Proposition 1 on the November 2022 General Election ballot. Prop. 1 was placed on the statewide ballot by Senate Constitutional Amendment 10 by Sen. Toni Atkins (D-San Diego), which was Resolution Chapter 97, Statutes of 2022, concerning reproductive freedom.
Prop. 1 added Section 1.1 to Article I of the state Constitution, which sets forth a "Declaration of Rights." Article I contains Sections 1 – 32. Section 1 of Article I provides the following: "All people are by nature free and independent and have inalienable rights. Among these are enjoying and defending life and liberty, acquiring, possessing, and protecting property, and pursuing and obtaining safety, happiness, and privacy." Section 1 was added in November 1974 by Proposition 7.
Prop. 1 amended the state Constitution, effective December 21, 2022, to prohibit the state from denying or interfering with an individual's reproductive freedom in their most intimate decisions, which includes their fundamental right to choose to have an abortion and their fundamental right to choose or refuse contraceptives.
Specifically, Section 1.1 provides the following: "The state shall not deny or interfere with an individual's reproductive freedom in their most intimate decisions, which includes their fundamental right to choose to have an abortion and their fundamental right to choose or refuse contraceptives. This section is intended to further the constitutional right to privacy guaranteed by Section 1, and the constitutional right to not be denied equal protection guaranteed by Section 7. Nothing herein narrows or limits the right to privacy or equal protection."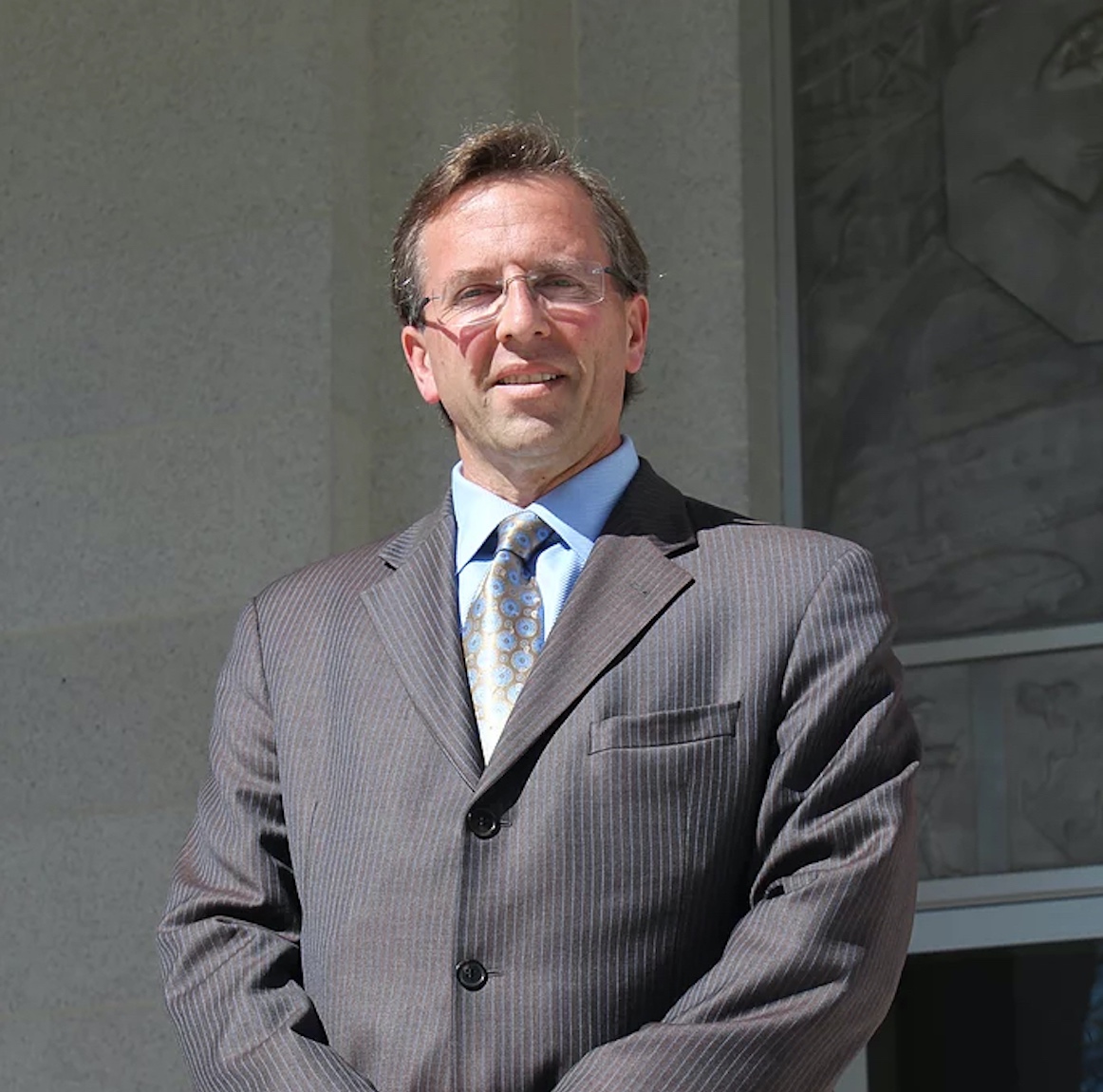 Latest posts by Chris Micheli
(see all)