What Are the Requirements for Elections to the California Legislature?
The 80 members of the Assembly are elected to 2-year terms; the 40 members of the Senate are elected to 4-year terms
By Chris Micheli, August 25, 2022 2:30 pm
Article IV, Section 2 of the California Constitution provides the main requirements for California legislative elections. As most are aware, the 80 members of the Assembly are elected to 2-year terms, while the 40 members of the Senate are elected to 4-year terms.
Legislative elections occur on the first Tuesday after the first Monday in November in even-numbered years (which is November 8, 2022 for the upcoming election).
In order to be eligible to run for a seat in the Legislature, the person must be registered to vote and be a resident of the legislative district for one year, as well as a citizen of the U.S. and a resident of California for 3 years immediately preceding the election.
Once elected, the terms of Senators and Assembly Members commence on the first Monday in December (which is December 5, 2022 for the upcoming session).
After the electorate's enactment of Prop. 28 in June 2012, legislators can serve 12 years in the Legislature during their lifetime. It can be twelve years in the Assembly, Senate, or a combination of both. The 12-year term limit affects those elected to the Legislature after June 2012.
Lastly, when a vacancy occurs in the Legislature, the Governor is required to immediately call an election to fill the vacancy.
According to the Secretary of State, California law allows candidates running for a state office to have a candidate statement included in the state Voter Information Guide, on the Secretary of State website or, in certain cases, in the county Voter Information Guide.
In addition, some candidates must accept campaign finance spending limits in order to purchase space for a candidate statement. Specifically, State Senate and Assembly candidates, who choose to keep their campaign spending under specified dollar limits, may purchase space in the county Voter Information Guide for a 250-word candidate statement pursuant to Government Code section 85601(c).
To accept the spending limits, candidates running for state Senate or state Assembly must file a Candidate Statement of Intention (Form 501) with the Secretary of State's Political Reform Division indicating whether they intend to abide by the spending limits prior to submitting a candidate statement. (SOS Regulation 18545)
Finally, the Secretary of State publishes for those running for office its "2022 California Election Guide," which includes general information, such as candidate qualifications and information; nomination requirements, ballot designation, campaign filings and responsibilities; candidate filing information, filing fees, dates, and deadlines; a candidate checklist; and, calendars.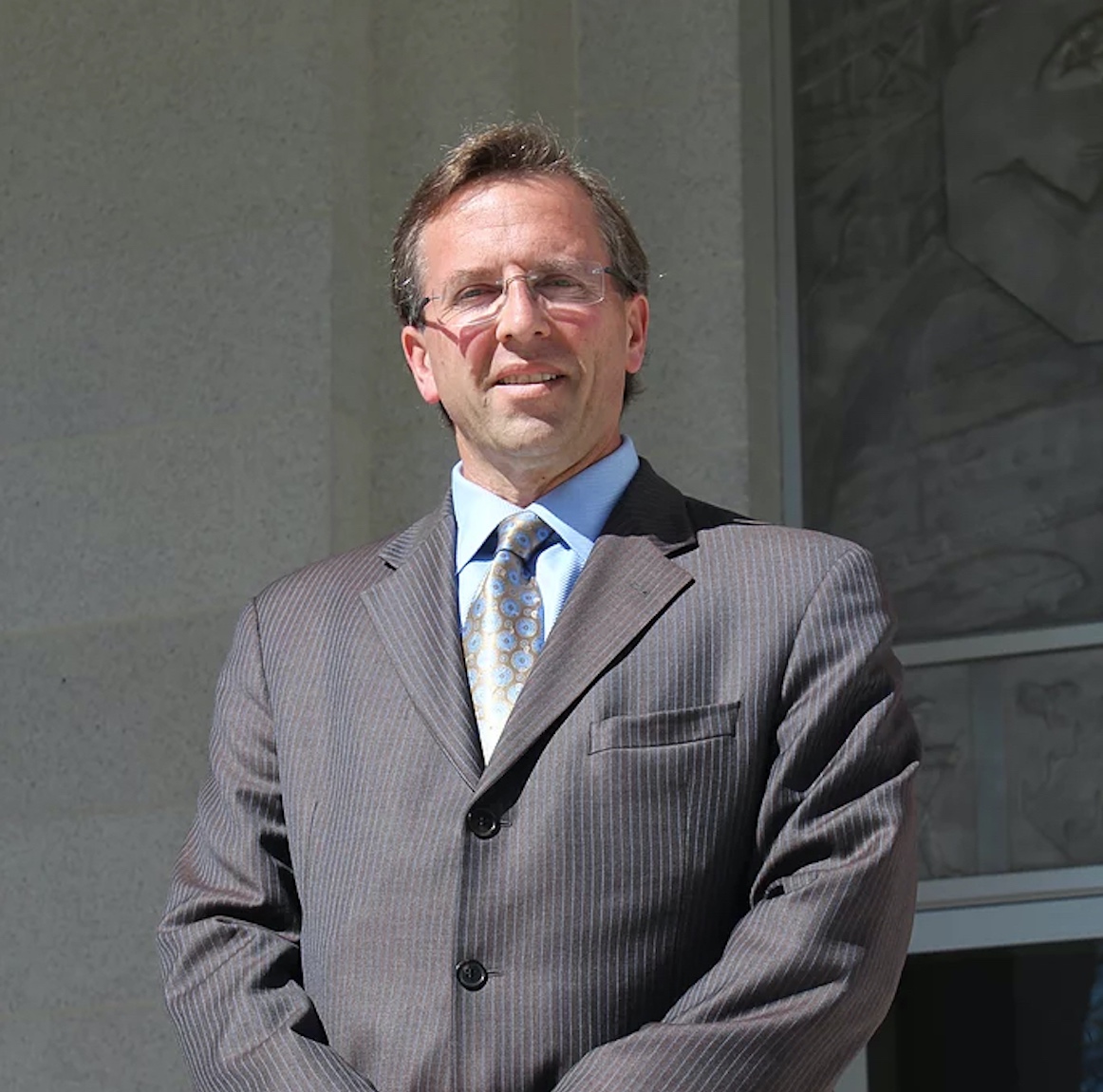 Latest posts by Chris Micheli
(see all)