Why Is a Supplemental File Used in the California Legislature?
Several supplemental files may be produced for a single floor session
By Chris Micheli, September 17, 2022 7:49 am
The agenda for the California Legislature is contained in the Assembly Daily File and the Senate Daily File. But, during the last day or two prior to the final adjournment of the legislative session, a "supplemental file" is required when additional bills are added to the Daily File, but the Daily File is only printed once per day. As a result, a supplemental file is required to "supplement" that day's Daily File.
According to the Legislative Counsel, the Supplemental Daily File serves as the agenda for floor sessions. Specifically, "during legislative deadlines, supplemental files may be published in addition to the Daily File, in order to expedite the business of the house. These supplemental files usually consist of concurrence items and/or measures from committee reported out the same day."
As a result, the purpose of these supplemental files is to allow the Assembly and Senate can consider measures that day while the house(s) are in session, rather than needing to wait for the overnight printing of a new agenda for the next day's session, which is the Daily File. The OLC further explains that "supplemental files differ slightly in appearance from Daily Files, as they are usually printed on standard copier paper instead of bound newsprint. Several supplemental files may be produced for a single floor session during periods of heavy workloads."
In the 2022 Legislative Session, there were 3 Assembly Supplemental Daily Files as well as 5 Senate Supplemental Daily Files.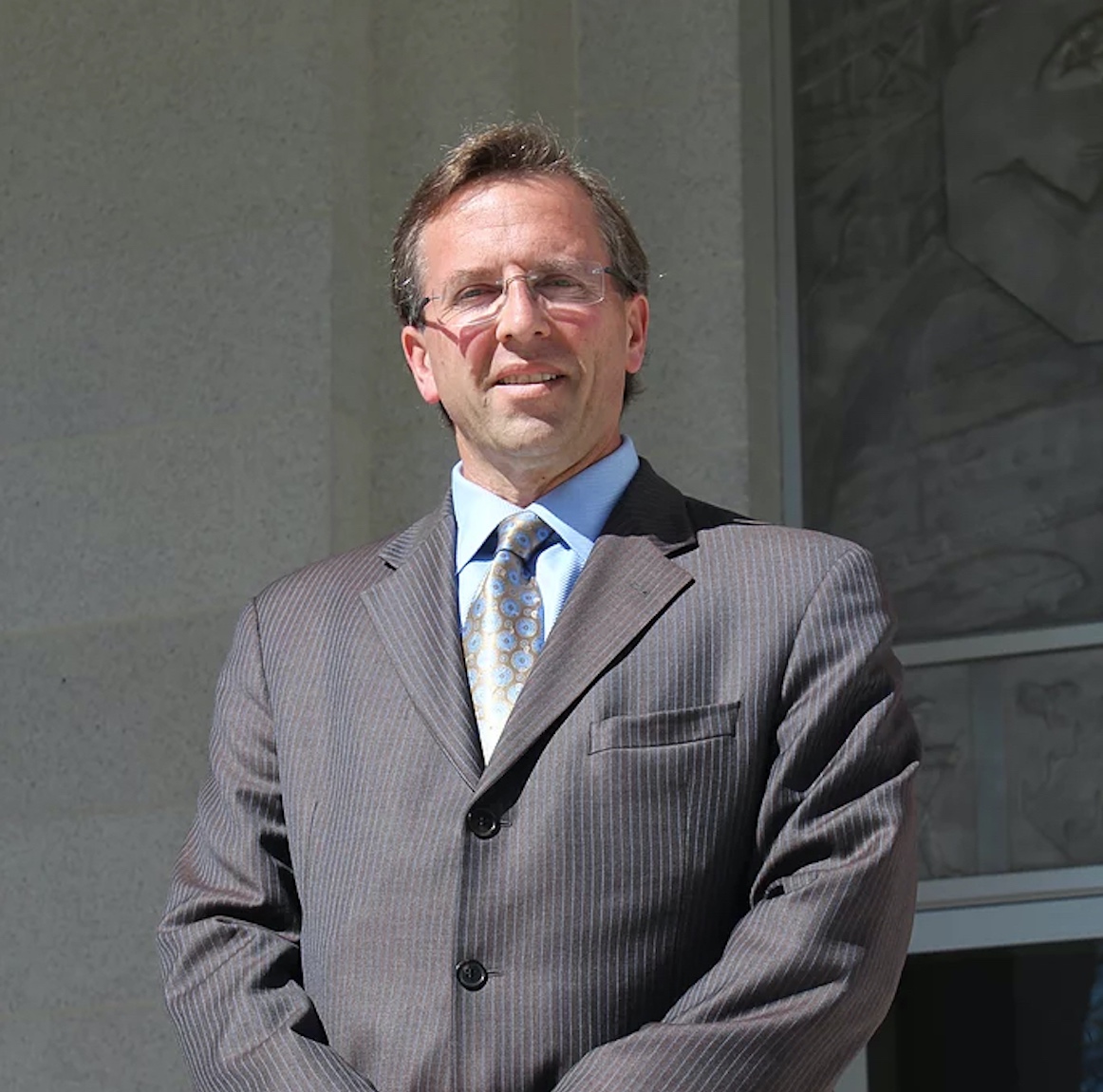 Latest posts by Chris Micheli
(see all)