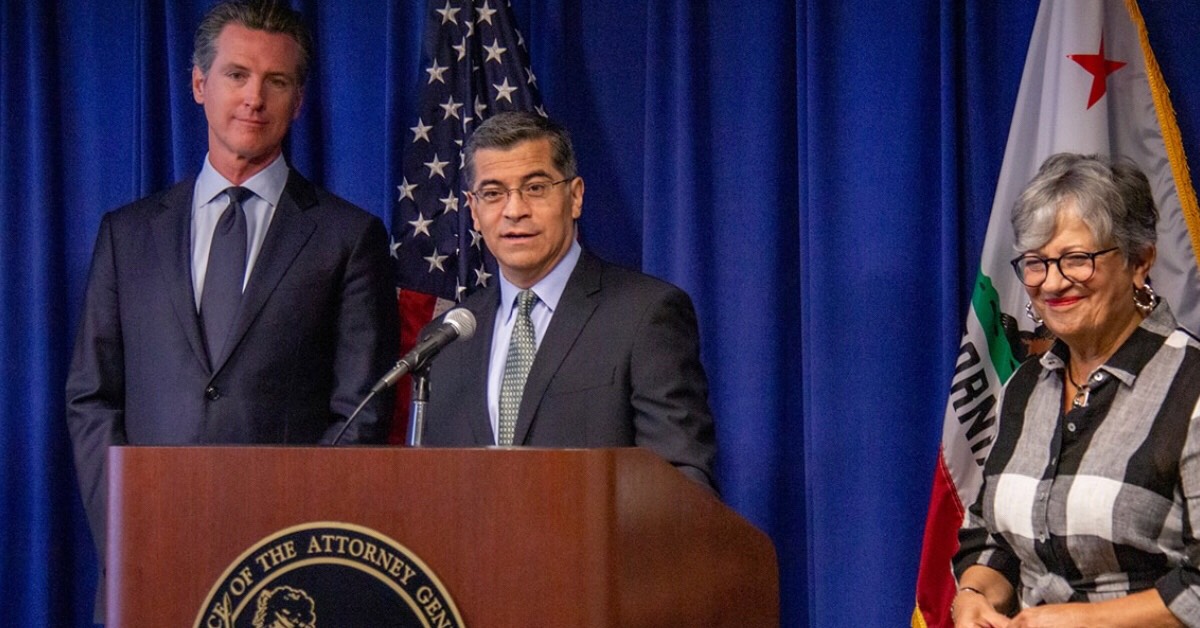 Xavier Becerra Goes Car Shopping
California Attorney General sues car dealership, ignores violent criminal illegal immigrant gangs
By Lloyd Billingsley, October 1, 2019 10:28 am
Last month, California Attorney General Xavier Becerra sued an automobile dealership, Paul Blanco's Good Car Co., for false advertising and credit practices.
"A car is one of the largest, and most important purchases for many families, allowing people to get to work, school, and connect to their communities," Becerra said in a statement. "Far from a good car company, Paul Blanco's abhorrent conduct put vulnerable families at risk, through deceitful advertising and illegal sales and lending practices. It's disgraceful and it's unlawful. Working families make every dollar count. Today's action is about protecting our families from deception and unlawful practices that swindle these dollars away, leading to unaffordable debt."
Becerra filed the lawsuit in Alameda Superior Court but has not taken similar action in cases of violent crime more serious than consumer fraud.
A killing spree of 19 murders and "medieval-style violence," by the Salvadoran MS-13 gang in Los Angeles drew no special action from Attorney General Becerra. The gang has also imposed a "reign of terror" with at least 14 murders in Mendota, near Fresno but as in Los Angeles, federal officials conducted the action against the violent gang.
Attorney General Becerra showed up for the press conference held by U.S. Assistant Attorney General Brian Benczkowski but made it clear he was not concerned with the gang's "status." Becerra supports California's sanctuary laws that protect even violent criminals from deportation. Those who oppose those laws might recall what prompted Becerra's return to California from Washington, where he was once on Hillary Clinton's short list as a running mate.
As chairman of the House Democratic Caucus, Becerra employed Pakistani IT man Imran Awan, who accessed the computers of Democrats on intelligence and foreign affairs committees. Becerra controlled the server that housed the information Awan grabbed. Awan produced a copy of the server for Capitol Police but the data proved to be false. About that time, in 2017, Rep. Becerra returned to California as Gov. Jerry Brown's pick for Attorney General.
Obama Judge Tanya Chutkan saw to it that nothing emerged about the IT scandal and Becerra's handling of the server. Chutkan repeatedly delayed the trial and let Awan off with three months supervised release. According to his lawyer, the IT man would seek a job in Silicon Valley.
Meanwhile, Attorney General Becerra has reportedly been investigating the Paul Blanco dealership's practices for two years, and the AG seeks a permanent injunction against the alleged practices, along with restitution. He has not sought an injunction against the MS-13 gang, even though there is precedent for such action.
Yolo County District Attorney Jeff Reisig secured an injunction on members of the Broaderick Boys gang in West Sacramento. The injunction, first imposed by Superior Court Judge Kathleen White, was upheld on appeal.
In 2006, five Broderick Boys gang members halted an Amtrak train and savagely beat engineer Jacob Keating. In 2009 three of the gang members were sentenced for attempted manslaughter, assault with deadly weapons, and other felony charges.
Attorney General Becerra has set up a complaint line for those who believe they are victims of Paul Blanco's alleged practices. By all indications, the Attorney General has not set up a similar toll-free number for victims of MS-13 and other violent gangs.
Becerra has filed some 60 lawsuits against the Trump administration, including a challenge to the public-charge rule for illegals, blocking green cards for those who accept government assistance. When he announced the suit, Becerra and Gov. Gavin Newsom displayed a chart claiming 10 million "immigrants" in California.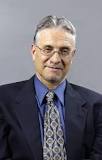 Latest posts by Lloyd Billingsley
(see all)