New Poll Shows Tight Battle in California 39
GOPer Young Kim With Slim Edge on Dem Gil Cisneros
By Ken Kurson, September 18, 2018 9:26 am
A new survey from a leading pollster reveals a tight contest in the race to replace retiring Republican Ed Royce to represent California 39, which encompasses parts of Los Angeles, Orange and San Bernardino counties.
Republican Young Kim, a former staffer for Royce who also served in the State Assembly, holds a slight edge over Democrat Gil Cisneros, according to pollsterPatrick Murray, who conducted the Monmouth University Poll. Murray wrote that "Kim is supported by 46% and Cisneros is supported by 42% of all potential voters – that is voters who have participated in an election since 2010 or have newly registered to vote (a group that represents about 85% of all registered voters in the district). Another 12% are undecided.  The Republican's edge grows, though, when applying two different likely voter models. A historical midterm model gives Kim a 51% to 41% lead over Cisneros. But even a model that projects a possible turnout surge in Democratic precincts still gives Kim a lead of 49% to 43%."
In 2012, the District voted for Mitt Romney by 4 points, but in 2016 it swung to Hillary Clinton by more than 8 points. Nevertheless, Republican incumbent Ed Royce won his re-election bid in 2016 by 14 points – meaning a huge number of Clinton voters also supported the Republican.
"This district swung from Republican to Democrat in the last presidential election. However, it doesn't look like Cisneros is generating enough interest among those voters to overcome the district's historical preference for Republicans at the House level," said Murray, who directs the independent Monmouth University Polling Institute.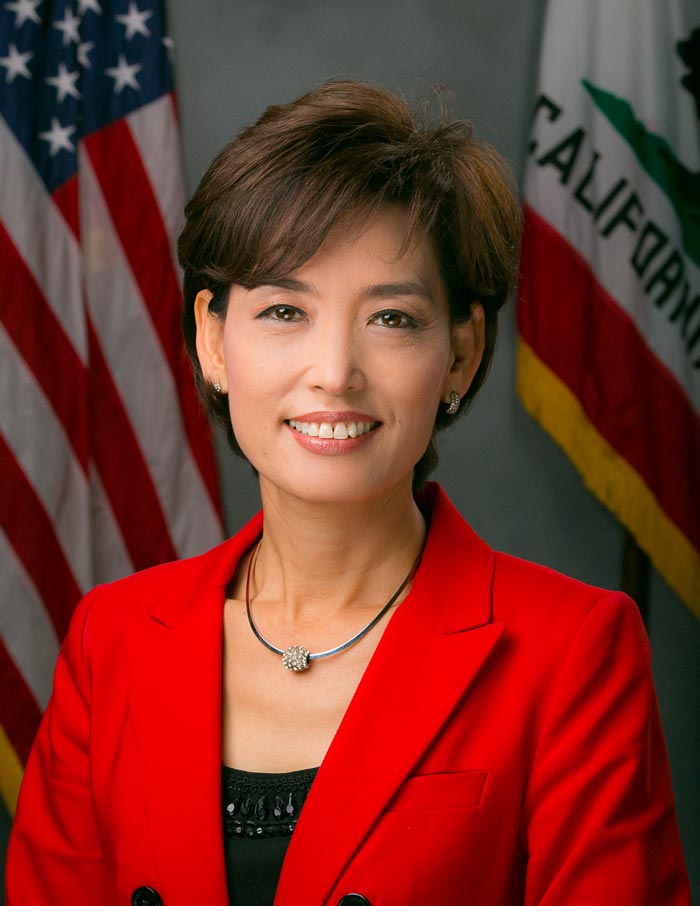 Cisneros, less well-known to voters in the District, is relying on his compelling personal history. He served ten years in the Navy, earning many medals and commendations; when he lucked into a Mega Millions lottery ticket in 2010, he helped create Generation First Degree Pico Rivera to boost Latino college aspirations.
According to Murray, "More voters give a favorable rating to the GOP candidate and see her as in touch with district residents than say the same about the Democrat. These findings, coupled with lower turnout among Democratic-leaning voter blocs, offset some of the fundamental advantages Cisneros might otherwise have on key issues."
While many pollsters have spoken of huge gains for the Democrats in November as a foregone conclusion, Murray has been more cautious in his assessment. Meet the Press tweeted, "@PollsterPatrick says recent House polling shows a 'blue high-tide, but not necessarily a blue wave yet.'"
Reached by California Globe about District 39, Murray told this publication, "Even if a Blue wave materializes In November, this could be one of the districts that reminds us that candidates still matter."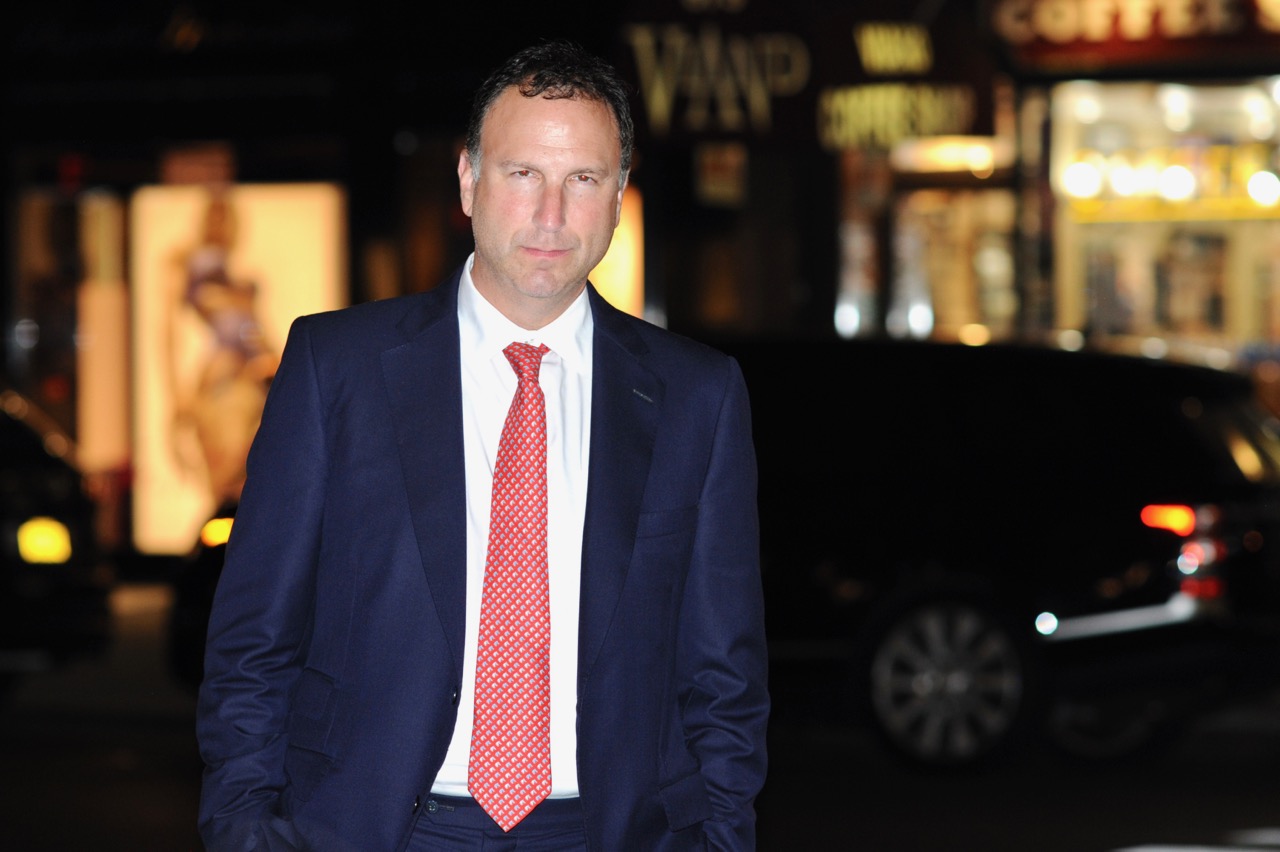 Latest posts by Ken Kurson
(see all)