Facebook Is Under Investigation In California
California Attorney General announces that California has been investigating Facebook for over a year over privacy violations
By Evan Symon, November 8, 2019 2:04 am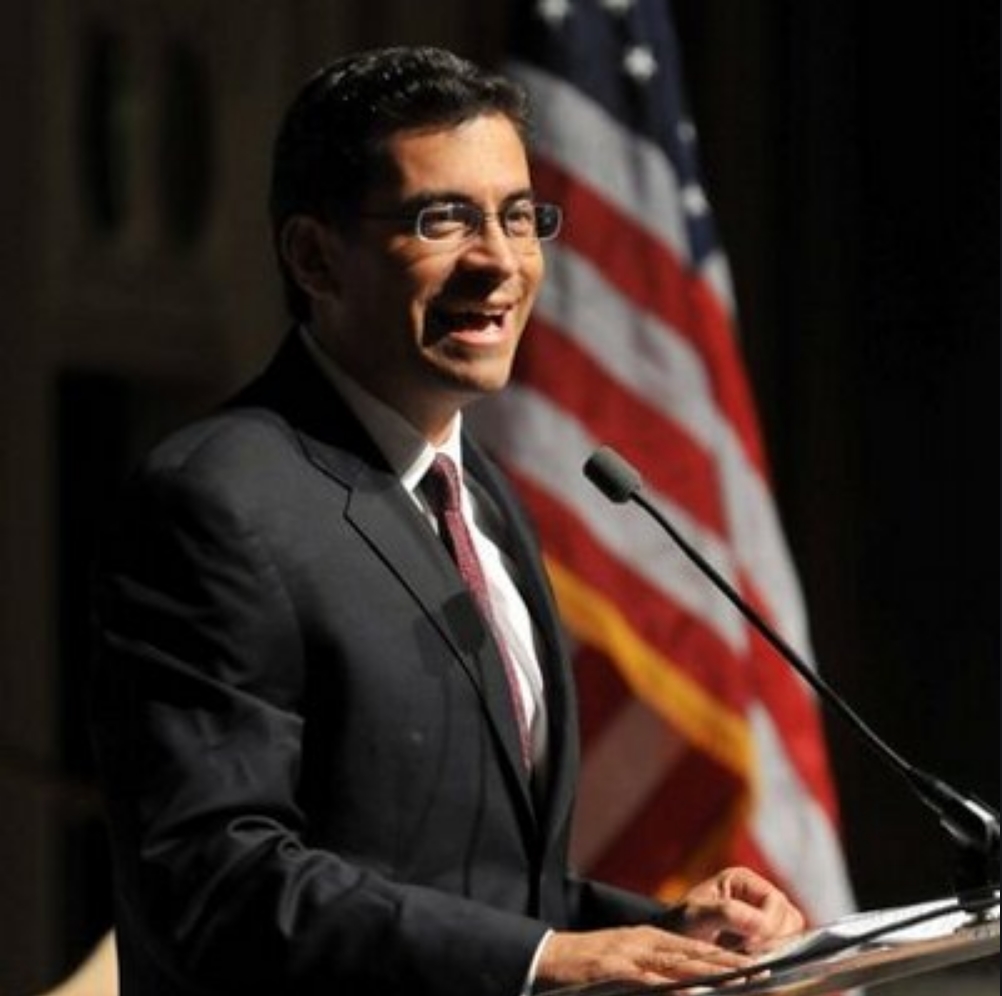 At a press conference in Sacramento on Wednesday, California Attorney General Xavier Becerra confirmed that Facebook has been under investigation by the state over privacy violations for over a year.
According to Attorney General Becerra, the social media giant has been "deceiving users and misrepresenting its privacy practices," and has not complied with the state on numerous instances. Facebook has declined to give copies of executive communication and has not answered numerous questions and record demands in the past 18 months. Becerra also said that Facebook is dragging its feet on the issues, purposefully stalling the investigation.
Among the documents asked for in the past year and the half are those related to the Cambridge Analytica Scandal, the 2018 investigation that found that a data mining company had used info from millions of Facebook users for the purpose of political advertising. Specifically it asked for emails to and from Facebook founder, Chairman, and CEO Mark Zuckerberg regarding the scandal. Facebook did not respond to the subpoena sent to them.
"If Facebook had complied with our legitimate investigative requests, we would not be making this announcement today," stated Attorney General Becerra at the press conference. "But our work must move forward."
"This is important when you consider the personal information that we all supply to Facebook, every single day. Facebook knows some of the most intimate details of our lives – from our new job, or a new marriage, or to the death of a loved one, or birth, a child."
The investigation was only revealed Wednesday as time was needed for a thorough look into the company.
Facebook has responded and said that they are working with the state, and have already given California "hundreds and thousands" of documents. In addition, Facebook has complied with previous investigations in the past.
However, it has been a tumultuous year for the largest social media company. Facebook is also being investigated over federal antitrust violations, and since 2016, has faced extreme scrutiny for targeting more and more political ads and posts to the point of alienating employees over the issue. Numerous testimonies in front of Congress and billions of dollars of fines have also shook the company.
"A lot of businesses depend on Facebook," said LA-based social media manager Stephanie Petrova. "Facebook has constantly made changes in the last three years that suddenly cut traffic to websites, pushed other to get way more than others, and have made what was once a reliable way to get clicks and traffic and made it into a wild guessing game.  They've been changing the algorithm so much that, if you get ten companies that rely on Facebook traffic and compare daily traffic figures, you can pinpoint the exact day changes were made.
It is partially why so many web sites, especially media, have gone down recently. They recently changed it so traffic is up again, but we will be at their mercy unless something changes.
And that's not if they're already selling users data, or hyper-customizing ads, or a number of other things you can do this way."
Privacy concerns will be getting sweeping protections starting in January through the California Consumer Privacy Act. Also known as AB 375, written by Assemblyman Ed Chau (D-Monterey Park), will add a greater number of privacy enforcement measures. This includes users getting to know what information about them has been collected, who it was given or sold to, and having the right to refuse having their information sold.
For right now, it's up to the courts. If it's ruled that Facebook hasn't been giving enough information to the state, it can be forced to give up any and all information pertaining to the investigation.
"Social media has vastly changed in regards to privacy and user information in the past four years," explained Petrova. "Next year we're probably going to see Facebook and other social media companies take a few big hits because of all of this."

Latest posts by Evan Symon
(see all)