California Globe Hires Reporter Evan Symon
Experienced journalist becomes senior editor at state's premiere political site
By Ken Kurson, September 5, 2019 11:30 am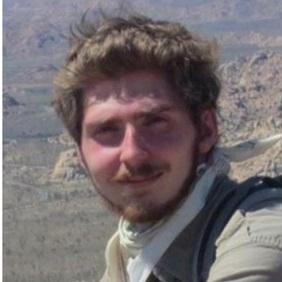 California Globe has expanded its reporting reach with the announcement that it has hired experienced journalist Evan Symon to join its ranks as a full-time senior editor. Symon will report to the site's editor in chief, longtime Sacramento journalist Katy Grimes, and is expected to bring greater reach to the site as it works to deliver on its promise of covering the people, personalities, and politics of state government in California.
"As our Southern California Correspondent, Evan's news reporting will bring even more in-depth coverage to readers, as we build California Globe into the No. 1 state political news source," said Grimes. The Globe's president, Kevin Sanders, echoed that geographic point. "With Katy Grimes based in the capital and Evan Symon reporting from southern California, the increased reporting coverage – occurring just as coverage of state politics is disappearing from mainstream media—makes the California Globe uniquely valuable to any advertiser who needs to reach the power players who run this great state."
A graduate of the University of Akron, Symon spent eight years at Cracked.com before coming to California Globe. While Cracked is perhaps best known for its humor — at least to this Gen-Xer, who remembers buying the physical magazine when it was marketed as an edgier MAD—it actually practices serious journalism and politics as well. During Symon's time there, he traveled widely to cover stories, taking trips to Vietnam, South Africa, Namibia, Germany, North Korea, Slovakia, and Switzerland, as well as many locations throughout the United States.
Humor site or not, Symon did experience some funny moments while working for Cracked.
Working on a story in Los Angeles, Symon attended a press conference at City Hall. "I had gotten a few blisters on my feet from hiking, so I had to wear flip-flops…in addition to a suit. I got more questions from the other reporters than the Mayor's press representative about that contrast, and I later heard from a contact that the mayor was bewildered that he was less interesting than 'some guy in flip-flops.'"
Symon also worked for the Cleveland Plain Dealer and its Cleveland.com site and has reported for the Pasadena Independent.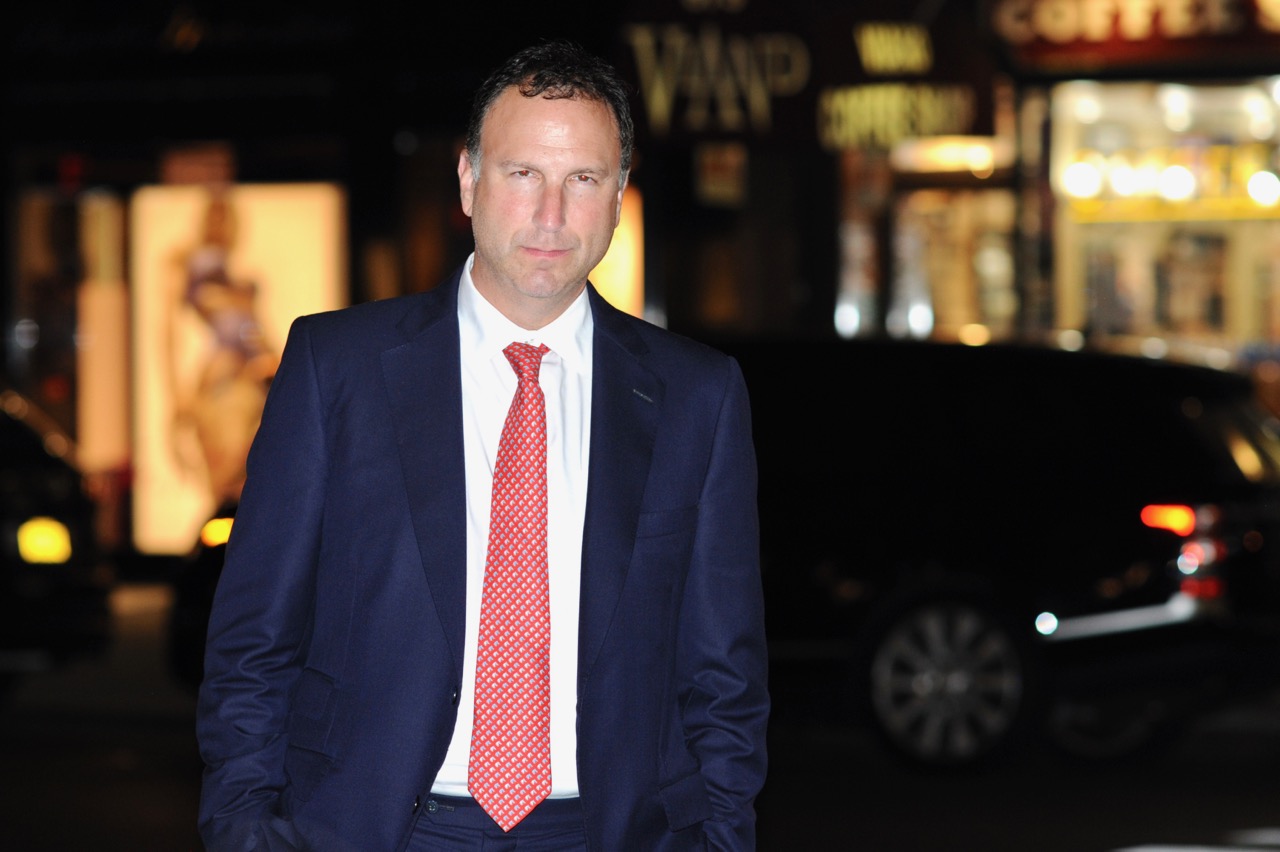 Latest posts by Ken Kurson
(see all)