AB 247 Would Provide Immunity from Civil Liability to Small Business and Nonprofits
relief from liability Relief would not apply if injury or illness resulted from gross negligence, willful or wanton misconduct
By Chris Micheli, March 19, 2021 12:55 pm
Assemblyman James Ramos (D-Highland) amended his Assembly Bill 247 to add and repeal Section 1714.28 of the Civil Code. The bill would provide immunity from civil liability to small business and nonprofit organizations during the COVID-19 emergency.
Section One would provide nine legislative findings and declarations such as improving business confidence to operate, and that small businesses are the backbone of the state's economy. Nonprofit organizations also play a vital role in building healthy communities. In addition, California has recognized the need for protection from civil liability during times of crisis and so it is the intent of the Legislature to protect small businesses and nonprofit organizations, which continue to make significant contributions to economic development during these unprecedented times caused by the COVID-19 state of emergency.
Section Two of the bill would add Civil Code Section 1714.28 to prohibit a small business or nonprofit organization from being liable for an injury or illness to a consumer due to coronavirus (COVID-19) based on a claim that the consumer contracted COVID-19 while at that small business or nonprofit organization, or due to the actions of that small business or nonprofit organization. The relief from liability would be available if the small business or nonprofit organization has implemented and substantially complied with all applicable state and local health laws, regulations, and protocols.
However, this relief from liability would not apply if the injury or illness resulted from a grossly negligent act or omission, willful or wanton misconduct, or unlawful discrimination by the business or nonprofit organization or an employee of the business or nonprofit organization. In addition, the relief from liability would only apply until termination of the state of emergency relating to the COVID-19 pandemic, regardless of when the claim is filed.
This new law would define the following terms:
"Consumer" would mean any individual who seeks or acquires, by purchase or lease, any goods, services, money, or credit for personal, family, or household purposes and includes a person who obtains services from a nonprofit organization.
"Nonprofit organization" would mean a nonprofit organization that is exempt from taxation as an organization described in Section 501(c)(3) of the Internal Revenue Code and that has 100 or fewer employees.
"Services" would not include any service provided through a nursing home, residential care facility, assisted living facility, or other facility subject to the California Community Care Facilities Act.
"Small business" to mean a business with 100 or fewer employees.
Finally, the new section of law would only remain in effect only until January 1, 2023, and as of that date would be repealed. The bill is expected to be heard in its first policy committee in April.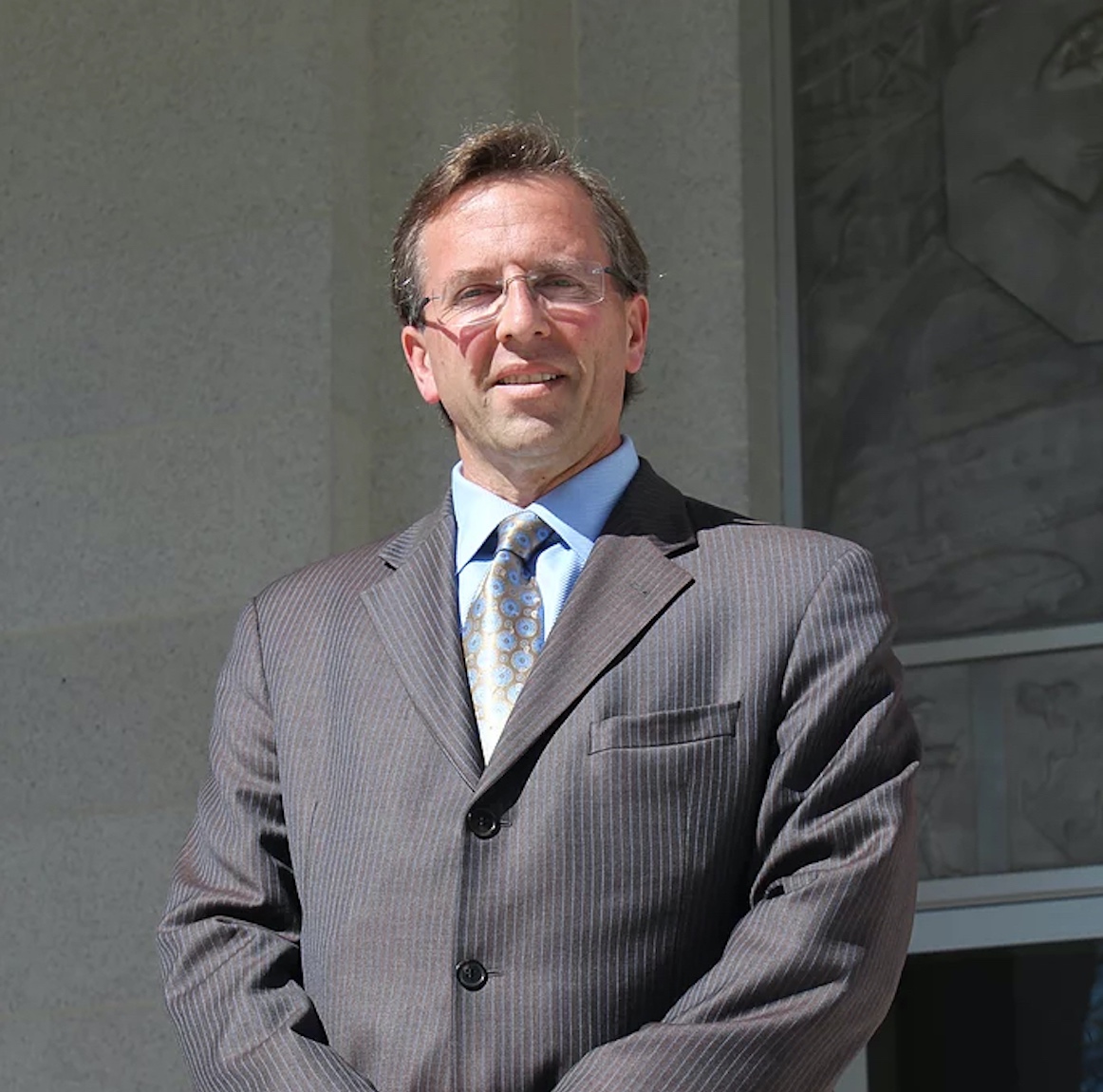 Latest posts by Chris Micheli
(see all)