California's Lieutenant Governor Has a Largely Ceremonial Role
The Lt. Governor is not on the same ticket as the Governor
By Chris Micheli, November 7, 2021 2:15 am
California's Lieutenant Governor (LG) has a largely ceremonial role in this state. He or she runs separately (i.e., the Lt. Governor is not on the same ticket as the Governor, as opposed to how the President and Vice President of the United States are elected jointly). In addition, the LG officially serves as the President of the State Senate (casting a vote in the case of a tie).
The LG also serves on a number of boards and commissions, such as the Chair of the State Lands Commission. The LG serves as a voting member of the Board of Regents of the University of California and a voting member of the Board of Trustees of the California State University system.
Most importantly, the Lieutenant Governor serves as Acting Governor whenever the Governor is absent from the state and automatically becomes Governor if a vacancy occurs in that office.  The main case interpreting the state Constitutional provisions related to the Lt. Governor.
Under Article V, which provides that the Lt. Governor shall act as Governor during the Governor's absence from the state, the Lt. Governor has authority to exercise all gubernatorial powers of appointment while the Governor is physically absent from the state. According to the California Supreme Court, absence from the state is a "temporary disability" within the meaning of this section.
Specifically, the high court has ruled that the Lt. Governor shall act as Governor during the impeachment, absence from the state, etc. of the Governor. The words "absence from the state," as used in this section, do not mean effective absence but it means physical non-presence. As a result, the Lt. Governor had the authority to make an appointment to fill the vacant presiding justiceship on the court of appeal where the Governor was physically absent from the state at the time of the appointment. Nonetheless, the Governor's withdrawal of that appointment was valid when the Governor, after returning to the state, made the withdrawal before the confirmation of the appointment. In re Petition of Commission on Governorship (1979) 26 Cal. 3rd 110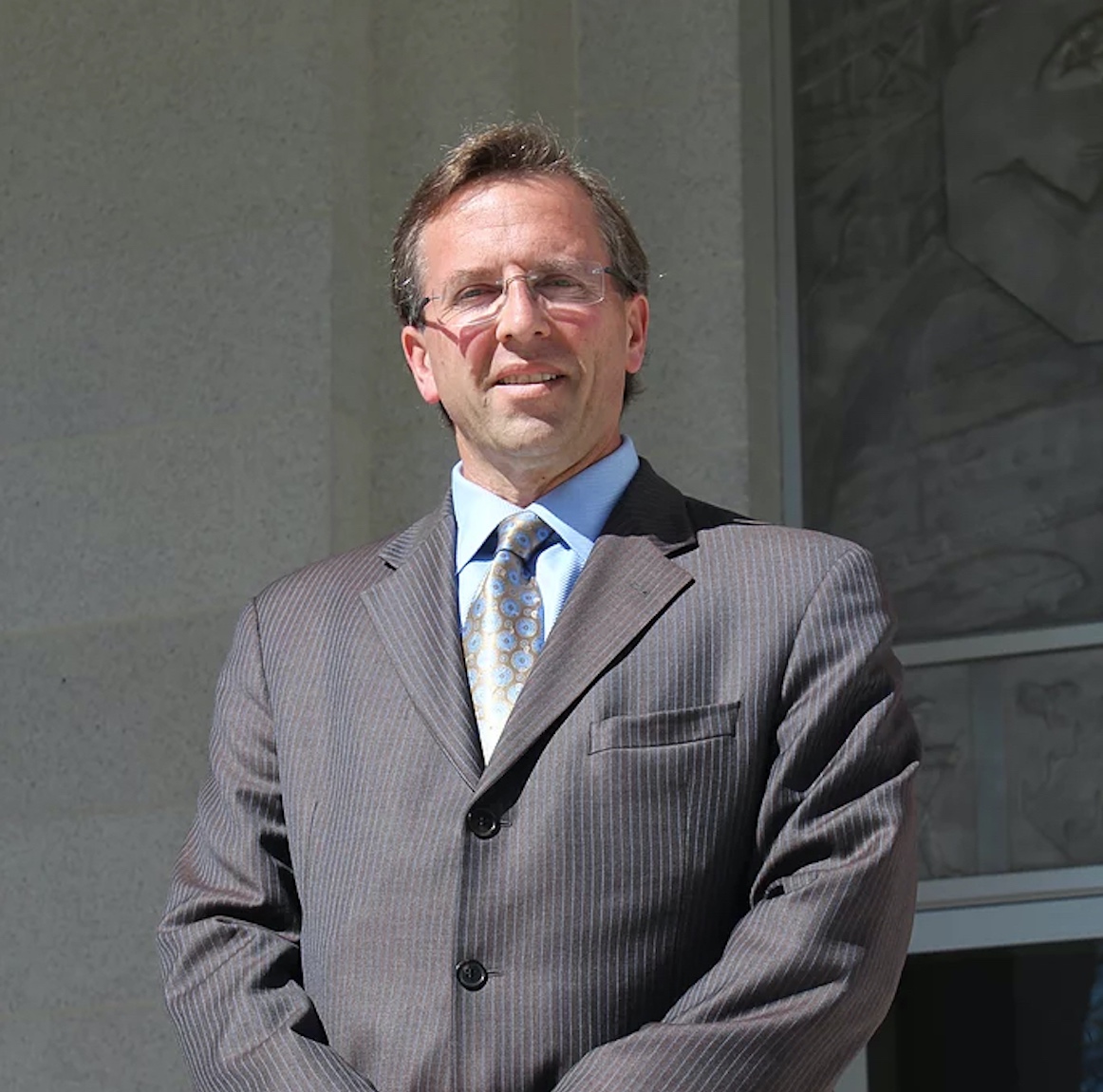 Latest posts by Chris Micheli
(see all)