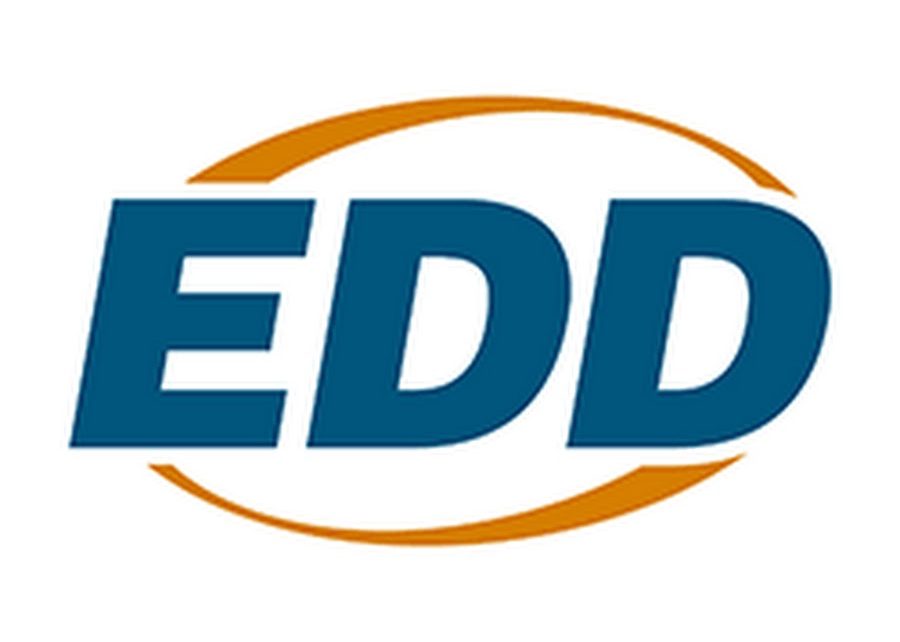 California's Unemployment Department Overburdened by Unprecedented Number of Claims
Almost 2 million claims have been filed in three weeks
By Evan Symon, April 6, 2020 5:56 pm
California's Employment Development Department (EDD), the agency in charge of unemployment claims and insurance in the state, has found itself severely strained for almost a month as it rushes to meet almost 2 million claims filed in three weeks.
Almost as many claims as the entire Great Recession in three weeks
While the EDD has handled high numbers of claims before, such as the 2.2 million claims in 2008 during the Great Recession, the rush of 1.9 million claims caused by economic shock from COVID-19 coronavirus pandemic shutdowns since mid-March has caused a slew of problems for the agency. The normal three-week response time has been pushed a bit farther due to the number of claims, and EDD workers have been severely fatigued by the numbers, with the agency not having any downtime in recent weeks.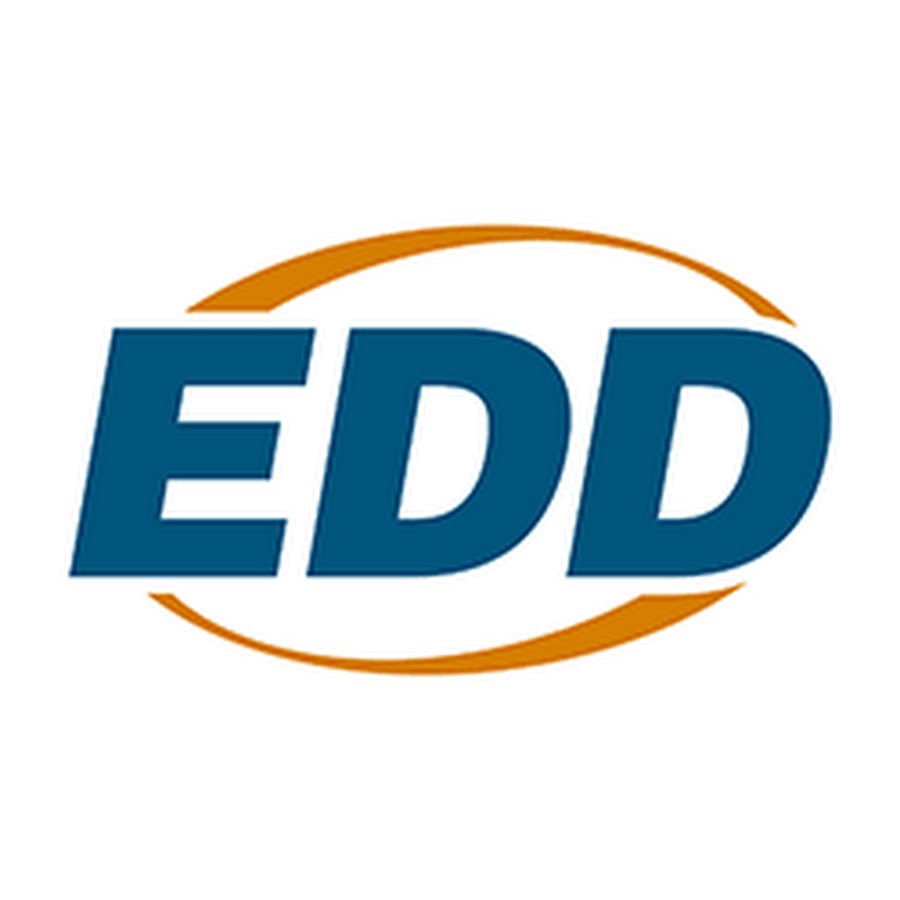 "Normally we'd have a well-paced day," said Mary, an EDD worker who did want to use her last name. "But after coronavirus our workload has been non-stop. I've had to call people with questions over their work history or the reason they were let go or other things like that, and I swear as soon as the call is over we're back on seconds later. Honestly, I used to work at a call center that, oddly enough, also had long hours. And I've been getting more and more deja vu from that each day."
"Everyone is tired and we all keep hoping for a day where we get over that huge bump in new claims. But right now, we're just not seeing it."
It has become so dire in the EDD that they have brought in other government employees who have had experience in processing claims and recent retirees have been asked to come back for awhile. So far around 850 temporary unemployment workers are in, with more on the way.
Even worse, EDD workers have had a rocky transition to working from home, causing even more delay in claims.
"Not everyone went from office to home office without a hitch," explained Mary. "I know for a fact that there have been issues with kids being home, loud pets, difficulty in work programs, calling issues, interpersonal communication issues. You know, what can go wrong, will. It's been going better than we thought, but we're still shaking things out."
"But we're keeping up despite everything. Even after we got additional tasks like adding in federal money from the CARES Act, you know, that $600 for unemployment? Through all this we're still going. I think that speaks mountains to what the EDD is capable of."
"We were just blind-sighted by this. I mean, we've been having low unemployment numbers to this, and to go from 0 to 100 like that, the EDD adjusted and kept up."
110,000 new unemployment claims a day
According to Governor Gavin Newsom, 110,000 new unemployment claims have been made each day on average. He has claimed that it has "overwhelmed the system."
"Those numbers track," continued Mary. "But being overwhelmed is pushing it. It means that the sheer number of claims overtook us. But it didn't. We worked ourselves to the bone, brought in reinforcements, and we've been keeping up. It hasn't been easy I admit, but we've been doing it."
Loree Levy, the EDD deputy director of public affairs, said in statements this weekend that there are many steps people can take to not burden the department even more than it has been. Filing a claim online is suggested as it would be quicker than mail, which has a long turn-around time, and calling, as it's claim filing times are only from 8 A.M. to 12 P.M. each day. Also recommended is choosing the debit card payment option over a check, as checks take longer to get out.
However, the debit card option is facing severe drawbacks with coronavirus.
"First off, not everybody accepts them," said Mary. "But the big thing is is that isn't cash. It can be hard, if not impossible, to pay rent with it. And some stores have been known to not accept it."
The EDD is expected to keep a high volume of new claims coming in for at least the next few weeks as the COVID-19 coronavirus continues to climb to its peak in California.

Latest posts by Evan Symon
(see all)