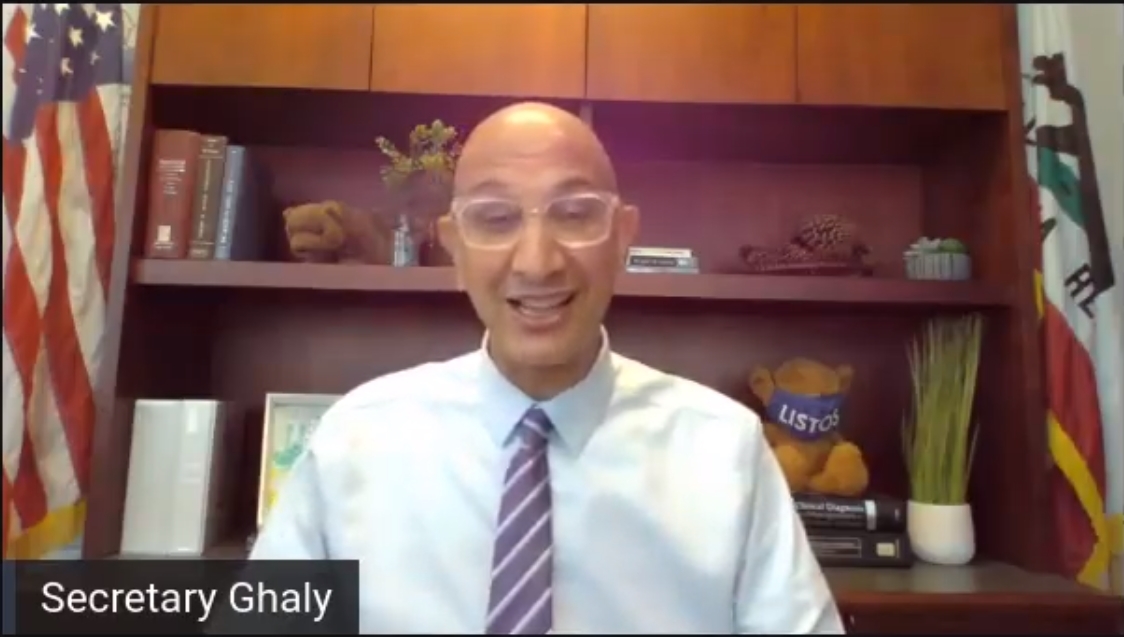 CDPH To Eliminate Travel Restriction Recommendations
120-mile travel recommendation first restriction to be removed since Summer 2020
By Evan Symon, April 2, 2021 2:46 pm
The California Department of Public Health (CDPH) lifted the statewide travel advisory on Thursday, announcing the end of all recommended travel being within 120 miles of where Californians live.
While the CDPH still says that all travelers should continue to follow CDC guidance when traveling, should get tested 1-3 days before traveling, and, if tested positive, should quarantine appropriately, it  nonetheless marks the first major easing of travel guidelines in California since the summer of 2020.
The CDPH made the changes largely  due to the declining number of COVID-19 cases and hospitalizations in California, counties rapidly moving into lower reopening tiers, and more and more Californians being vaccinated. The rapid shift in vaccine eligibility, moving to anyone 50 and over on April 1st to all adults on April 15th, also spurred the reopening of travel.
"With 18 million vaccine doses administered statewide, vaccines have made a difference and overall disease trends have improved dramatically over the past ten weeks,"  the CDPH said in a press release on Thursday. "Case rates, test positivity, transmission rate, hospitalizations and ICU admissions have all declined since the winter surge."
While non-essential travel is also still being discouraged, travel industry experts have said that this is very good news.
"Even though these are only guidelines and recommendations, and people can travel all over, like many have regardless of COVID for the last year, this is like a green light coming on for the millions in California paying close attention to the guidelines,"  Shane Margolis, a travel agency advisor, told the Globe.
"It may not seem like it, but 50% of all Americans have remained dedicated to not breaking COVID-19 guidelines and remaining isolated. For California, that means almost 20 million people not wanting to move about to much, many of those wealthy enough to be able to isolate effectively."
"With the 120-mile limit gone and other travel restrictions crumbling down, that means a lot of people with spending money, some of whom built up a decent little chunk of savings by not traveling last year, are raring to go out."
"We're almost through this, and this elimination means we'll be seeing a jump up of people traveling around, as soon as this weekend too as it's Easter and a lot of people travel around for that. By Memorial Day we're hoping to have numbers comparable to 2019 in terms of travelers, with July 4th, which Biden promised us as 'the end', as the date we hope to have vacations back to strength and travel is back to usual or near usual levels."
Due to a possible spring surge of COVID-19 cases, the CDPH is unwilling to reopen anymore at this time. However, more travel restriction eliminations are expected in the coming weeks should no surge occur.

Latest posts by Evan Symon
(see all)