Facial Recognition Legislation in California
This new mass surveillance system would suppress civic engagement and inspire fear
By Chris Micheli, March 4, 2023 6:53 pm
Two new bills in the California Legislature were substantially amended on March 2 to deal with facial recognition technology. They are AB 642 by Assemblyman Phil Ting (D-San Francisco) and AB 1034 by Assemblywoman Lori D. Wilson (D-Suisun City).
AB 642
AB 642 would add Penal Code Section 13680 effective July 1, 2024 to require a law enforcement agency that operates facial recognition technology (FRT) to meet specified requirements. The first requirement is that only FRT systems with algorithms that have been evaluated under the National Institute of Standards and Technology Face Recognition Vendor Test Program and have demonstrated an accuracy score of at least 98 percent true positives within two or more datasets relevant to investigative applications on a program report could be used. The second requirement is that the agency would have a written policy that includes all of the required provisions prescribed in this new statute.
The written policy would include a requirement that FRT use be limited to specifically authorized personnel, a manager be assigned to oversee the FRT program, and a policy that describes the parameters of acceptable inputs to be used for queries of available databases and that prohibits the use of sketches or other manually produced images.
In addition, an acceptable use policy would have to include specific allowances and restrictions on use, as well as a prohibited used policy meeting certain prohibitions. There would also have to be a requirement that a record of all FRT queries be maintained by the agency. Moreover, a law enforcement agency that uses FRT would be required to post specified information on their internet website.
The admissibility or exclusion of an FRT query result as evidence in any court proceeding would be governed by the Evidence Code. The new statute would define the following terms: "facial recognition technology" or "FRT," as well as "law enforcement agency."
AB 1034
AB 1034 would add and repeal Penal Code Section 832.19. Section 1 of the bill would specify eight legislative findings and declarations including that the widespread use of facial recognition on police body cameras would be the equivalent of requiring every Californian to show their photo ID card to every police officer they pass. This new mass surveillance system would suppress civic engagement and inspire fear. 
In addition, while in effect, Section 832.19 of the Penal Code protected Californians from dangerous police surveillance. Just like when Section 832.19 of the Penal Code was enacted, the only appropriate standard for facial recognition on body cameras continues to be a prohibition on its use.
Section 2 of the bill would add Penal Code Section 832.19 and define the following terms: "biometric data," "biometric surveillance system," "facial recognition or other biometric surveillance," "law enforcement agency," "law enforcement officer, "officer camera," "surveillance information," and "use."
The bill would prohibit a law enforcement agency or law enforcement officer from installing, activating, or using any biometric surveillance system in connection with an officer camera or data collected by an officer camera. In addition to any other sanctions, penalties, or remedies provided by law, a person may bring an action for equitable or declaratory relief in a court of competent jurisdiction against a law enforcement agency or law enforcement officer that violates this section.
This section would not preclude a law enforcement agency or law enforcement officer from using a mobile fingerprint scanning device during a lawful detention to identify a person who does not have proof of identification. This section would remain in effect only until January 1, 2034.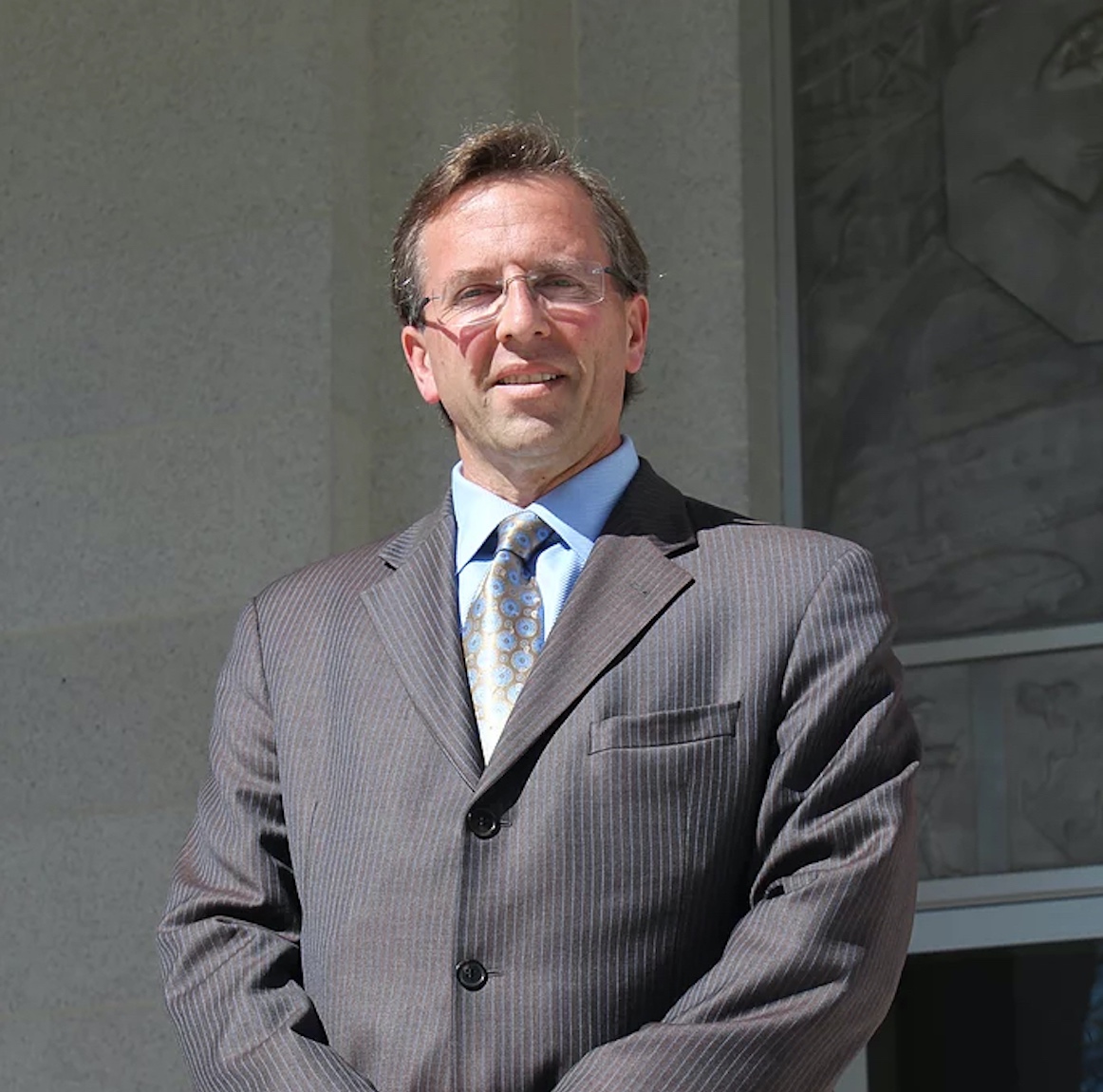 Latest posts by Chris Micheli
(see all)