OAL's Disapproval Process for Regulations
No proposed regulation can be disapproved except for failure to comply with one of six statutory standards of review
By Chris Micheli, November 13, 2022 4:08 pm
The Office of Administrative Law (OAL) is charged with reviewing all proposed regulations by California's executive branch administrative agencies and departments. The review process is set forth in Government Code Sections 11349 to 11349.6. The OAL is required to either approve a regulation or disapprove it. This must occur within 30 working days after the regulation has been submitted to the OAL for review.
If the proposed regulation is approved, then OAL transmits the approved regulation to the Secretary of State for filing. If the OAL fails to act within the 30-day working period, then the proposed regulation is deemed to have been approved and the OAL is required to transit the regulation to the Secretary of State for filing.
On the other hand, if OAL disapproves a regulation, then OAL returns the regulation to the adopting state agency within the 30-day review period along with a notice that must specify the reasons for disapproval. Within 7 calendar days of issuing that notice, OAL must provide the adopting agency with a written decision detailing its reasons for disapproval.
No proposed regulation can be disapproved except for failure to comply with one of the six statutory standards of review that are set forth in Government Code Section 11349.1. Those six standards include authority, reference, nonduplication, clarity, necessity, and consistency.
The disapproval process allows the state agency 120 days to fix the disapproved portion and then to re-submit for further consideration by OAL. Thereafter, OAL has 30 working days to review the re-submitted documents. There could be more than one disapproval and resubmission, but that is likely rare with the regulatory process.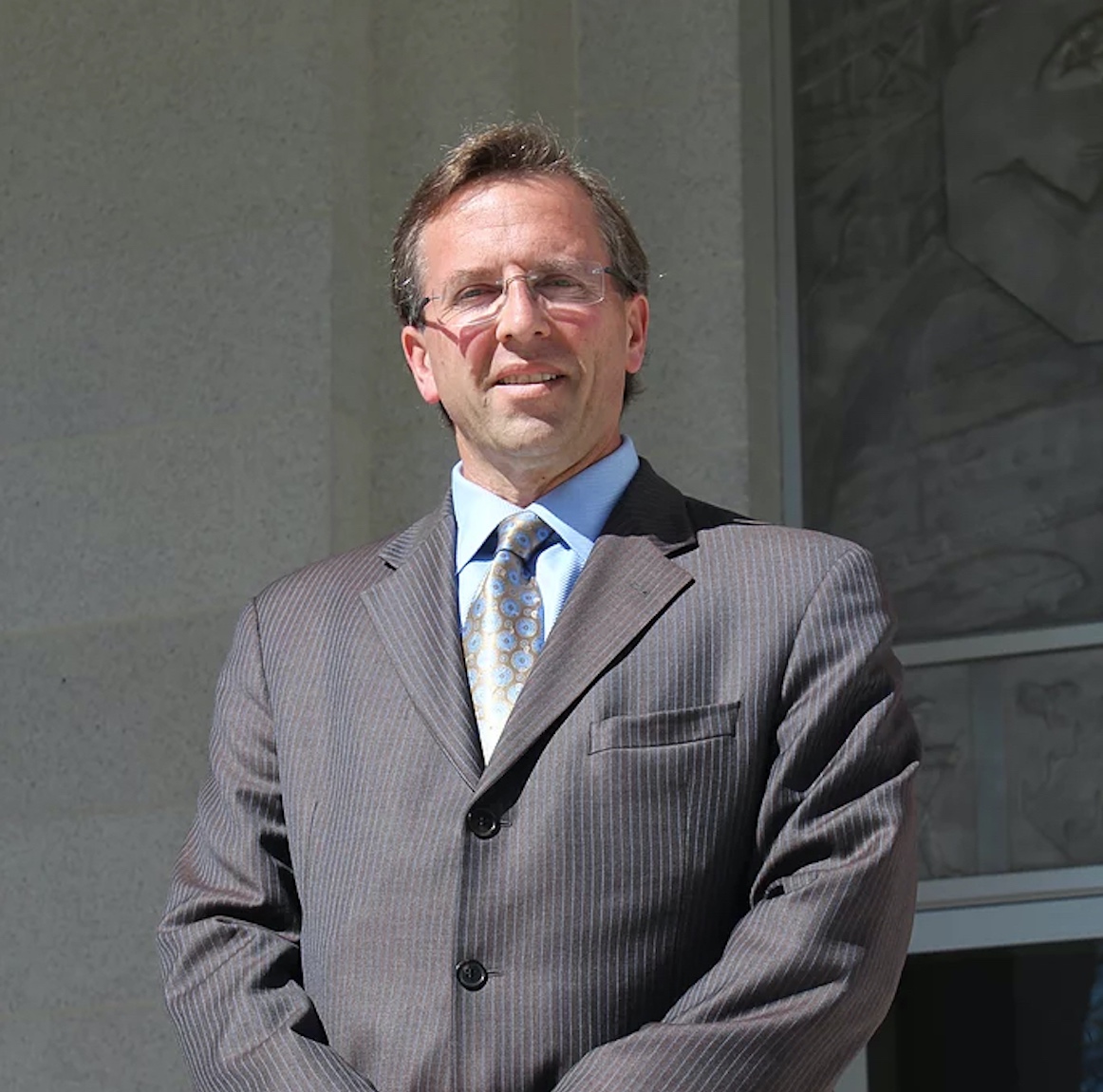 Latest posts by Chris Micheli
(see all)