Ousted SF School Board Members Blame Racism/Sexism
'The recall was a landslide for many reasons, and they don't want to admit that they were in the wrong'
By Evan Symon, February 18, 2022 12:09 pm
The three San Francisco School Board members who were recalled from office on Tuesday finally spoke out on Thursday, blaming race as the reason they were voted out and concerned that their policies would be eroded away by new board members.
Voters deciding on San Francisco School Board President Gabriela Lopez, Board Vice President Faauuga Moliga, and Board Member Alison Collins had faced a number of issues leading up to the race on Tuesday. A growing school district deficit, admissions policies at top performing high schools, long delays by the school board in reopening district schools following the COVID-19 pandemic lockdown, racist tweets by Collins being uncovered, and a controversial school renaming plan were the largest issues brought up in the past several months. Subsequent actions by board members, such as as Collins attempting to sue the school district for $87 million following being demoted due to her tweets being brought to light, helped turn many undecided voters against them as well.
The growing snowball of issues led to a landslide recall loss for all three. All three had at least 70% of the vote being in favor of recalling them, with Collins in particular getting almost 80%. Reaction was all over the place in the days following the election. City lawmakers such as Senator Scott Wiener (D-San Francisco) and Mayor London Breed praised the decision as it made the board more accountable for their policy action and showed that children needed to be put first.
"The voters of this City have delivered a clear message that the School Board must focus on the essentials of delivering a well-run school system above all else," said Mayor Breed on Tuesday. "San Francisco is a city that believes in the value of big ideas, but those ideas must be built on the foundation of a government that does the essentials well."
Speaking to the Globe, parents and parent groups also praised the decision on Wednesday, noting that it was backlash against the board members for putting agenda and personal feelings above the needs of students and schools. Other outlets put forth other observances. A CNN opinion piece tried to blame racism in the city for the successful recall. The New York Times pointed out how the large Asian-American population rallied for recalling the three, especially after numerous bouts of incompetence by the board, including overhauling some acceptance parameters at competitive schools and the anti-Asian racism shown by Collins through her tweets. Many were simply amazed that left-leaning San Francisco voters chose to remove some of the most liberal members from elected office.
While Moliga released a quick statement in the immediate aftermath thanking the city for having been allowed to serve it, it remained quiet from the three for a few days. However, on Thursday, all three released statements, with each taking a different view on how things played out on Tuesday.
Recalled School Board Members speak out
Lopez vowed to not stop fighting for her community and blamed racist and sexist thinking for her ousting, as she and the board were trying  bring up and challenge certain things like equality in schools during her tenure.
"I will always stand by our community who are asking for these changes," said Lopez on Thursday. "None of this is a surprise. We've been threatened of a recall, maybe even six months into our term because of what we were highlighting. What we were bringing up. What we were challenging. The issue that I am pointing to is when that comes from people of color, primarily women of color, that is enough of a problem to silence us. How they achieved that was through a recall."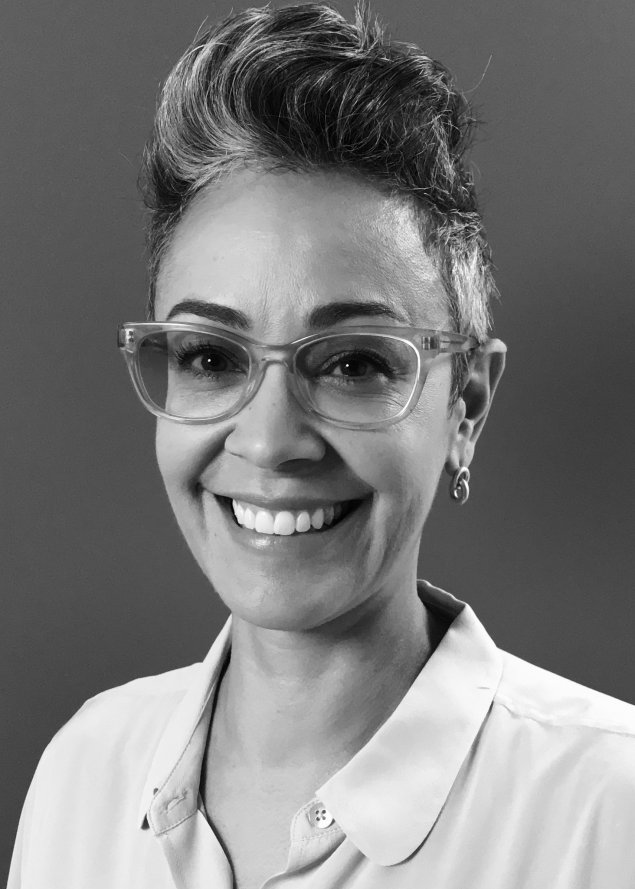 Collins shared Lopez's thoughts, but also added concern that the policies that they helped push through would now be rolled back or removed following their recall.
Moliga took the recall in stride, and added in another statement on Thursday that he would be resigning now, look for other ways to serve the city, and, again, noted how grateful he was for the position as long as he held it.
"Resigning immediately creates an opportunity for a new board member to step in at this important moment," said Moliga in a statement. "I want to make sure that whoever is going to be appointed can be brought in as soon as possible as we have some important issues coming up with balancing the budget and selecting a new superintendent. I look forward to refocusing on my family and continuing to serve my community. I didn't take any day for granted. I feel very grateful for the contributions I've made and I'm proud of the work we've done to support Pacific Islanders."
Commentators noted an odd correlation between how caustic the post-recall comments were to the percentage of votes in the recall election going against them.
"It's very telling just how wrong they were by who they blamed versus what the vote percentage was," said San Francisco-based policy advisor Sharon Burke to the Globe on Friday. "Moliga didn't push any blame and simply thanked the voters of the city for the opportunity. He was the closest there to not getting recalled. Now the other two. They had way more votes against them and tried to blame their loss on racism or other things that make no sense. But the recall was a landslide for many reasons, and they don't want to admit that they were in the wrong."
Mayor Breed is expected to appoint three interim school board members soon.

Latest posts by Evan Symon
(see all)